AS A MIXED Race lad, I have experienced racism in the UK… but that was during School in the 2000s. In the many years since, I have felt that the UK has been a fairly non-racist country. Racism, however, has increased since the Black Lives Matter mob started to create their race war, and they are to blame.
A few days ago, I experienced my first ounce of racism since School. After a white Uber driver (very rare these days) drove past me and cancelled my trip. Shortly after I re-ordered one and was picked up without an issue. The driver was Pakistani.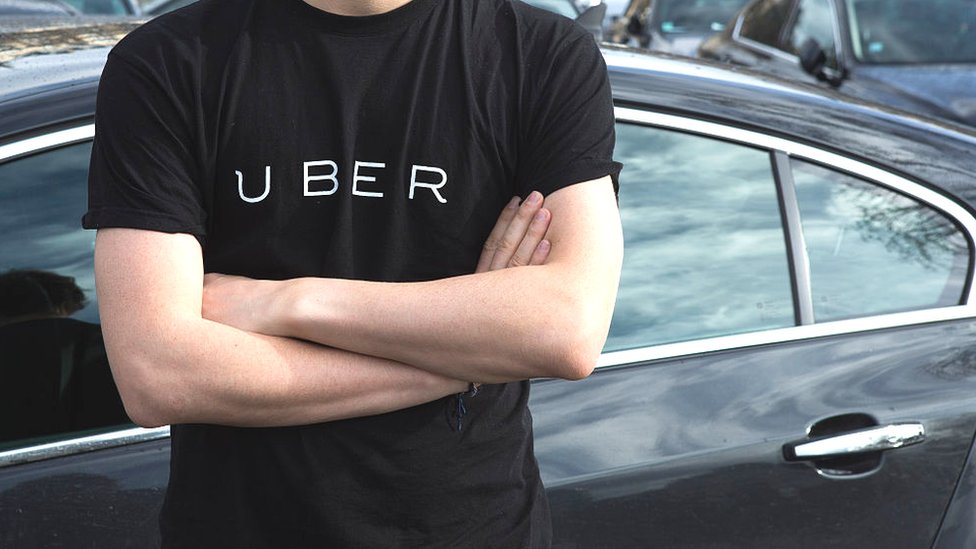 There has not been a great deal of Racism in my life since High School. I don't find hurty words offensive, and I defiantly don't think the UK had a problem with race, until the Black Lives Matter mob turned up burning the Union Jack and defacing the statue of Sir Winston Churchill – one of our Greatest Prime Minister's just to get noticed.
During primary school, I learnt how one of my heroes, Rosa Parks, refused to give up her seat to a White man in Montgomery, Alabama when segregation was still the law.
She was arrested on December 1, 1955 and later launched the Montgomery Bus Boycott backed by 17,000 black citizens.
In 1960's Britain, hotels and pubs were able to hold signs that said: "No Blacks, No Dogs and No Irish" on their windows.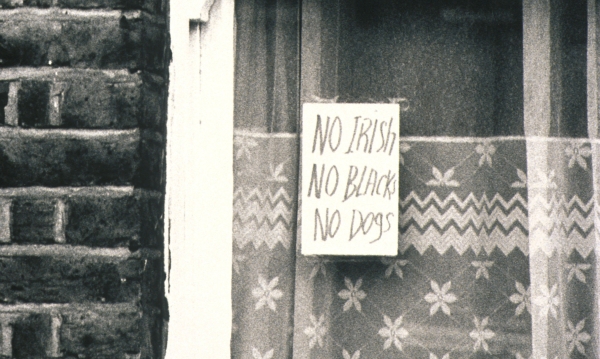 Is this the America or Britain of 2020? No, but thanks to the Black Lives Matter mob who are being used by the democrats to help the certified racist Joe Biden win the November election, racism is now becoming a virus, because White people are sick of the violent leftist mob ramming progressive ideas down their throats.
As a person who has grown up with Irish Gypsy friends, I have seen through the nasty right-wing press who have repeatedly attacked Irish Gypsies, as they can no longer get away with writing hate about blacks.
I have felt their struggle. That is why Politicalite has always stood up for Irish Traveller's, called out Priti Patel for her Anti-Gypsy laws, and forced Ofcom to investigate Channel 4 over it's blatant anti-Gypsy racism and made Politicalite one of the only right-wing UK news outlets to fight to end the discrimination against Gypsy and Irish Travellers.
That's black and white uniting. It's now time both BLACK and WHITE united and stood up to the polarising politics of the far-left and the Black Lives Matter mob.