A NOTORIOUS Mental Health Trust in Greater Manchester run by Britain's NHS has been blamed for failures which led to the tragic killing of Emily Jones after blunders emerged surrounding the treatment of her killer, Eltiona Skana.
The Alleged sex worker, 30 who was trafficked to the UK in 2014 via lorry was deemed a 'threat' to children but her NHS Mental Health carers weren't told according to a leaked medical report, reported The Daily Mail. 
She was free to roam the streets of Britain despite a long history of mental health, violence and a refusal to take her anti-psychotic medication. 
NHS staff at the trust that is responsible for Bolton's Mental Health services knew that the illegal Albanian migrant who killed Emily was a "major threat" to children yet her NHS carers who were monitoring Skana were not told by other NHS departments, despite not learning lessons from the death of a 27-year-old mother Sharlene Godding two years earlier. 
A shock report revealed that the Greater Manchester Mental Health NHS Foundation Trust that has a long history of failure and death was responsible for Skana's care. 
In 2018 the NHS Trust was branded a 'failure' after a 27-year-old mother, Sharlene Godding was found hanged after escaping from the Birch Ward at the Royal Bolton Hosptial's Mental Health Unit.
A jury found that the mother was "let down" by the failures of medical staff to update risk assessments and to communicate with each other.
In 2018 Politicalite exclusively revealed how the Beech Mental Health Ward was plagued by Class-A drugs including crack cocaine and revealed that drugs and counterfeit cigarettes were being openly sold to vulnerable patients.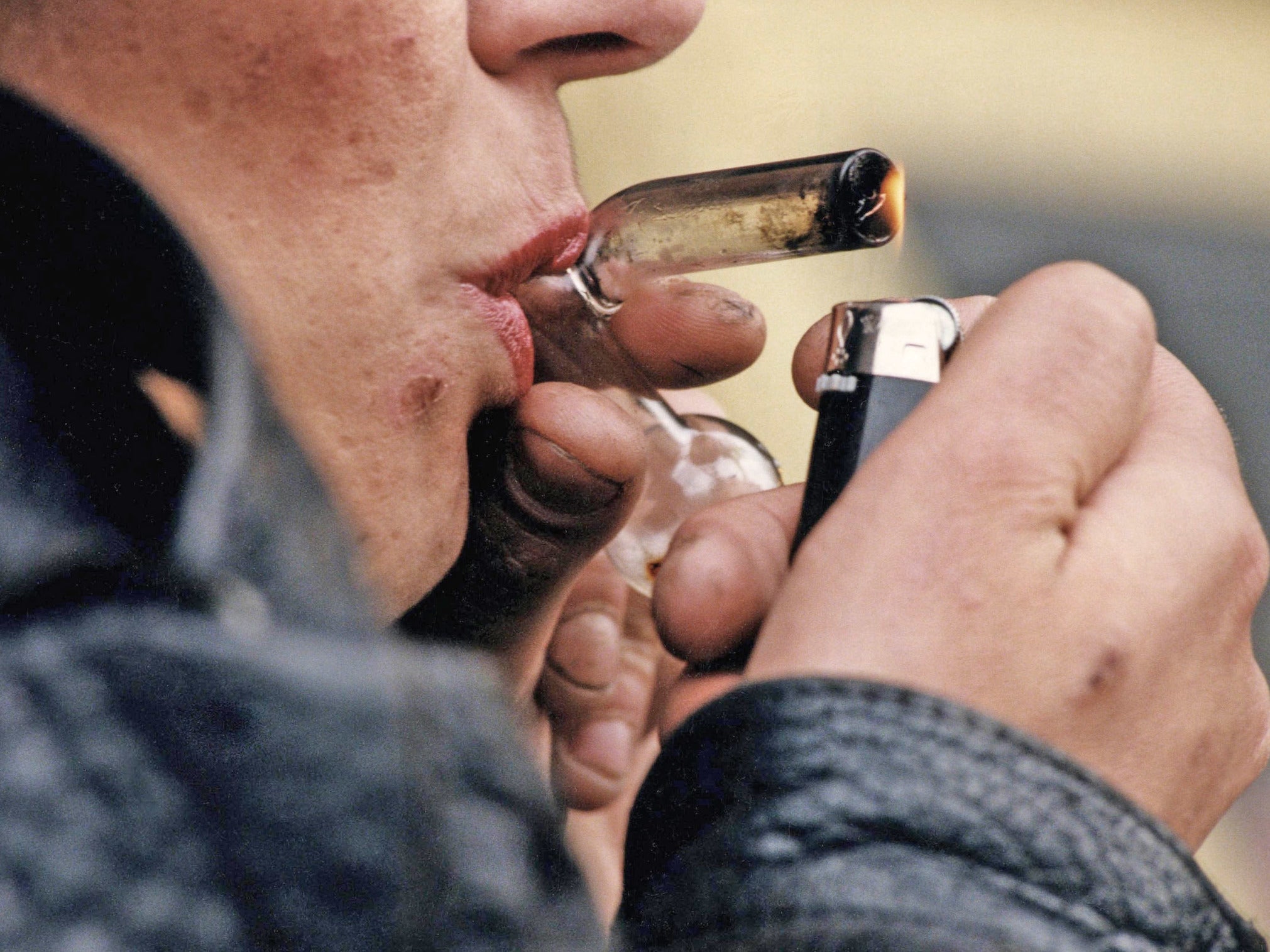 Three years before Emily's brutal death, Skana had threatened a 13-year-old girl while possibly armed with a knife – but this disturbing incident was not included in her risk assessment. 
Skana was twice detained in psychiatric hospitals before killing Emily, but repeatedly escaped.
Her mental state was assessed just once in the three months before she killed Emily.
Skana had a long history of violence, including wielding a knife and a brutal attack on her mother.
Clinicians 'reluctantly' bowed to her demands and changed her medication to less effective drugs – despite concerns that her condition would deteriorate. 
Her sister warned staff 'early on in her illness' that Skana refused to take her anti-psychotic tablets. A month's supply of unused medication was found at Skana's flat after she killed Emily. 
Emily's dad, Mark Jones called for those who left Skana free to kill to be sacked.
He described his daughter's killer as a "ticking time bomb" and a "coward". 
Mark, 49, said: "The coward murdered my child. I personally think she is a coward." 
FIRST PIC OF SKANA RELEASED AFTER POLITICALITE FIGHT
EMILY Jones' killer Etiona Skana has been pictured for the first time, following an attempted 'suppression' of facts surrounding the brutal killing of a seven-year-old girl in Bolton, England.
The illegal Albanian migrant and alleged sex worker was found not guilty of murder last week in a verdict that angered locals in Bolton and also the rest of the UK, but just why has the British Government tried so hard to keep details about the suspect under wraps? It's simple, The Government was trying to cover-up it's own failure to stop dangerous illegal immigrants entering the UK. 
THE COVER UP 
ON SUNDAY Politicalite revealed that the British Government and Mainstream Media did indeed attempt to cover-up the grisly murder that shocked Britain on Mothers Day amid the Coronavirus Pandemic.
In September 2020, Politicalite received a letter from Britain's Attorney General that accused us of Contempt of Court and ordered a British news outlet to take down stories related to the case, just days after the British Government, Ministers and the Prime Minister claimed to support freedom of the press following a blockade of trucks by Extinction Rebellion at a Newspaper printing facility. 
The Attorney General later ruled that Politicalite "fell short in all the circumstances of serious prejudice." following the Contempt of Court allegation over our coverage of Emily Jones after our lawyers put up a legal fight.
The Attorney General was 'worried' about our revelations that Skana was an alleged Sex Worker, as claimed by a Bolton Council source, and the fact we offered a reward for a picture or further information on Skana, after she charged and named in the press. A picture was only released after Politicalite exposed the cover-up. 
For legal reasons, we could not reveal the story that the AG asked us to remove. We co-operated out of fear that the reporting could damage the trial, but clearly, with the Not Guilty verdict last week, it wasn't Politicalite who let Skana get off her Murder charge.