PUBS in Bolton were forced to throw out patrons as the Government announced a local lockdown in the Northern town, but locals are angry that the areas twenty mosques are allowed to stay open.
Patrons from one boozer told us of "dismay and anger" as they were "thrown out" of one establishment on Tuesday afternoon as panicked landlords shut their doors despite the new rules not coming into force until 10pm Tuesday night.
Many local residents are angry with the Government's new restrictions with locals saying that the lockdown is an "over-reaction" despite cases rocketing in the town.
The local Bolton Council was also blasted after one of it's COVID-19 enforcement officers was pictured not wearing his mask properly.
Health Secretary Matt Hancock said the decision to put Bolton under lockdown came after a number of pubs in the town caused the virus to "spread significantly".
The UK Track and trace system revealed higher cases were partly due to people in their 20s and 30s socialising and not carrying out proper social distancing.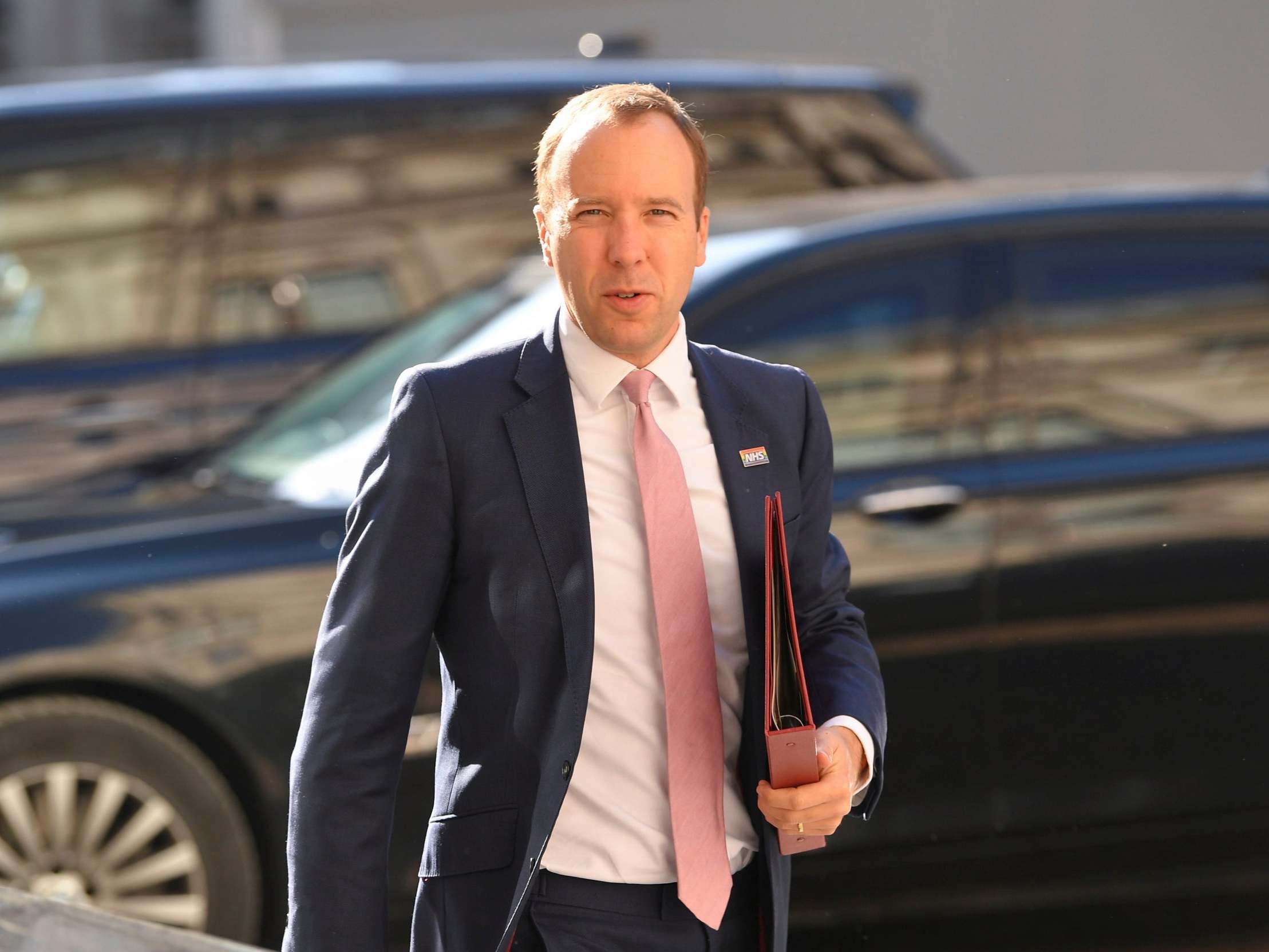 Bolton is said to have the highest cases of Coronavirus in the country, with the Greater Manchester town seeing 120 cases per 100,000 people.
Critics argue that cases are only rising due to more COVID-19 testing but many of the cases are spreading from pubs and restaurants with one local McDonald's being forced to undergo a deep-clean due to two workers testing positive.
The China Gardens store on Derby Street was forced to close as a cleaning company was hired to give the Maccies a deep clean.
One angry local wrote on social media: "Absolutely crazy Bolton goes in lockdown once again."
"Why do people go to supermarkets and no track & trace or social distancing."
The Bolton man blamed the Government's Eat Out To Help Out scheme for the rise in cases.
"Yes what a great idea fill the pubs and restaurants from 10.00am in the morning till 12.00 midnight Monday to Wednesday." said one man on social media.
"All ages children to the older end and then say we need to shut the pubs so the kids can go back to school."
"I feel for every landlord and landlady and bar staff putting up the abuse from customers not following guidelines."
"MOSQUES ARE
STILL

OPEN!"
Other residents blamed the towns many Mosques for the outbreak and asked why the Government failed to close those establishments.
The towns many Muslim Ghettos have failed to follow social distancing rules with packed families living under one roof.
"Please can I ask why Religious groups/meetings are exempt from the rules? So god and Allah are going to stop you getting Covid? I really don't think it works like that!" one wrote on Facebook.
"Lockdown should apply to all if you're going to do it!"
"I can't go for a walk with my mum outside in the fresh air keeping our distance but 100's can meet to pray!" added the angry local.
ARE YOU IN

BOLTON

? GOT A VIEW ON LOCKDOWN?
More follows.