BORIS Johnson reluctantly avoided putting Greater Manchester and the North East into the toughest tier after legal threats from the Mayor of Greater Manchester.
Greater Manchester's Hospitality sectors in Manchester, Bolton, Bury, Oldham, Rochdale, Stockport, Tameside, Trafford, Wigan, and the cities of Salford and Manchester will remain open, for the time being.
In late September the UK government introduced a series of measures in England, including a ban on social gatherings of more than six people, limiting opening hours for pubs and restaurants, and making face masks compulsory for bar staff and non-seated customers.
The measures were brought in to curb an increase in the COVID-19 infection rate. Since the beginning of the outbreak, the UK has recorded over 590,000 confirmed cases of COVID-19 and 42,760 related deaths, according to data compiled by the European Centre for Disease Prevention and Control.​
RED WALL ESCAPES WORST TEIR
Greater Manchester and the North East will be on par with London on Teir 2 – meaning pubs and restaurants will remain open, but social mixing in households will be banned, except from in private gardens.
Andy Burnham praised Boris Johnson and the Government for "listening" to his concerns about a tougher lockdown.
"This is the right decision & we're glad the Government has listened." said Burnham.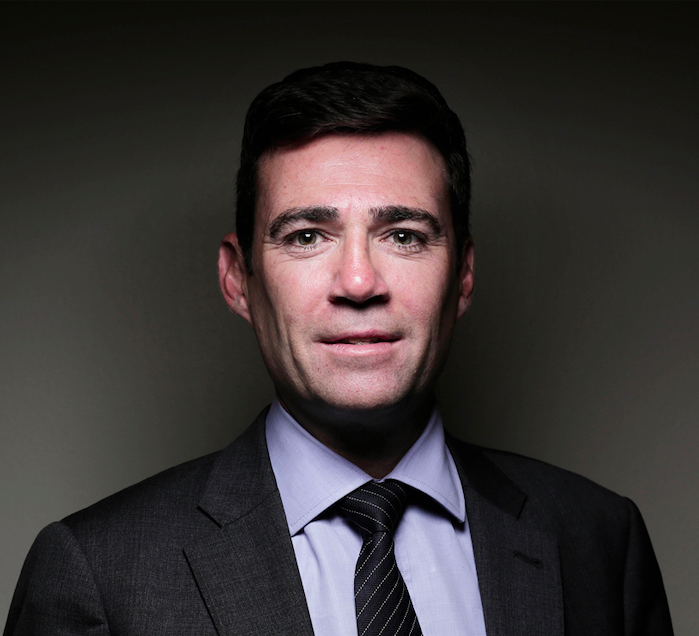 "But any restrictions will lead to loss of trade for businesses & challenges for councils. The PM must give all areas under restrictions full financial support."
"Anything less will see them levelled down."
LIVERPOOL IN TEIR 3
Political leaders in Merseyside said this morning that the Government has said pubs and bars, betting shops, casinos, adult gaming centres and gyms will close.
At the other end of the spectrum, Tier One would be for areas with fewer than 100 Covid-19 cases per 100,000 people and only the 'minimum restrictions' would apply.
The new set of restrictions will reportedly be implemented from Wednesday and last at least four weeks before being reviewed.
More follows.