BRITAIN's trade minister attacked a key Donald Trump policy of 'America First' and said she would not approach post-Brexit trade deals with a 'Britain First' mindset, despite the US Economy recovering by a whopping 30% since partially coming out of a Lockdown. 
The Tories branded populist trade policies enacted by US President Donald Trump as "pernicious" as we begin to negotiate our own trade deals for the first time in 45 years – something Brexiteers see is the biggest economic benefit of leaving the world's largest trading bloc.
Trade minister Liz Truss said "For too long the world has turned a blind eye to 'pernicious' trading practices" 
She said populist trade policies had a "corrosive effect on the foundations of our rules-based free trade system, spreading disillusionment and distrust."
"Britain is learning from the twin errors of values-free globalisation and protectionism, and we are instead rooting our approach for global free trade in our values of sovereignty, democracy, the rule of law and a fierce commitment to high standards," she will say.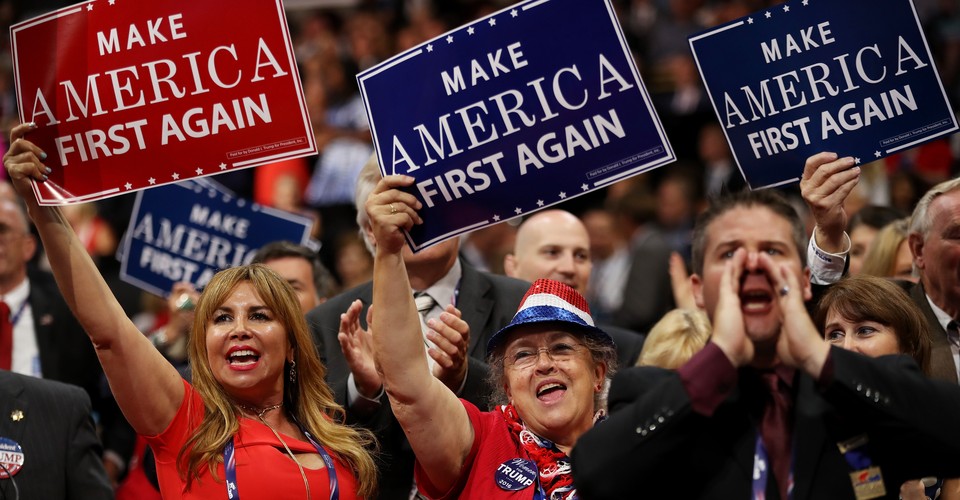 Nevertheless, in a direct reference to Trump's 'America First' policy, Truss said "we will not be pulling up the drawbridge in an autarkic Britain First approach."
Truss' comments come at a time when nearly a trillion dollars per year of trade with Britain's closest neighbour is under threat, with the clocking ticking down to a Nov. 3 U.S. election that could mean Britain's years-long courting of U.S. President Donald Trump is wasted.
Britain is urgently negotiating a trade deal with the EU to avoid widespread disruption when a transition period of de-facto EU membership ends on Dec. 31. It has also put a U.S. free trade agreement at the top of its post-Brexit wish list.
Additional reporting courtesy of Reuters