AFTER experiencing a fierce public backlash over his demands that his businesses be bailed-out by the British taxpayer, Richard Branson has finally relented and announced that he will sell his stake in Virgin Galactic in an effort to bankroll the firms himself.
Sir Richard Branson is selling a stake in Virgin Galactic to raise $500m to prop up his other businesses including Virgin Atlantic.
The billionaire hopes that the sale of a share in his space exploration business will provide a much needed cash injection of $500m – although financial experts have claimed that this might still not be enough to save Virgin from going bust.
Last month, Virgin's Australian airline – the second-largest carrier in the country – entered administration following the widespread travel bans imposed in response to the Coronavirus pandemic.
The company had already been struggling with a long-term debt estimated at just over two-and-a-half million pounds.
 The airline is now seeking new buyers and investors – after the Australian government joined Britain in refusing to spend taxpayer's cash on a billionaire's venture.
Shares had been suspended in the firm for over a fortnight as it struggled to devise a survival plan.
In April, Sir Richard – who owns 51% of Virgin Atlantic – offered to put his luxury Necker Island resort up as collateral to secure a UK government loan, believed to be around £500m.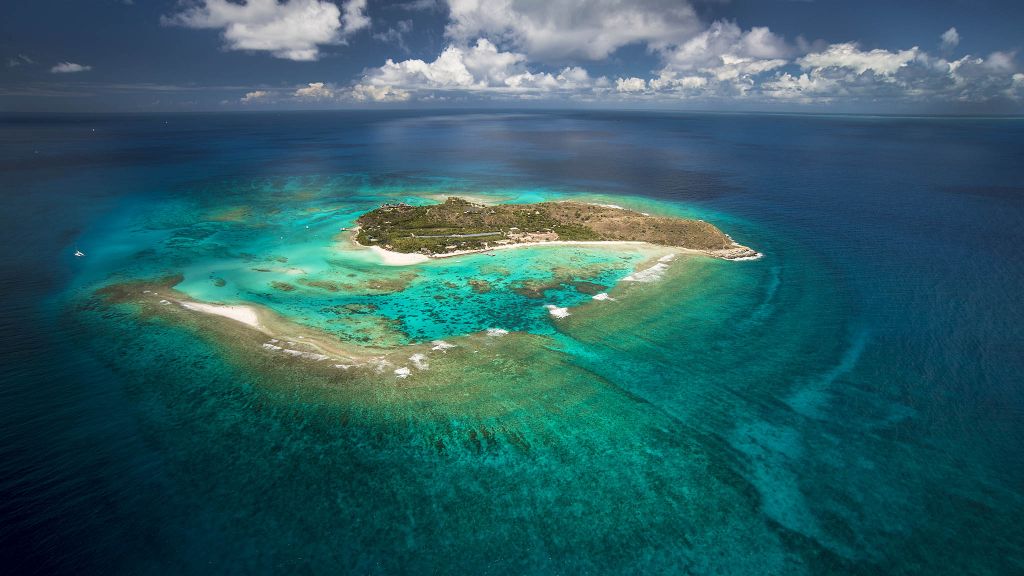 Yet Chancellor Rishi Sunak stood by his earlier statement that airlines should find their own sources of alternative funding, and that the government would only step in as "a last resort" during the coronavirus crisis.
Last week, Virgin Atlantic announced that it would be cutting more than 3,000 jobs and ending its operation at Gatwick.
Branson's last hopes could well rest on the share sale of Virgin Galactic, with the Virgin Group officially saying that it will use the proceeds to support its "leisure, holiday and travel businesses" hit by the "unprecedented impact" of Covid-19.