BRITS widely support giving Hong Kongers British Citizenship amid protests over Chinese rule of the former British territory.
Prime Minister Boris Johnson justified the government's move to offer Hong Kongers British citizenship, which would allow allow just under three million Hongkongers to settle in the UK and eventually apply for citizenship, saying that China's new security laws are a "clear and serious breach" of the 1985 Sino-British Joint Declaration.
In a poll conducted by Politicalite we asked: "Should Hong Kongers be given British Citizenship Rights?"
A whopping 64.3% said YES and 35.7% said No in a poll of 1,246 people.
https://twitter.com/politicalite/status/1278428279360425987
Beijing, however has promised "retaliation" after US and UK took action over Hong Kong's new security law.
China urged "foreign forces" to stop interfering in the country's "internal affairs" and threatened to respond against the UK and the US in a press conference in Beijing on Thursday.
"The Hong Kong affairs including this national security law are purely China's internal affairs, which allows no external interference. No matter how hard the foreign forces try to push us, they will never succeed in wavering our determination to safeguard our national security and uphold our prosperity and stability in Hong Kong," said spokesperson Zhao Lijian , adding that the "US attempt to obstruct this law is doomed to fail" and that Washington will have to "bear all the consequences" of China's "strong counter measures".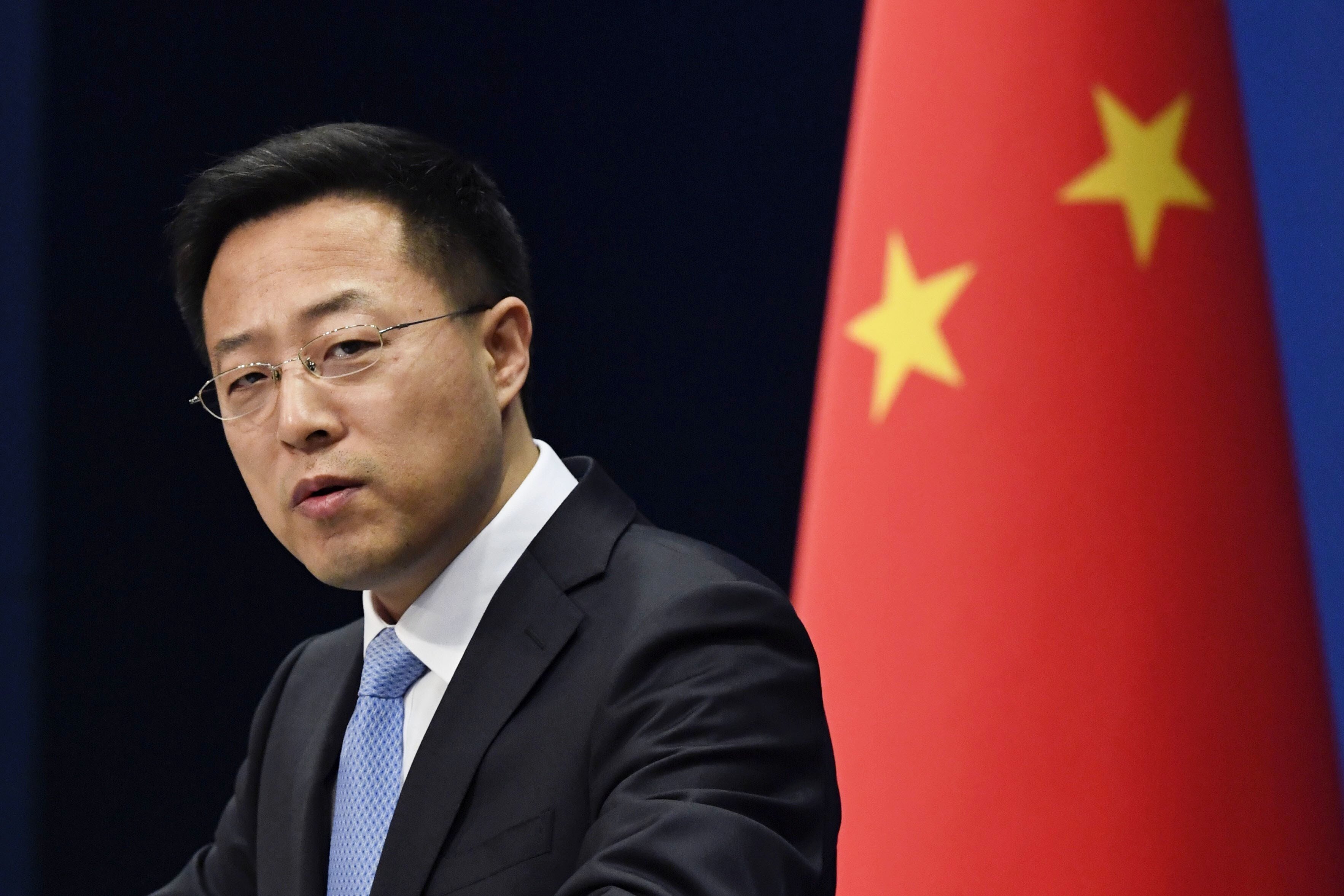 Zhao also decried the UK's decision to create a path to citizenship for British National Overseas passport holders and lashed out at US Secretary of State Mike Pompeo, saying that the US won't "jeopardise China's sovereignty and security."
The law, which, was imposed on Tuesday criminalises subversion, secession, terrorism and collusion with the activities of foreign or external forces in the territory. On Wednesday, hundreds of people were detained in Hong Kong as thousands went to the streets to protest against the law.
Additional Reporting Courtesy of our partners at RUPTLY