MATT Hancock attempted to spread fear and division across Bolton as the town rallied together to tackle the Covid-19 variant claiming a local lockdown "had not been ruled out" despite Boris Johnson telling Boltonians directly that there would be no local lockdown. 
Bolton has been battling a surge in the Covid-19 Indian variant of the virus with mass testing taking place at a high school that saw one pop-up COVID-19 vaccine centre see "massive" lines of residents calmly queuing to get the Pfizer jab to tackle the virus as it nears its final stages.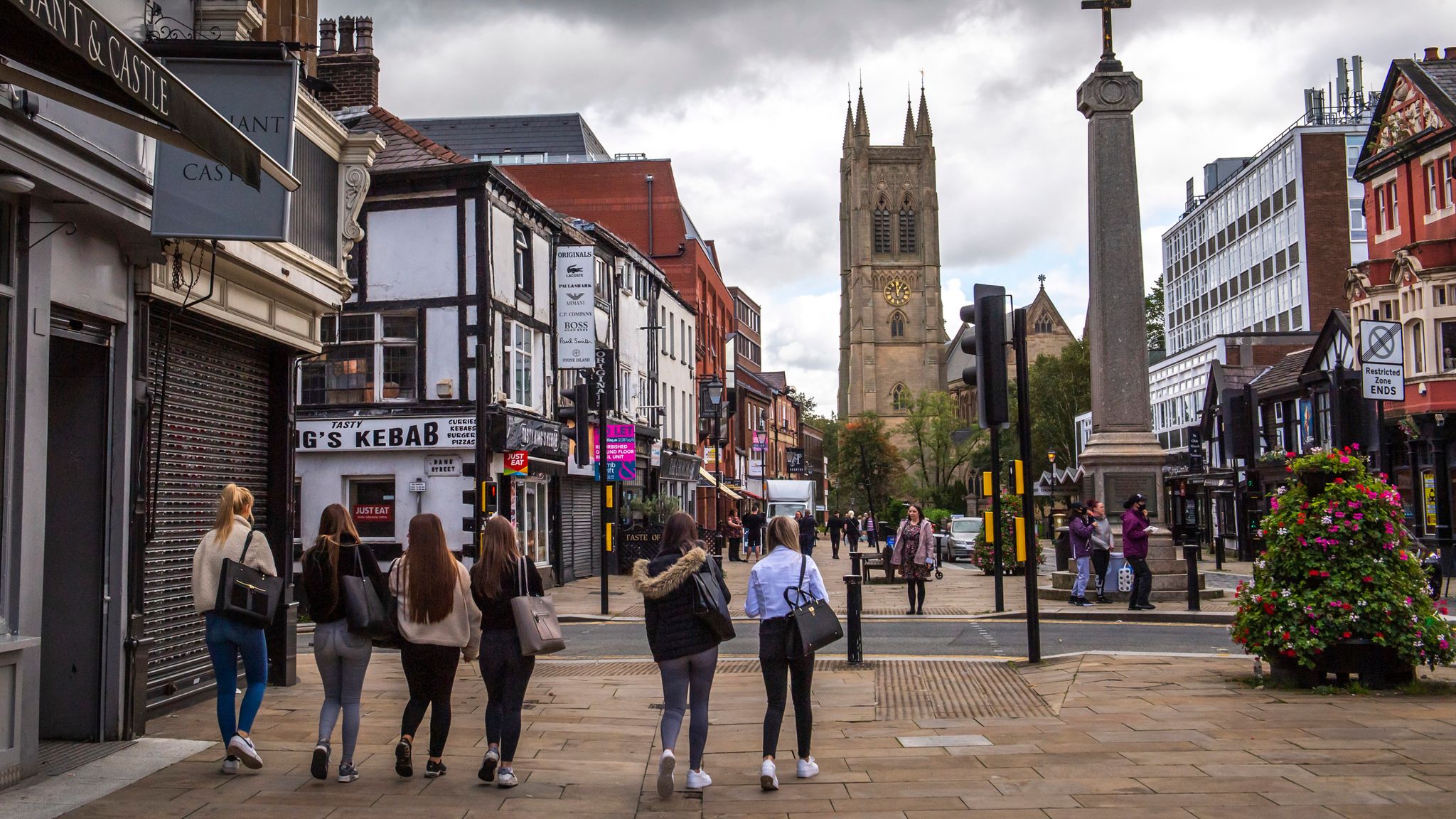 Bolton Council leader David Greenhalgh and Bolton MP Mark Logan asked Boris not to delay the easing of restrictions on Monday – in line with the UK's 'roadmap' and the Prime Minister agreed sending a message directly to the people of Bolton.
Yet ill-informed Health Secretary Hancock told Sky News on Sunday that a lockdown "had not been ruled out" and in an attempt to over-rule the PM's promise that no local lockdown would be imposed on the North West town.
Mr Hancock said the plan was to "pile in testing and vaccinations to try to get on top of this".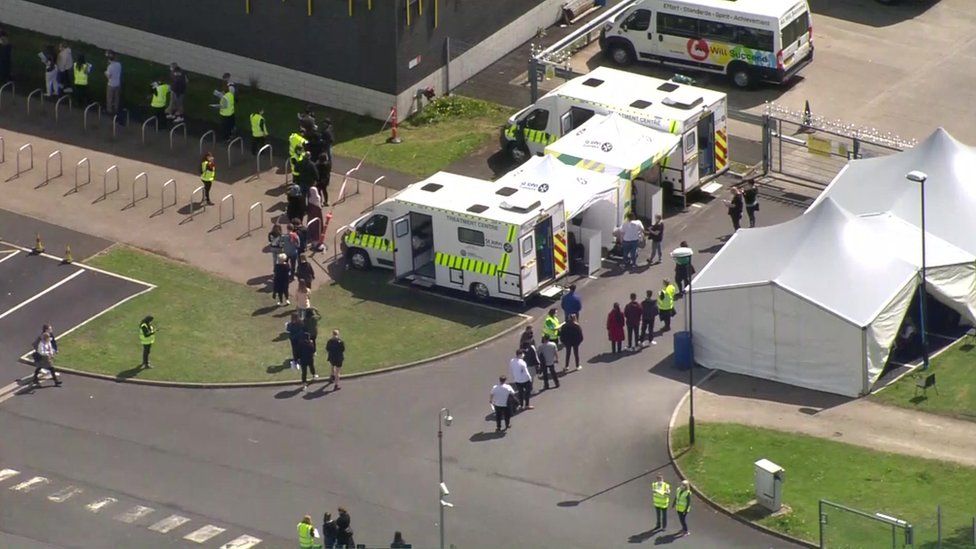 "Given though Bolton has been in some form of a lockdown for a year, it's not a step we want to take but of course we might have to take it and we will if it's necessary to protect people."
BORIS: NO LOCAL LOCKDOWN
Boris told weary Boltonians who have been living in some form of lockdown for more than a year that he would be NOT preventing businesses from reopening on Monday.
"I know how hard it has been for you having been in a form of national or local lockdown longer than almost anywhere else."
"But, it's now more vital than ever that you play your part in stopping the spread."
"So we wont be preventing businesses from reopening on Monday but we will be asking you to do your bit."
"Take the vaccine when you can get your free twice weekly rapid tests and if you do test positive you must self-isolate and we'll provide financial support to those on low incomes to help them do so."
Bolton's infection rate is the highest in the country at 192 cases per 100,000 people and locals are urged to get the safer Pfizer vaccine being offered to locals free-of-charge, with Uber offering FREE rides to the Essa Academy on Morris Green Lane.
LOCALS IN FLASH FLOOD RESCUE
Bolton was hit with flash flooding on Sunday evening as torrential showers rocked the North-West town already battling a rise in cases of Corona with the variant.
Downtrodden but still true to their kind-hearted form, Boltonians kept calm and carried on in the true British way – with locals pulling together to rescue trapped drivers and pedestrians caught up in the flash flooding that saw waves sweep across roads close to the M62 motorway – creating gridlock.
Bolton's Fire and Rescue told Politicalite: "Our crews are currently responding to numerous reports of flooding in the Chorley New Road area of Horwich, Bolton We're working with Bolton Council to tackle it and keep residents safe."