THE CHINESE Government is allegedly developing a bizarre anti-Covid tool dubbed the 'face box' that can block air transmission to prevent COVID-19, and Chinese citizens will be arrested if they refuse to wear them. Politicalite can reveal.
A source working on the project leaked classified documents that appear to show designs for the crazy face box that the CCP [Chinese Communist Party] has been working on as they anticipate the next COVID-19 variants and are alleged to be using AI algorithms to make vaccines faster than the natural evolution of SARS-CoV-2.
The source, who cannot be named for their own safety told Politicalite last month: "Since they concluded it will take so much time to develop suitable vaccine boosters for each of those variants and distribute them between people, they decided to prevent spreading the variants at the early stages; hence, they have developed special face protection which can block air transmission and neutralize chemically all types of variants in the air incoming into the device."
According to the government master plan, people in Chinese provinces that the AI has predicted the new variants will prevalence there will be forced to use the new face boxes.
"They will wear the face box and the borders of these provinces will be fully closed in that period." added our source.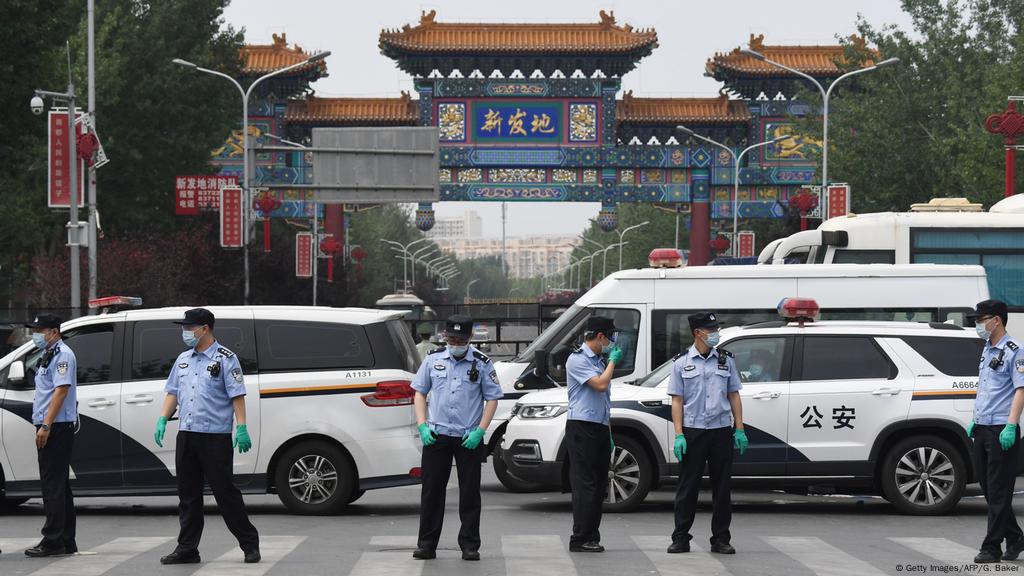 "During those days, if people use the face box devices, they are free to do their jobs (just some limitations for work related to serving food and drink); otherwise, they face arrest and severe punishment."
"In the first phase, the government will accomplish the project in the 10 provinces for 1 month. Since the strategic rivalries, the government has considered the project classified and they want to conceal the technology of the AI and the protection equipment; accordingly, the government will allocate each device with a specified serial number to one person, and before opening the borders all of the protection masks will be collected."
More follows.