NARCO Bosses in the UK have responded to the National Crime Agencies record haul earlier this month by raising prices of dozens of illicit substances, Politicalite can reveal. 
Speaking exclusively to Politicalite.com on a condition of anonymity, one Narco boss revealed that the NCA's Operation Venetic was a 'massive blow' to Organised Crime in the UK.
Entire organised crime groups were dismantled during Operation Venetic which was hailed as Britain's "Biggest Ever" Organised crime bust.
NCA along with Police forces across the UK netted a whopping 746 arrests, and over £54m criminal cash, including 77 firearms and over two tonnes of drugs.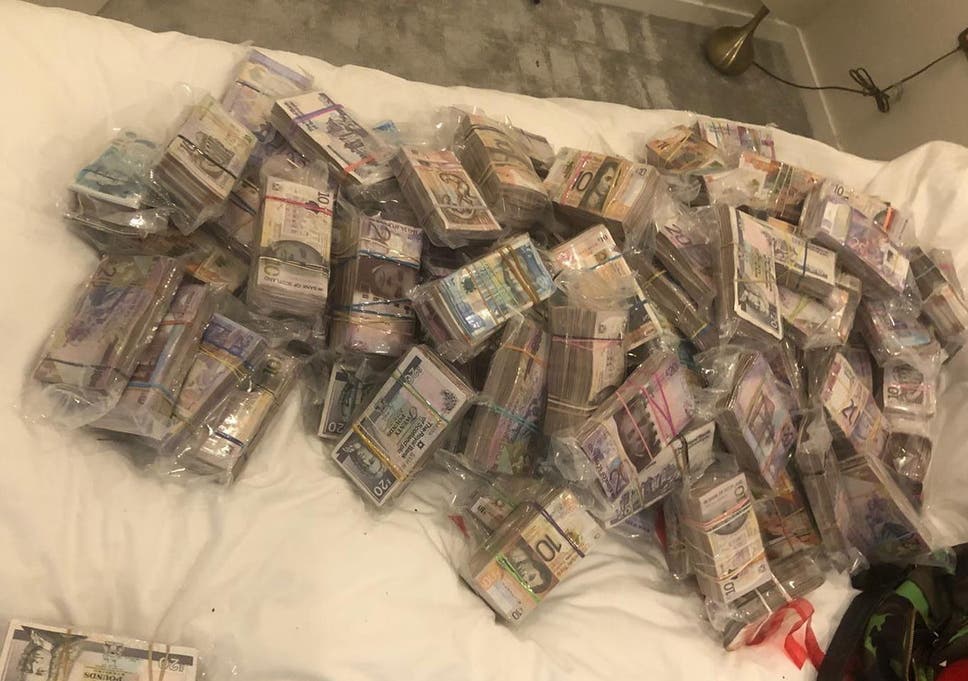 The bust came thanks to feds infiltrating the encrypted EncroChat system that dozens of big-league crime bosses used to conduct business, and now crime bosses are passing on the loss to millions of Brits.
The price of some illicit substances has risen significantly.
A teenth of Cocaine now costs £150 in some areas in the UK – up by £40.
A single gram of cocaine now costs £50 – up by £10.
One drug boss told Politicalite: "Prices have gone up since the raids." adding "It's fucked everything up big time, from France to England they shut all the encrypted phones down and it has left a big issue."
CORONA CRISIS
Britain's drug market also took a hit amid the Coronavirus pandemic that hit supply lines and saw prices hiked.
One Cannabis supplier spoke to Politicalite in March on a condition of anonymity and revealed dealers and suppliers are already planning how to deal with travel restrictions and a potential UK lockdown.
Britain is Europe's cocaine capital – and many are worried about the effect Coronavirus will have on the underground drug trade.
In Britain, the drug can be delivered quicker than UberEats and can arrive faster than an Ambulance. 
Coronavirus effect saw hiked as suppliers and dealers 'stockpiling' supplies in a bid to keep coke loving Britain supplied. 
A Cannabis trader in London told Politicalite: "Most is imported from Amsterdam, Spain and California" 
"Without the flights Britain only has home grown Cannabis and that's a lower quality compared to imported stuff." 
'COKE COULD VANISH'
On Cocaine: "I could see it having a similar effect, prices will shoot up, as most is imported."
"If this Coronavirus effect lasts longer than a month with the flights, prices will definitely go up and it could all vanish all together." 
"When we go into proper isolation when you're only supposed to go for food etc the most cars on the streets could be dealers dropping off." 
"Many dealers are buying up supplies to get ready for a dip in supplies." 
In the UK the cocaine trade is big business with almost 80% of drug users using either the Class B drug cannabis while 70% use Cocaine. 
Researchers at substance abuse charity Addaction to Sky News in 2019 that say the UK has a secret cocaine addiction and the drug is being used "everywhere" in the UK.
On the plus side the Coronavirus effect could cut Britain's use of Drugs, which can only be a good thing.