BORIS Johnson was slammed yesterday as it emerged that Toffs will still be able to go Hunting on Boxing Day, but the working-class who broke the Red Wall for Boris last December will still be allowed to go hunting. 
Elite grouse shooting events fall into an exemption for "outdoor activity" or "sports gatherings" after Tory ministers appeared to single them out for special treatment reported The Daily Mirror. 
The law allows "outdoor activity" which needs a licence, permit or certificate issued by a public body, while organised "sports gatherings" are permitted too.
While many will use the exemption to continue playing sports like football, the loophole also covers grouse-shooting and hunting are permitted.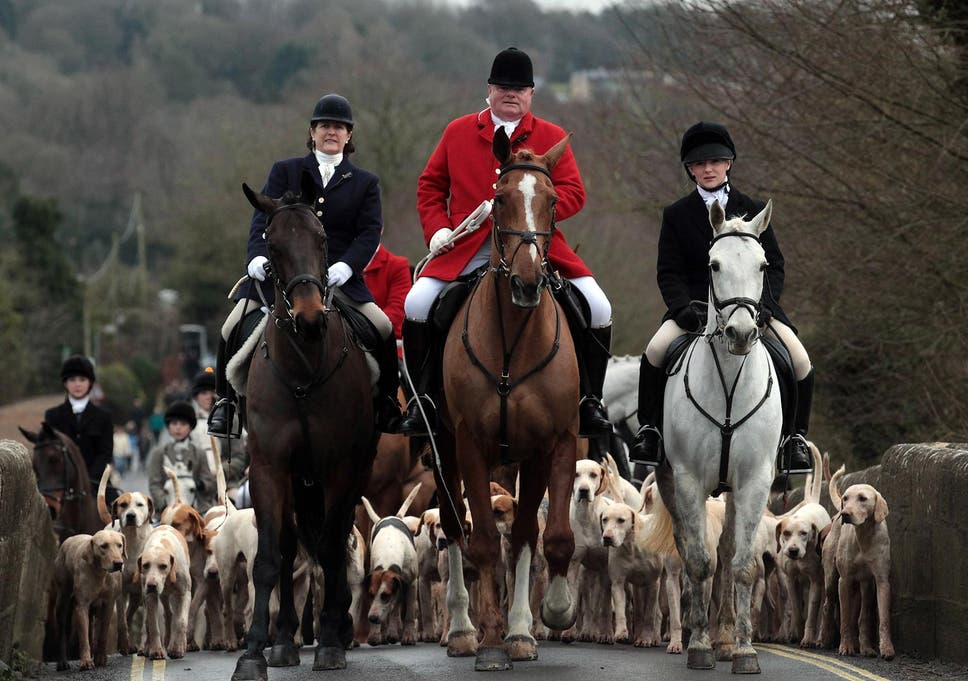 HuffPost UK website reported that the Cabinet Office's Covid-19 committee – chaired by top Tory Michael Gove – was supposed to meet on Saturday to discuss the issue.
Tory MP Tracey Crouch claimed the hunting and shooting exemption was a "bonkers" idea that showed "topsy-turvy prioritisation" from the Government.
"I've had queries about choirs, community bands, addiction therapy groups, all of whom would be worthy of an exemption and instead we are scrabbling around prioritising shooting animals. It's bonkers," she said.
Shadow environment secretary Luke Pollard said: "Across the country, people are struggling to get Covid-19 tests anywhere near their homes.