ENGLAND threw shade at arch-rivals Germany by banning the team from training at Wembley due to "bad weather", it is claimed.  
Germany's leading tabloid newspaper BILD fumed at the German ban. 
"We're not allowed to train at Wembley." the national coach of Germany said. 
"We [would have] loved to train there to take the atmosphere back."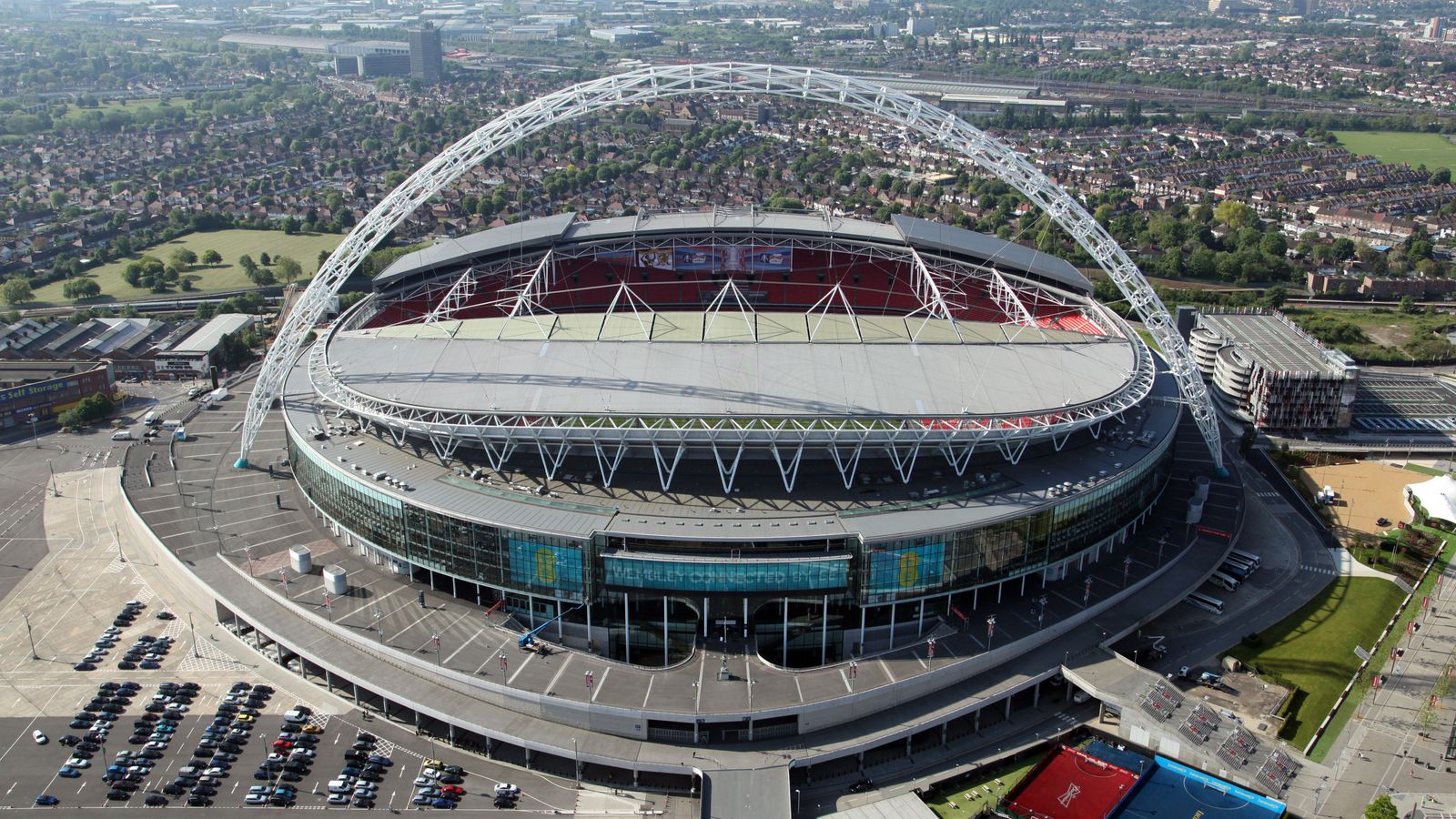 "This is a downer because it is a special tournament phase and a special stadium."
"It would have been important for the team to feel the special Wembley atmosphere."
"The English, on the other hand, have so far played all three group games in their "living room". It's understandable that the national coach is irritated." 
 Bild branded the move a "scandal" adding that it gives an "unfair advantage" to England, who played all three group games on their home turf.
UEFA has stressed to Sky Sports News that, while regrettable, the decision is unavoidable and has been applied to all teams playing in a last-16 match at Wembley.