A BBC OLYMPIC Presenter has hit back at an out-of-touch Lord who slammed her cockney accent, exposing the rampant class divides in modern Britain. 
Alex Scott was forced to defend her working-class accent after former Gordon Brown minister turned Lord slammed her for speaking like a normal person and told her she needed elocution lessons. 
Lord Jones claimed that Alex "spoils a good presentational job on the BBC Olympics Team with her very noticeable inability to pronounce her 'g's at the end of a word".
Lord Jones, Baron Jones of Birmingham who was a member or the Labour Government in the noughties, disgracefully added that she was "hot on the heels of Beth Rigby at Sky" and Home Secretary Priti Patel and said they should be given elocution lessons.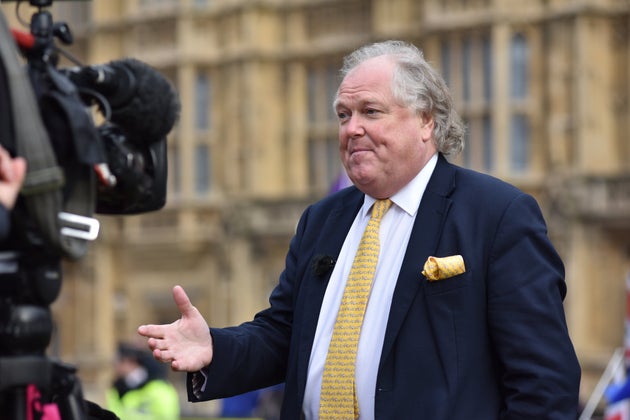 The former footballer turned presenter, who played for Arsenal and England hit back at the snooty lord adding: "Any young kids who may not have a certain kind of privilege in life" should not allow "judgments on your class, accent, or appearance hold you back".
Lord Jones responded and said she should not play the "working class card" and patronised her telling the BBC star that she was "worthy of much better".
He added: "I admire & often publicly praise the adversity you faced & defeated to achieve all the success you deserve."
"Not sounding a g at the end of a word is wrong; period. It's not a question of class, it's not a question of accent, it's a question of poor elocution. Don't let it spoil your otherwise excellent performance."
Labour MP Dawn Butler replied telling her to "keep rising" while fellow Labour MP Jess Phillips tweeted that regional accents added "to the joy of the Olympics coverage".
Additional reporting by BBC News