TELLY star Rylan Clarke was filmed on a night out in London demanding "gear" as fears grow for the troubled telly star.
In a video exposed by The Sunday Mirror Rylan is seen demanding "gear" from a close pal.
He later jokes: "Delete that now or I will f kill you!"
SCROLL FOR FULL VIDEO
Sources close to the BBC and ITV presenter say they are "fearing the worst" as the star who is worth £4.5m "spirals out of control."
He recently split from his ex-copper husband Dan Neal who he met on Celebrity Big Brother back in 2012.
WATCH: RYLAN RATTLES FOR COKE
He tells the pal: "Give me the gear, give me the f gear and we'll go."
His pal laughs and says: "Anyway. You just said give me the gear. I'm not gonna…"
Rylan said just FIVE days ago he had "never felt the need to do drugs" on a podcast with Davina McCall – who has beaten her drug addiction to Heroin.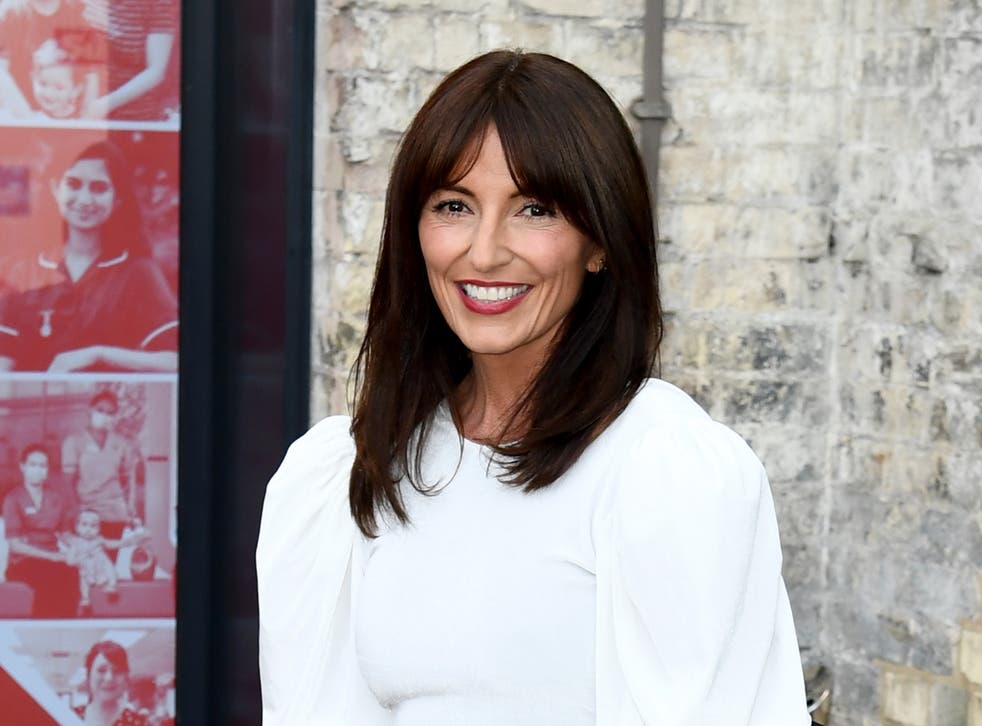 Rylan responded: "I've never been in that place where I feel that I need to do something like that."
"I was in a boyband in Ibiza, so you can imagine the world that I was in living out there, [but] I never felt the need to do that."
"I'm a control freak."
"The thought of not being in control of something, even when I've had a drink."
"Lately I've gone out a few times and drunk more than I usually would, I'm quite honest about it."
Politicalite contacted representatives for Rylan – but they declined to comment.