HEATHER Tallchief struck it large in a Las Vegas casino in 1993 after stealing a whopping $3.1m in cash from Loomis – 28 years later, Netflix revisits the crime that wowed America. 
Tallchief, then 21 conspired with her then-lover and murderous career criminal, Roberto Solis – to steal $3.1m in cash from an Armoured Loomis van.
She stars in a new Netflix docu-drama that shows how she gave in to 'hypnosis' to aid and abet career criminal Roberto Solis in a plot to steal $3.1 million from an armored truck in Las Vegas.
After losing her Nursing job she fell into a world of crime and infiltrated US security company Loomis – in a Oceans 11 style heist.
Her boyfriend, Roberto Solis, was a convicted killer more than 20 years her senior, whom she had met in a San Francisco bar.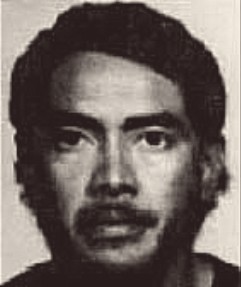 Tallchief claimed he brainwashed her, hypnotising her before she went to work each day, and convinced her to drive away from the Circus Circus casino in Las Vegas in an armoured truck that was filled with cash.
FBI agent Joe Dushek heads a full-scale operation to track down the fugitives. Heather faces a personal dilemma as her forged passport expires.
Following the heist, Solis and Tallchief went on the run. They disguised themselves as an elderly couple and flew to Denver before leaving the US for Amsterdam. 
Heather remained at large for 12 years but is now telling her shocking story.
When she was arrested, Heather stated that she had left Solis there with the money and had no idea where he was. His whereabouts are still unknown but Tallchief has said that she believes Solis, who would now be 75 years old, is no longer alive.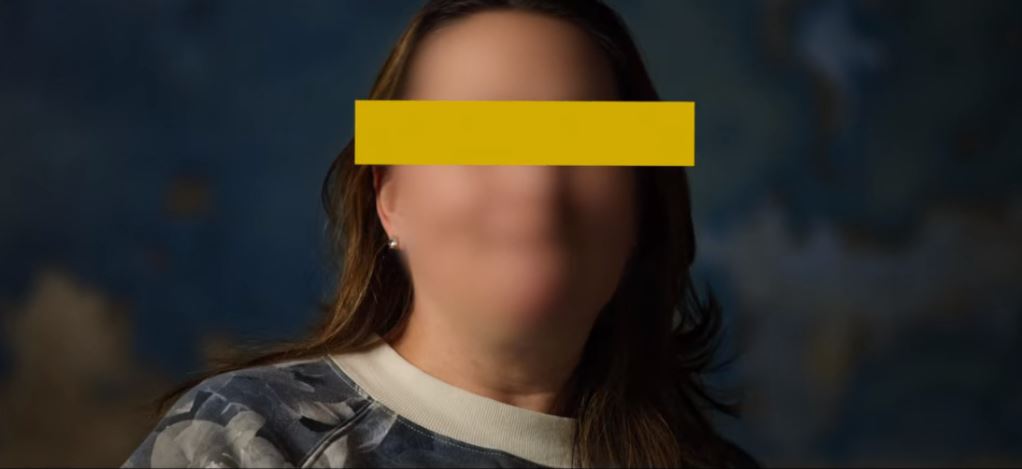 She was given a 63 month sentence in 2006 and ordered to try and repay the almost $3 million she had stolen during the remainder of her life.
It has been reported that Heather was released from prison in 2010 but she has kept a low profile since then.