PRESIDENTIAL Hopeful Kanye West has revealed that he has been trying to divorce his wife Kim Kardashian after she allegedly met with Nicki Minaj's ex Meek Mill in a LA hotel.
Kanye also claimed that Kriss Jenner was a "white supremacist" as he hides out in a bunker in Wyoming after claiming he no longer trusts the Kardashians.
Ye took to Twitter and sensationally revealed the Kardishian clan tried to : "They tried to fly in with 2 doctors to 51/50 me."
"I been trying to get divorced since Kim met with Meek at the Warldolf for 'prison reform'
"I got 200 more to go. This my lady tweet of the night … Kris Jong-Un Lil baby my favorite rapper but won't do a song wit me".
Kanye was referring to the time Kim and Nicki Minaj's ex Meek Mill teamed up to speak at the inaugural Criminal Justice Reform Summit in Los Angeles in November 2018.
MICHEAL JACKSON 'WAS MURDERED'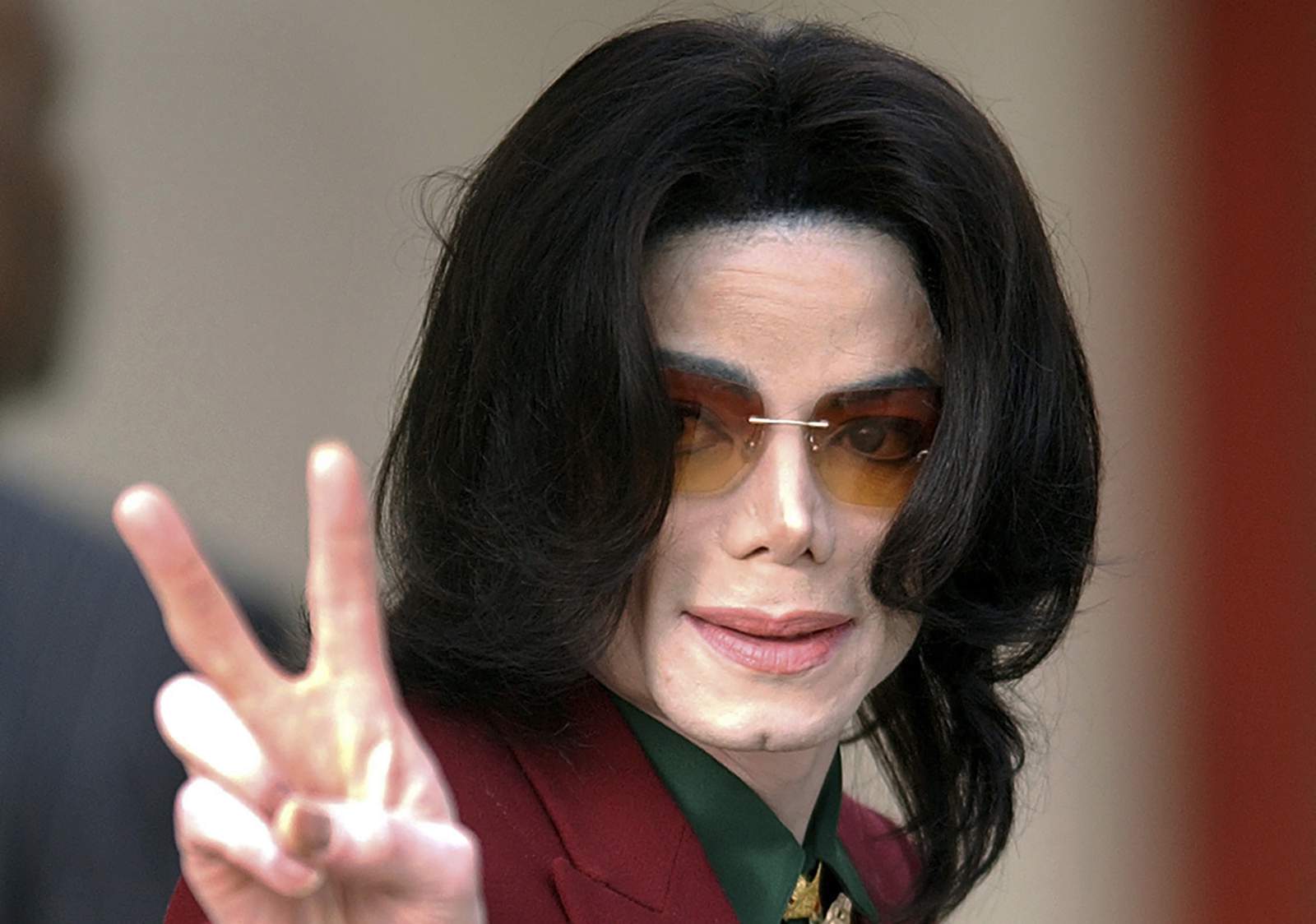 YEEZY shocked fans today after claiming that Micheal Jackson was "murdered".
In a series of sensational tweets he wrote: "MJ told you about Tommy before they killed him."
"Kim saved my daughters life in the name of Jesus It's Gods choice only I will live for my children Kris I'm in Cody if your not planning another one of your children's playboy shoots".
More follows.