LEFTIE Lorraine Kelly, the resident actress at ITV Breakfast has slammed Keith Lemon's hilarious noughties BoSelecta skit of her, but ITV's leading lady got her lines wrong.
Politicalite can exclusively reveal that the woman on Lorraine, who plays the role "of a friendly, chatty and fun personality" told an ITV cameraman that she "loved" Keith Lemon's skit.. proving once again that the leftie Labour liars at ITV Breakfast can't be trusted.
In an attempt to divert attention from Boris' takedown this week exposing her tax-dodging and anti-Tory discrimination, the "actress" had her PR crisis team come up with a story claiming she was offended by Keith Lemon's hilarious BoSelecta skit in the early noughties.
Kelly, 62 said that "she should have complained" about the comedy portrayal on Channel 4's Bo Selecta.
The TV presenter was spoofed by actor Leigh Francis, better known as Keith Lemon on the show who made references to her 'growler'.
"I didn't complain, but I should have. To be honest I never saw it, because I didn't watch the show. I was actually very, very upset at the portrayal of Craig David, because I adore Craig."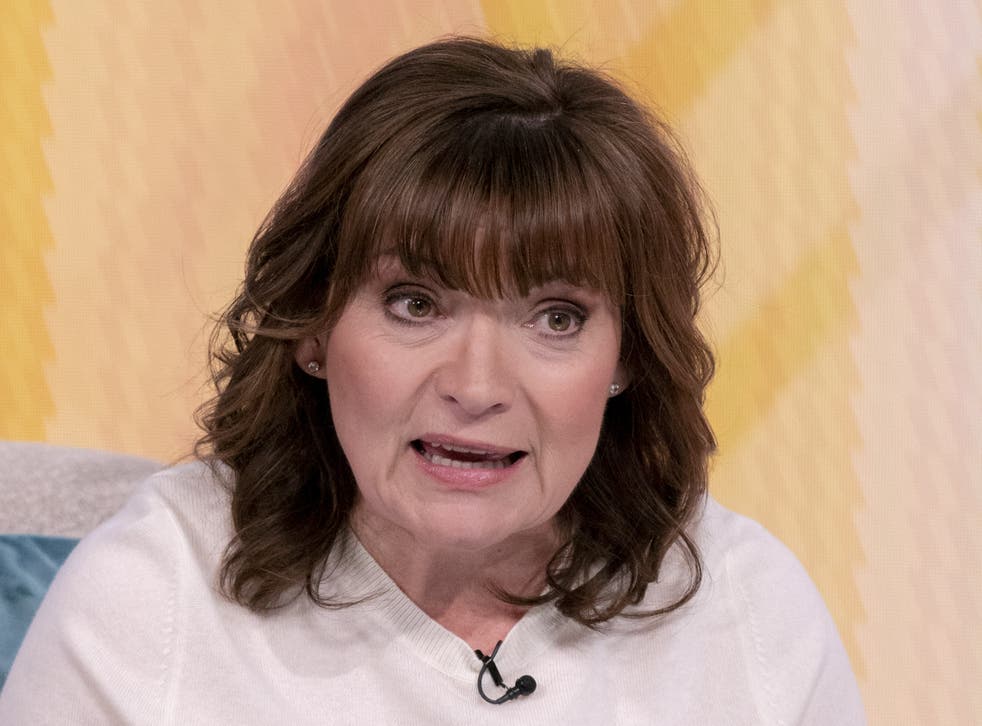 "He's the kindest, loveliest man, and that absolutely destroyed his career."
"For a few years that did badly affect him and his career. With me, I just found it really distasteful, really horrible and I should have complained at the time, and I certainly would complain now. "
"I think any woman would. The portrayal of everybody was actually very cruel."
Yet Leftie Lorraine is alleged to have told an ITV cameraman that she "loved" the skit.
"I met Lorraine when I was filming This Morning."
"She is incredibly professional. I couldn't resist asking her what she thought about this hilarious imitation."
"She absolutely loved it and proceeded to do an impersonation Can ya see me Growler! They've become pals!"
She'll be pals with Angela Rayner next!