NETFLIX was in hot water with some of its millions of streamers after seemingly promoting a new series that promoted child sexualisation and gender-bending.
New series 'Cuties' was promoted with images of young girls dressed in scantily-clad outfits and sexualised poses, leading to a huge backlash on social media.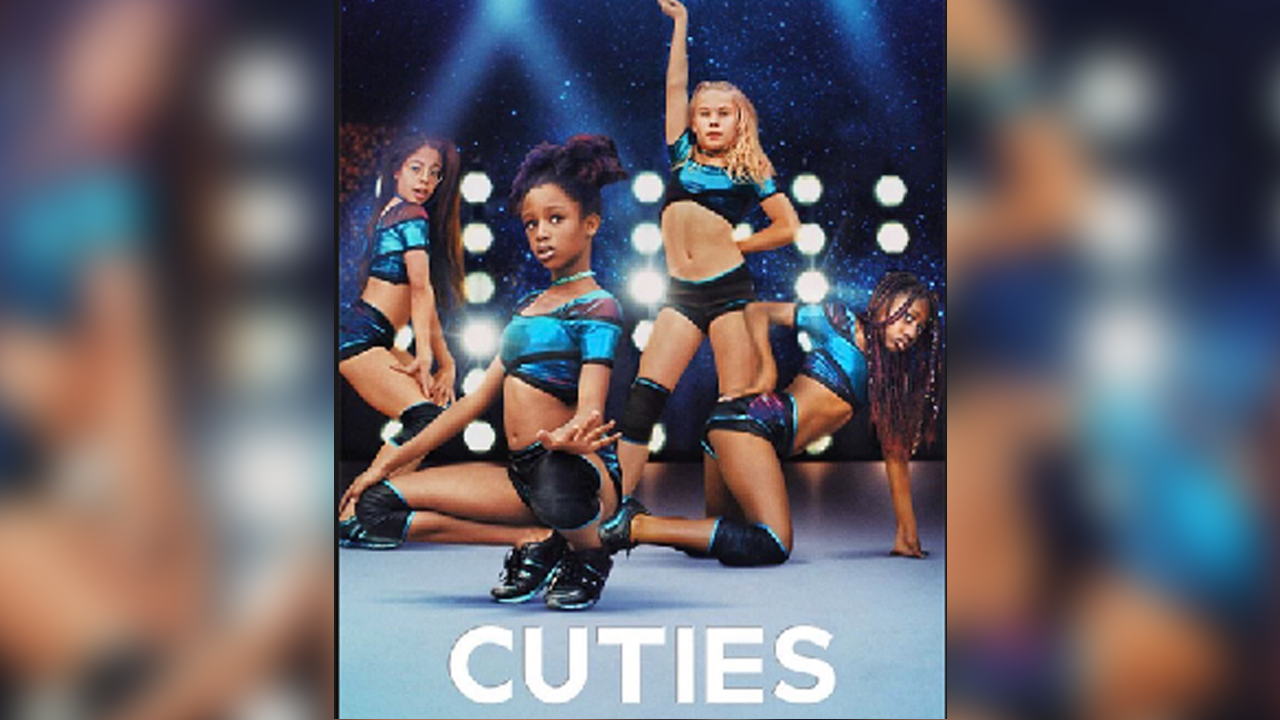 The show is based on the story of Amy, 11, who, in Netflix's own words "becomes becomes fascinated with a twerking dance crew. Hoping to join them, she starts to explore her femininity, defying her family's traditions."
The film has been branded "unsuitable for children" and "hypersexualised" by critics who claim that Netflix is helping to promote the "normalisation of paedophilia".
Netflix has since apologised for the shows promotional material but stated it still planned to release the show to UK streamers next month.
Netflix said in a statement Friday: "We're deeply sorry for the inappropriate artwork that we used for Cuties." 
"It was not OK, nor was it representative of this French film which won an award at Sundance."
"We've now updated the pictures and description."
Cuties streams from Sep 9th on Netflix.