DROWSY Media watchdog Ofcom has dismissed some 24,000 complaints following the highly controversial BLM performance. 
Ofcom told Politicalite: "We have today published our assessment of ITV's Britain's Got Talent which aired on 5 September,."
"We concluded that the programme did not raise issues which warranted investigation under our broadcasting rules."
"We carefully considered a large number of complaints about this artistic routine, an area where freedom of expression is particularly important."
"Diversity's performance referred to challenging and potentially controversial subjects, and in our view, its central message was a call for social cohesion and unity."
"Any depictions of violence by the performers were highly stylised and symbolic of recent global events, and there was no explicit reference to any particular political organisation – but rather a message that the lives of black people matter."
AGT RACE ROW
SIMON Cowell and America's Got Talent producers in the United States have been embroiled in a race row in which producers are accused of creating a toxic environment, by leading to claims by US judge Gabrielle Union of "Racism" on his shows, and NBC issued the EXACT same statement about "Inclusivity and Diversity". 
Simon and Syco producers are now accused of using the a performance by Diversity on ITV's BGT to 'Deflect' from the racism claims so his global empire of talent shows could appear more 'woke' in a massive PR Blitz.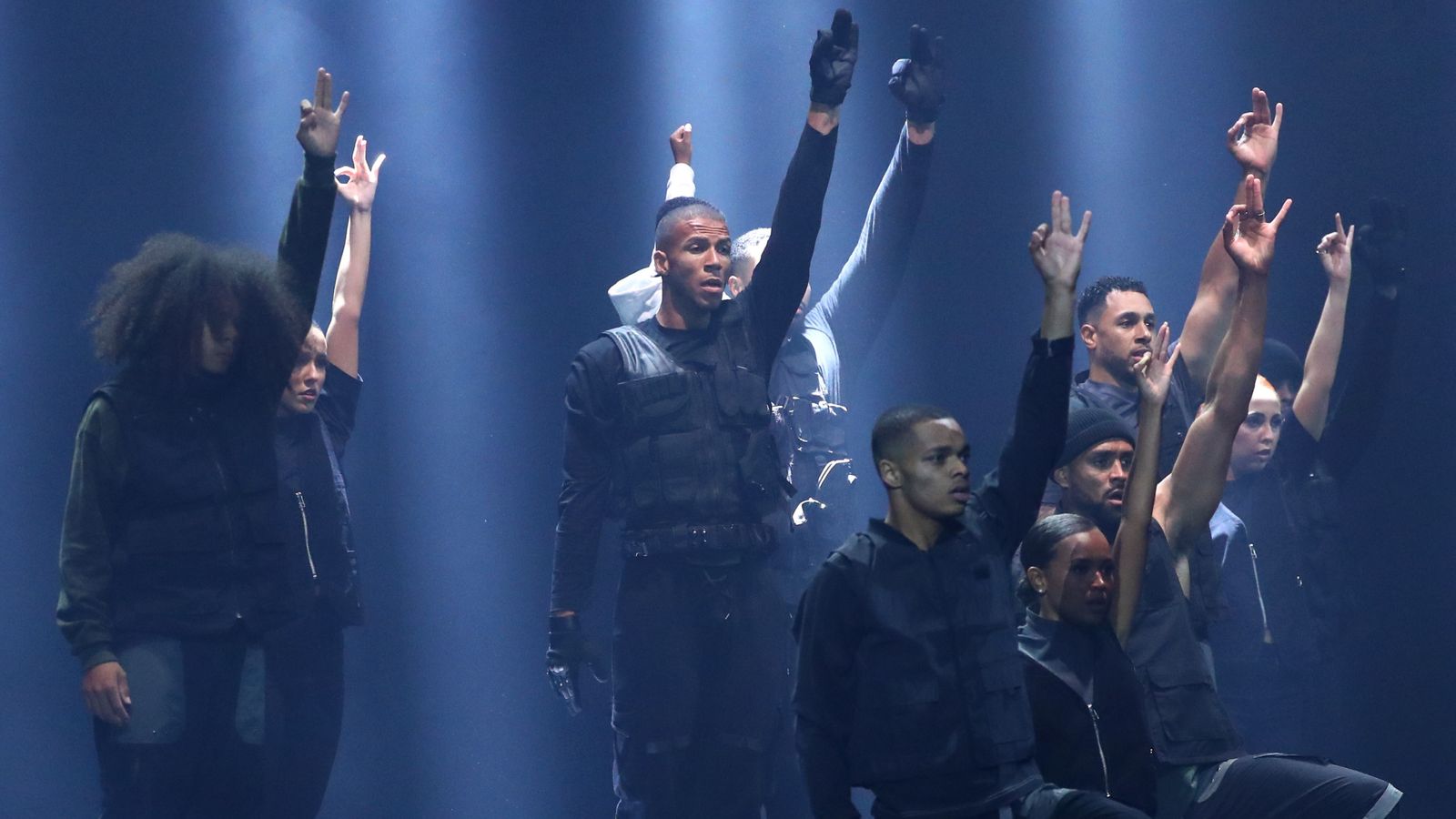 The America's Got Talent row has been highlighted following the Britain's Got Talent backlash that has seen over 24,000 Brits complain to Ofcom with a whopping 450k Boycotting BGT following responses that appeared to 'stick two fingers up' at ITV viewers. 
AGT Production companies Fremantle Productions North America and Syco Entertainment, and Universal Television are all embroiled in the row. 
The action comes more than six months after Gabrielle Union left the popular talent competition series following a one-season stint as judge, amid claims the work environment there was "toxic."
"Union, an African American woman, was a judge on America's Got Talent, but, in what has become a widely publicized matter, was terminated from the Cowell-created show after just one season," reads the opening of the claim. 
"Sadly, what led to Union's termination was her refusal to remain silent in the face of a toxic culture at AGT that included racist jokes, racist performances, sexual orientation discrimination, and excessive focus on female judges' appearances, including race-related comments."
Ex judge Gabrielle Union alleges she was told her style was "too black" by producers.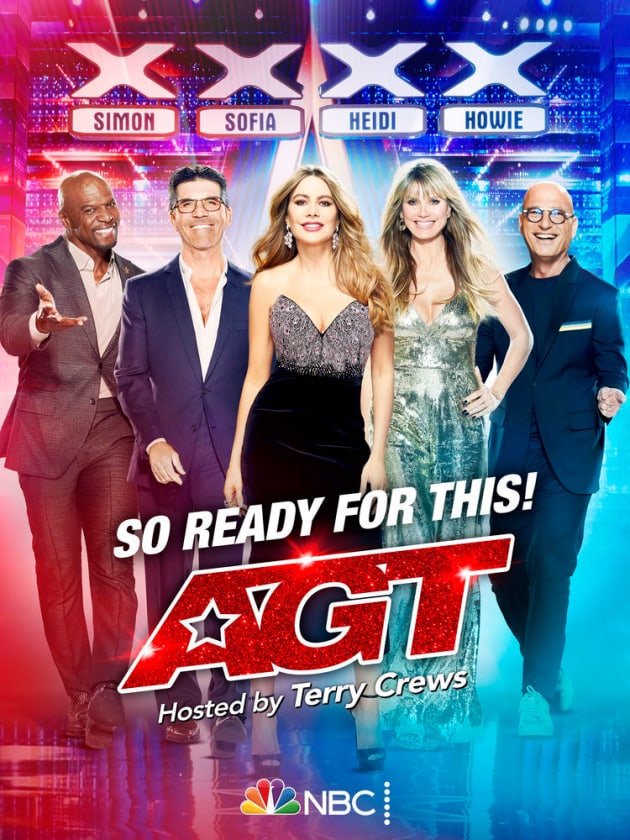 Her contract was not renewed in November 2019 with the star branding a "toxic" working environment on the show Stateside, during her allegations against NBC and Freemantle.
A source close to Gabrielle told The Mail on Sunday of her complaint, and said she was in talks with Simon's team and broadcaster NBC, to thrash out a solution.
They said: "Gabrielle kept complaining about Simon's total autonomy on set."
"There were no other channels to go through to make a complaint about conditions."
"She was shocked when she was told that her hair and wardrobe was 'too black' and she immediately tried to lodge a complaint, but there wasn't a place to go."
Freemantle, NBC and Syco have now appointed an independent investigator to look into the claims.
Freemantle and NBC said: 'AGT has a long history of inclusivity and diversity."On the UK BLM row, ITV said: "Britain's Got Talent has always been an inclusive show, which showcases diversity." 
What do YOU think? COMMENT Below!