GARY Lineker was challenged to let illegal migrants stay in his home by a Tory MP after the BBC footy host blasted Boris Johnson's plan to stop the migrant invasion in Dover. 
Linker wrote on Twitter: "Can we make it clear that not everyone in this country is heartless and completely without empathy."
"These poor people deserve the help of their fellow human beings."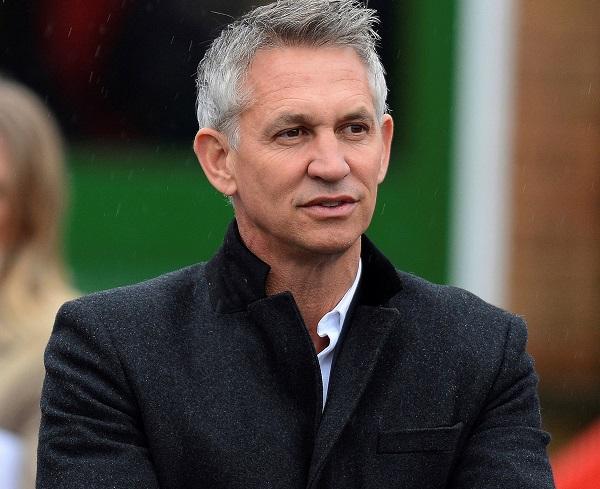 He was taken down by Tory MP Lee Anderson who said: "If Gary Lineker wants to email me his full name, address, postcode and details of the accommodation that he currently resides in, I will make sure that's available for the next boat of illegal immigrants to come and live in – bed and breakfast of course."
"It's the liberal left again, virtue signalling, trying to say all the right things, trying to tweet out the right messages on social media to look popular."
"But I'll tell you what, it's not popular, because the silent majority in this country are right behind the common sense group."
Gary is the latest leftie luvvie to back illegal migrants crossing the border. 
Last week former EastEnders star Tamzin Outhwaite caused controversy after slamming Nigel Farage who has been exposing Britian's Migrant Invasion.
Outhwaite wrote online: "See when I look at this Nige I do not see an "invasion" … I see a dingy with mainly young kids in and my first thought is "yes, they are alive."
She faced a massive backlash with some social media users citing that migrants are placed in already highly populated working-class areas putting strains on local services like the NHS and Housing. 
It was also later revealed that Outhwaite had once blocked the planning of a housing complex close to her £1.5m London home.
The BBC star said in 2017: "I have lived in this area for 20 happy years and the feel of this community would drastically change if this was to go ahead."