SPONSORED
BBC THREE is set to return to British telly screens tonight, six years after it was canned by the corporation. 
The new channel will be available on Freeview 23, Virgin 107, Sky 117 from 7pm.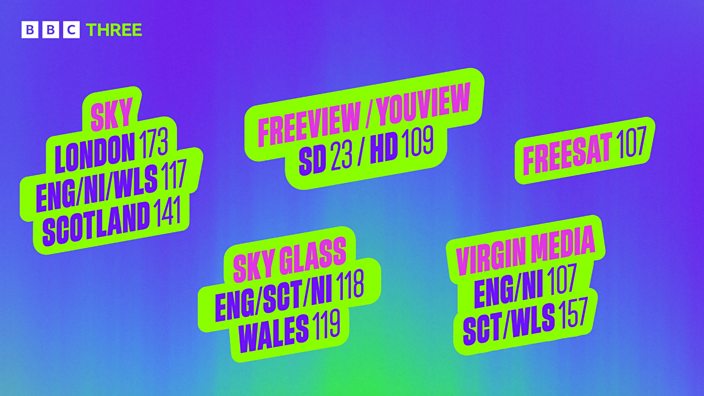 Fiona Campbell, Controller, BBC Three told Politicalite: "I want BBC Three to look and sound different to anywhere else and I want to shout the loudest in every way we can that the BBC is there for you no matter where you are from and who you are."
Launch-night programming will include the first RuPaul's Drag Race: UK Versus The World, which sees the UK play host as nine international Drag Race alumni compete to win the title of Drag Race Superstar.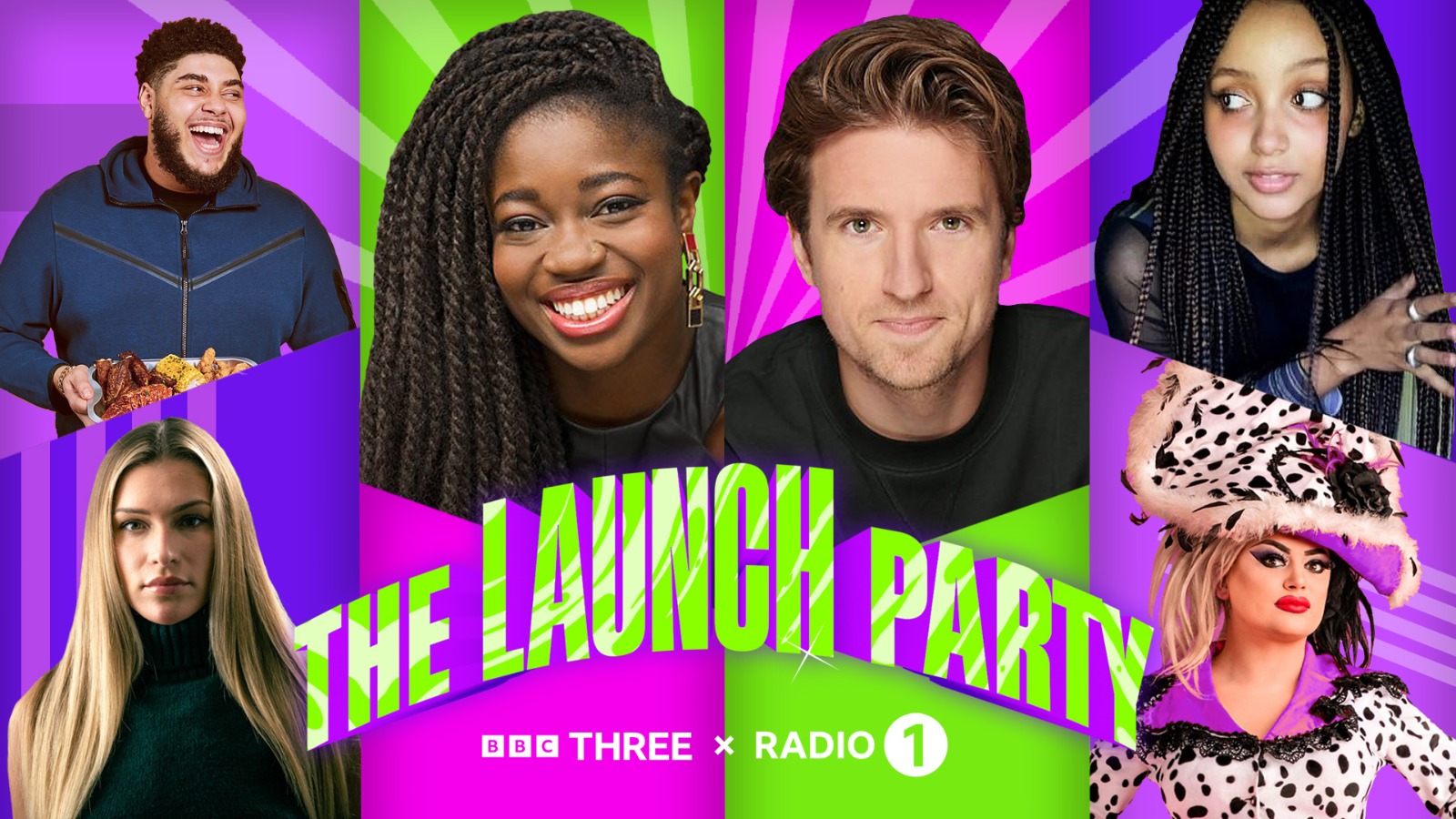 According to the BBC, the channel will be a "multi-genre offering", where audiences can expect a "rich content mix of drama, comedy, entertainment, documentaries, news and sport".
The BBC announced in March 2014 that it was planning to move the channel online, sparking a protest outside Broadcasting House.
More than 300,000 people signed a petition to save it on change.org, but it ceased operations in 2016 and was replaced by an online-only version available on iPlayer.
Its return was given the green light by broadcasting regulator Ofcom in November.
The watchdog said the relaunch would help the BBC reach younger viewers, particularly those from lower-income homes and those living outside London and the South East.
It also stipulated the BBC must ensure that at least "75% of hours broadcast each year must be original programmes", as commissioned by the corporation for a UK viewing audience.
A BBC spokesperson added: "BBC Three will deliver greater public value to all audiences by further increasing the diversity and creativity of the output."
"We're aiming for two-thirds of the expanded programme spend to be outside of London, providing more opportunity for a wider range of suppliers from across the whole of the UK."
People Just Do Nothing's Allan 'Seapa' Mustafa will reunite with BBC Three for Peacock, a new gym-based comedy series about toxic masculinity, and new factual-based drama Life and Death in the Warehouse from the makers of Killed By My Debt will explore life in a fictional distribution centre.
Both join an already-brimming slate of programmes, as the channel broadcasts on TV from 7pm – offering more entertainment, competitions, documentaries, dramas, comedies, films and sport to the 16 million 16- to 34-year-olds who live in the UK.
Announcing that BBC Three titles had been streamed over 294 million times in 2021, Fiona celebrated previous success stories like Normal People, RuPaul's Drag Race UK, This Country, Angels of the North, Defending Digga D, and more.
NEWS
Fiona also provided more details about BBC Three's news bulletin The Catch Up, a weeknight bulletin that brings audiences all the need to know and relevant news from the day in under 5 minutes.
Produced by BBC News with Levi Jouavel, Kirsty Grant and Callum Tulley as regular news presenters, the show's aim is to help young people make sense of the world around them and also highlights optimistic stories.