VETERAN Sky News host Kay Burley was slammed by lockdown critics after the Breakfast TV presenter was caught breaking Tier 2 lockdown rules in London. 
Burley, 60 who has been a fixture of Sky News since 1989, was celebrating her 60th birthday with Sky colleagues including Sky Political reporter Beth Rigby, Inzamam Rashid and Sam Washington.
Three guests 'inadvertently' flouted Tier 2 Covid restrictions – as Comcast bosses launch an investigation into 'conduct of the people involved'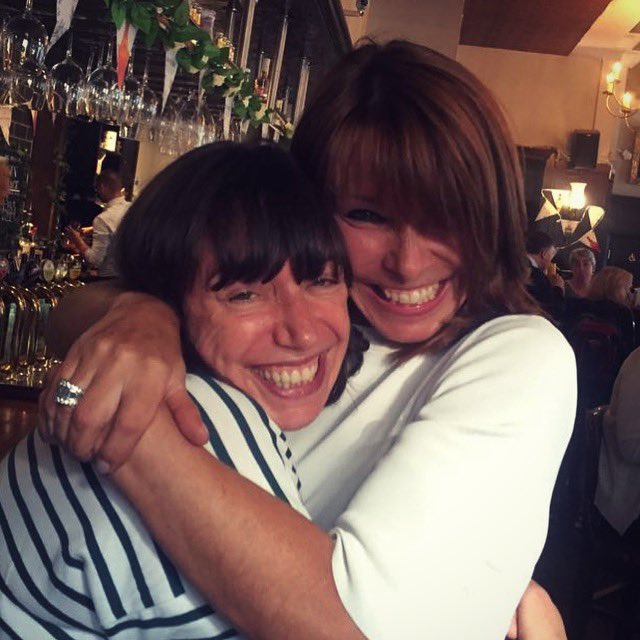 The lockdown rule break was reported by Guido Fawkes who revealed the Burley at Breakfast host went to Century Club in Soho with workmates and then had a house party with four workmates at her West London home.
She apologised on Twitter after Guido Fawkes claimed that a 'smaller group' then went on to the nearby Soho restaurant Folie as the 11pm curfew came into effect, before four of the original party ended the night at Ms Burley's home in west London. 
Inzamam Rashid and former Sky News employee Paul Harrison, who now works for Huawei, were reportedly in the group-of-four at Ms Burley's house.
Ms Burley is understood to have blamed the situation on 'misunderstandings' in planning and organising the event, the Guardian reports. 
However, she has not addressed why people returned to her home after the dinner – a claim not thought to be in dispute. 
All of the Sky staff who 'may' have been involved are now facing a review of their conduct by their employer, which said it was 'disappointed' by the incident.   
Additional Reporting by MailOnline