IT'S GOT Monarchists threatening to burn down The White House and Republicans laughing hysterically, get ready for the latest Royal Drama – 'The Prince' that is set to cause ripples on both sides of the pond.
The HBO animated series staring Orlando Bloom is probably one of the most daring and controversial animated series to hit USTV screens since the launch of The Simpsons way back in 1989, and just like another eighties satire, Spitting Image – the Royal Family is said to be "not amused" at the use of royal children in the series.
Critics have slammed the series claiming that it unfairly mocks Royal children including the future king, Prince George and his sister, Princess Charlotte, but the show takes aim at the entire Royal family, and if they wish to rule over us – they must accept this kind of mockery, it's all part of the game to survive, but will the senior Royals find it funny? Probably not, if history is anything to go by.
Princess Diana was reportedly a huge fan of Spitting Image, along with BBC soap-opera EastEnders – where she is said to have idolised 'Angie Watts', but she told Stephen Fry that the royals "hated it" [Spitting Image], so they will surely hate The Prince in equal measure.
She is reported to have said, during a dinner at Stephen Fry's house: "I'm sorry we're going, but I'm quite glad we're going early, because it's Spitting Image on tonight and I'm going to watch it in my room."
"They hate it, of course, but I love it."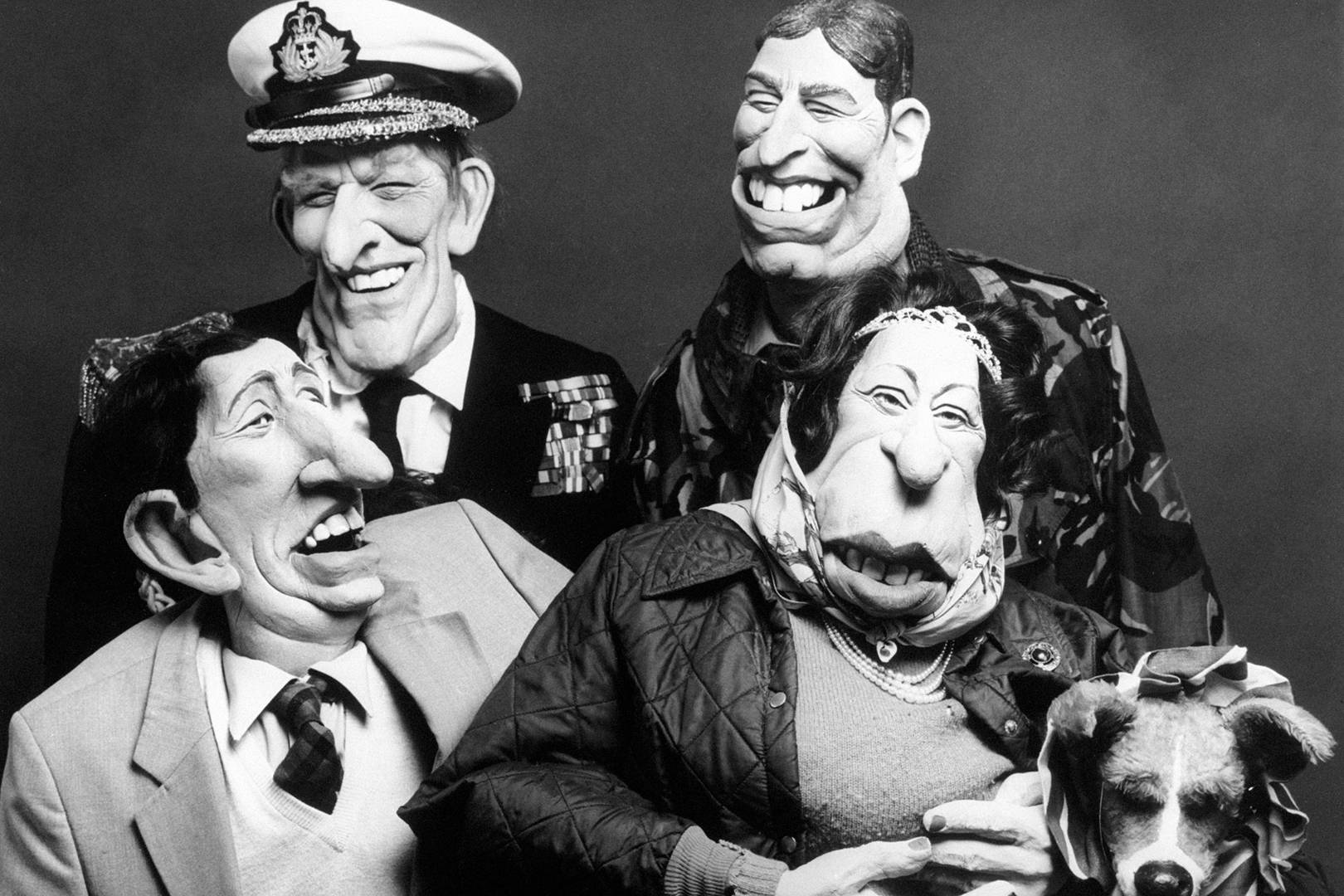 In one clip of 'The Prince' a fictionalised Queen acts like one of her Royal corgi dogs excitedly clapping and shouting "The Queen Would Like A Treat!" in scenes that will offend Monarchists, and have Republicans roaring with laughter.
The series is created by Emmy award-winning producer and actor Gary Janetti – who also worked on Family Guy and created British comedy series 'Vicious'.
All episodes are streaming in the USA right now on HBO Max, it's very likely that the series will air on Sky Atlantic or new channels Sky Showcase that replaces Sky1 or Sky Max in the UK from September – Sky shares a licencing deal for programming with HBO. All 12 episodes dropped last night in the states and it is set to divide the Royal world.
Show creators say they "take a satirical take about the imagined inner workings of the royal family through the eyes of an animated Prince George, the youngest heir to the throne, as he spills all the royal "tea" on his family, followers, and the monarchy."
Featuring a star-studded voice cast HBO claims the series is an outlandishly funny, warm, and one-of-a-kind parody of Buckingham Palace's residents and staff.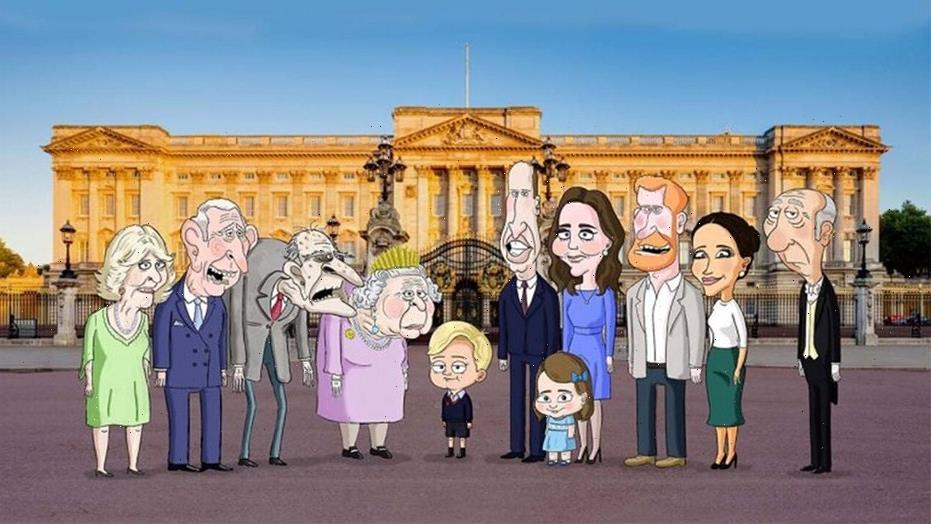 Gary Janetti voices the fictionalized verison of Prince George alongside Orlando Bloom as Prince Harry, Alan Cumming as George's butler Owen, Frances de la Tour as Queen Elizabeth, Lucy Punch as Kate Middleton, Condola Rashad at Meghan Markle, Iwan Rheon as Prince William, Dan Stevens as Prince Charles, and Sophie Turner as Princess Charlotte.
Guest stars on the series include: Paul Anderson, Samuel Barnett, and Sacha Dhawan as various voices; and as themselves, Andy Cohen, Brad Goreski, Kelly Ripa and from "The Real Housewives of Beverly Hills": Garcelle Beuavais, Erika Jayne, Dorit Kemsley, Teddi Mellencamp, Kyle Richards and Lisa Rinna.
Social media critics have hit back at the series, with some even threatening to burn down the White House.
Many say the show unfairly mocks Royal kids – and could even lead to them being bullied in school – as we saw with Prince Charles' experience in is tough Scottish private school in Season 2 of 'The Crown'.
One critic wrote on Twitter: "It's not even funny or witty. Never heard of this Janetti guy before. Why would HBO give him a platform?"
Another said: "Using a child like this is disgusting. Who on earth gave this the green light? "
Another claimed the show would unite both camps: "this the first time I see SussexSquad and Kensington fans agreeing on something. Children are off limits and based on this guy insta he shouldn't be offered a show. Shame on u @hbomax"
Another aruged: "Hollywood Celebrity: Please respect my family and child(ren) by allowing them some privacy. Also Hollywood Celebrity: I have no issue working on a show that mocks and exploits the lives of other children for!"
What do YOU think? Let us know!