BIG Brother legend Davina McCall thinks the current trend of 'Cancel culture' would kill off any revival of the iconic reality show if it aired today. 
The original reality juggernaut changed the face of British TV when it aired on Channel 4 and Channel 5 between 2000 and 2018.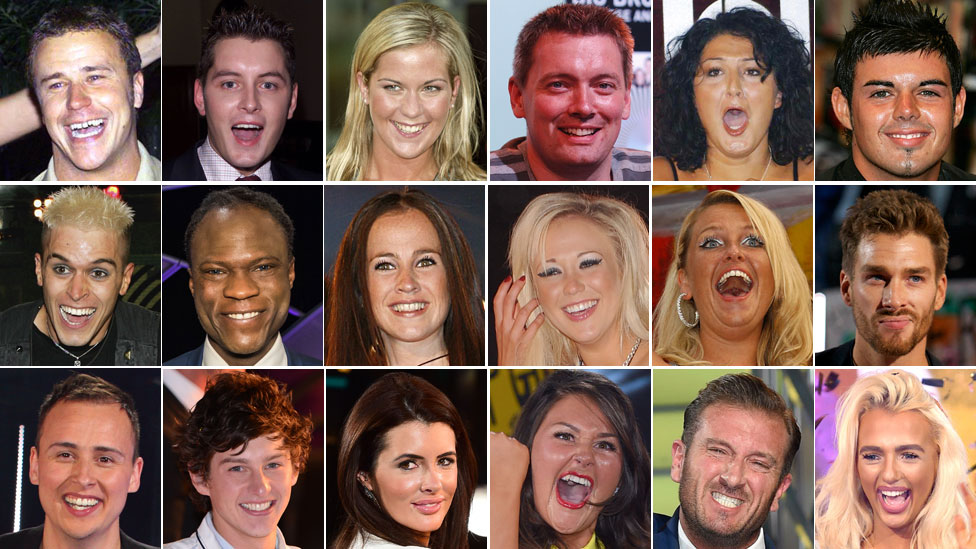 The show celebrated its 20th Anniversary in 2020 with a special week of show dubbed Big Brother: Best Shows Ever on E4 and the original Big Mutha returned along with former Celebrity Big Brother winner Rylan Clarke to pay homage to the show.
That sparked rumours that Channel 4 was mulling bringing back the programme to spark up dull and boring telly schedules. 
"I lived and breathed Big Brother for 11 years," Davina said at the time.
"Not one week goes by when I don't quote Big Brother in some form. It made me laugh, it made me cry and it taught me to never judge a book by its cover."
BRING IT BACK!
Despite the rise of streaming like Netflix and on demand services TV networks still know live 'event TV' like Big Brother can still pull in the viewers and it had a successful run on Channel 5 after being axed in 2010 by Channel 4. 
Davina told The Sun a few weeks back that "cancel culture" would ruin the show if it was to air now.
Davina – who presented the show for a decade between 2000 and 2010 – doesn't think it would work as a programme nowadays because the "expectations" of television have changed somewhat with the scandals at Love Island and The Jeremy Kyle Show. 
"I don't know if you could bring it back now."
"The one time I thought Big Brother coming back would have been amazing was for the 20th anniversary in 2020."
"Everybody was locked down," she told The Sun's Fabulous mag.
"But if it came back now, it would never be the same as it was. And it's not because of the programme but because of society."
"It's changed so much and the expectations of TV have changed – I just don't know if you could do it."
She added: "In today's culture, people would be constantly getting chucked out for saying something."
Davina is hopeful it could return, despite Channel 5 axed the show in 2018.
"I love the show and can't wait to share it with a whole new audience," added Davina. 
Will it return? Big Brother will get back to you. 
Politicalite contacted show makers Endemol and Channel 4, but received no reply.