TWO people were injured in a stabbing attack close to the former offices of the Charlie Hebdo magazine on Friday. 
Two suspects were also said to be injured after madmen went on a knife rampage.
French news outlet Lefigaro reported that suspects were arrested on the steps of the Opera Bastille at around 12:45 p.m.
"He had traces of blood on his clothes." said the outlet. 
A knife was also found outside a Paris Metro station.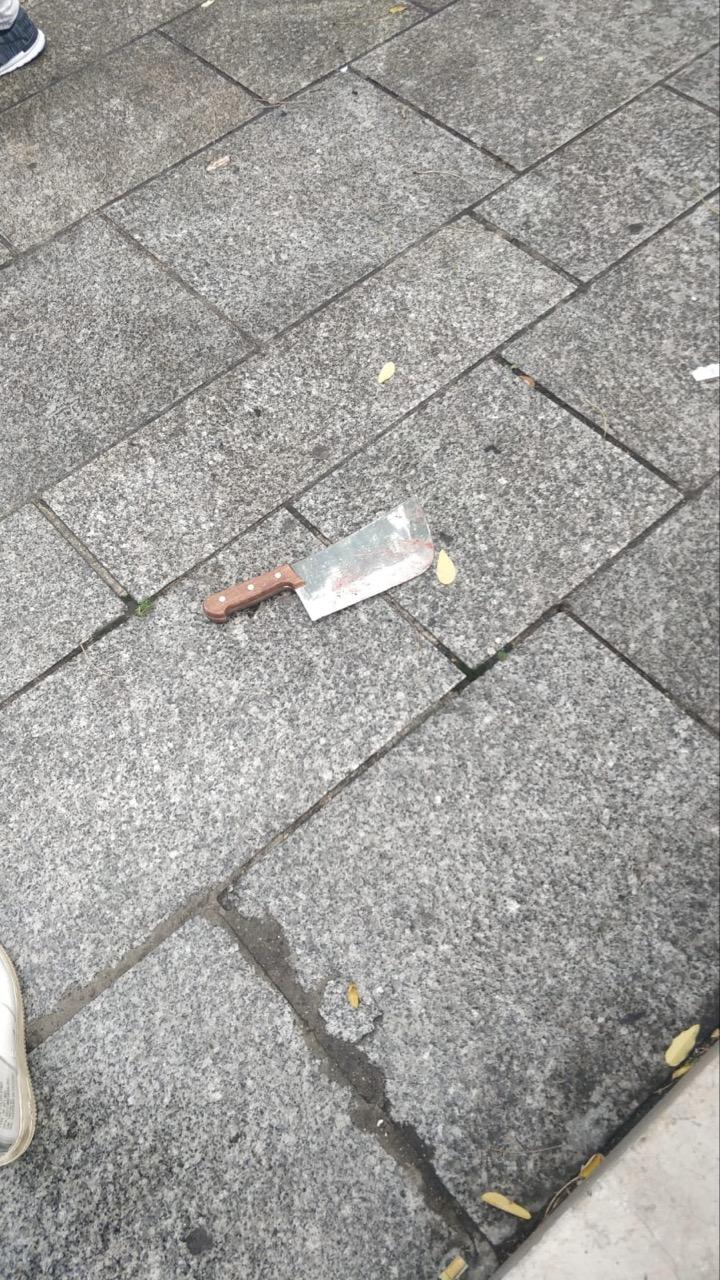 WATCH: PARIS ATTACK 
 Paris Police said two people were in " absolute urgency ", according to the Paris police headquarters, two others in " relative urgency ".
An enlarged security perimeter has been put in place due to the presence of a suspicious package. The central laboratory of the police headquarters is expected on site.
French Prime Minister spoke to the press on the scene of the attack and said: " I first wanted to show my solidarity with the families of the victims and the work colleagues of these two journalists."
"The security and rescue services intervened very quickly to carry out their work. This attack takes place in a symbolic place at the same time that the trial of the outrageous attacks against Charlie Hebdo is taking place. This is an opportunity for the government to express its attachment to press freedom and to affirm our full mobilization to the nation. " added Jean Castex.
This is a developing story. 
More follows.