UNDER-Fire Britain's Got Talent judge Ashley Banjo appeared to 'laugh off' the fallout from last Saturday's Diversity performance by mocking thousands of ITV viewers who complained on social media, and then to Ofcom over the politicalisation and 'violence' during prime-time Saturday Night viewing. 
Not content with smearing ITV's mostly working-class viewers as full off "Hate" and "Ignorance", Banjo, 31 shared a video on his Twitter feed by comedian Munya Chawawa on Wednesday. 
In the satirical video, Chawawa plays the role of a news reporter called "Batty Creases" and brands Ofcom complainers "Knights in Fiat 500's " and "Courageous Karen's". 
The use of "Karen", when describing white women who often "ask to speak to the Manager" has been accused of being an anti-White racial slur that is often thrown around by woke left-wingers. 
Munya posted the video with the title: "Barty Crease reports on the latest Marcus Rashford & Diversity Ofcom drama." 
In the video that could give Brass Eye a run for it's money, Munya says: "Britain's Got Talent turned into Nigeria's Got Nerve after ballies replaced Ballet in a threatening Black Lives Matter performance." 
"Millions of Brits were left traumatised by the body-popping bloodbath which at one point featured a child being forced to read NUTS magazine and another child being sacrificed to the Drill gods." the video joked.
Chawawa branded ITV viewers "Knights in Fiat 500's " and "courageous Karen's" after thousands of viewers wrote to Ofcom. 
"It's now thought that Simon Cowell is looking into VAR to decide whether Susan Boyle should've won to stop this from ever happening" he added.
Barty Crease reports on the latest Marcus Rashford & Diversity Ofcom drama ?? @MarcusRashford @AshleyBanjo #MarcusRashford pic.twitter.com/BKErj9QrMy

— Munya Chawawa (@munyachawawa) September 9, 2020
Banjo's latest response comes after he told critics and ITV viewers that "They did not speak for Britain" on his Instagram feed. 
The BGT star branded viewers "hateful" and "ignorant" amid the backlash Diversity performed a highly charged performance that was based on the violent Black Lives Matter protests that have swept the UK and America.
He added that "Change" was inevitable and told them to "Get used to it" adding that those complaining "Do not represent or speak for the Great British public".
Four days later, Ofcom had received more than 10,000 complaints and Britain's Got Talent is now the second-most complained about show this decade.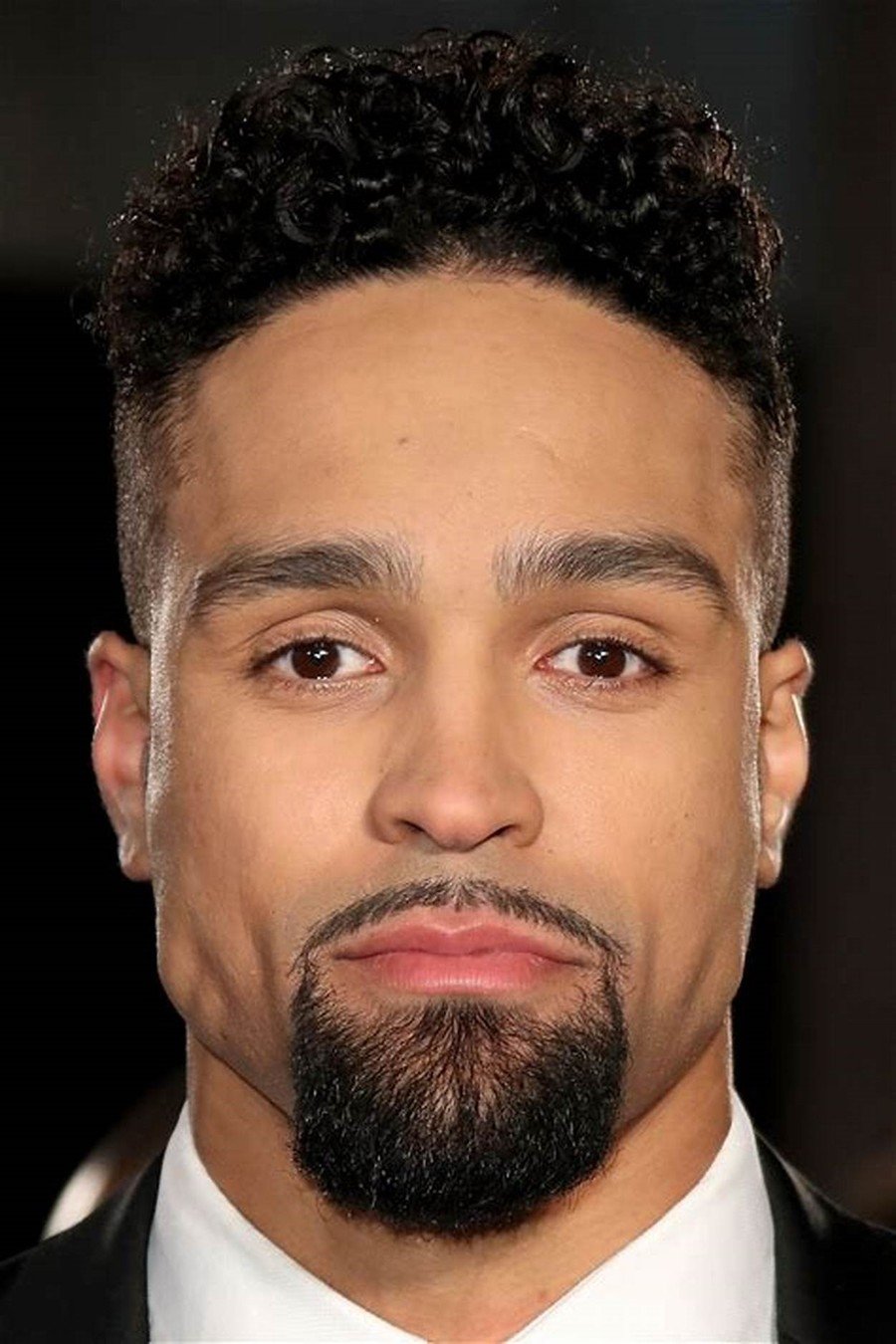 To add insult to injury his BGT colleague and former Mis-Teeq singer Alesha Dixon told some of the 10,000 who complained that "They Could Kiss Her Black Ass!" in comments that added even more fuel to the BGT inferno.
The singer turned judge was responding to comments made by Banjo who told angry Brits that they did not represent "The Great British Public" in the row over the highly political performance. 
Last Saturday's show is now one the second-most complained about television programme of the DECADE with viewers planning to #BoycottBGT due to the fallout with ITV ignoring the fact that they failed to warn young viewers of the violent political statements. 
ITV and Banjo were blasted by a young Dad who said the violent Black Lives Matter inspired performance "scared his child" and called for other parents who had a similar experience to "contact Ofcom" to complain.
Jamie, from Manchester, contacted Politicalite on social media after hearing that over 3,000 people had complained to Ofcom over the politically charged dance routine. 
The young Dad told us: "It was vile and the political violence scared my kid." 
Jamie added: "Kids are already scared enough right now they don't need this." He urged others who felt the same to contact Ofcom.
ITV hit back, backing Banjo and Dixon and has so-far refused to apologise for causing offence and scaring innocent young children. 
A spokeswoman for the network, that is facing an advertising slump and has been kicked out of the FTSE 100 index said: "Diversity's performance offered their take on the extraordinary events of 2020 opening up important topics of conversation. The show was complied for a family audience."
Ofcom said in a statement: "We have received complaints in relation to last Saturday's Britain's Got Talent, most of which related to the Diversity dance segment."
"We are assessing the complaints against our broadcasting rules, but are yet to decide whether or not to investigate."