MOHAMMED Akunjee, the lawyer who represents ISIS Bride Shamima Begum and Jamal Hijazi – the Syrian schoolboy who won a libel case against Tommy Robinson last week – has been 'put on notice' after allegedly tweeting transphobic abuse to a member of the trans community, Politicalite can exclusively reveal.
A trans activist, who wishes to remain anonymous over fears of reprisals from far-left Twitter hate mobs claims that she received a barrage of Transphobic abuse from Akunjee in a Twitter spat over a year ago.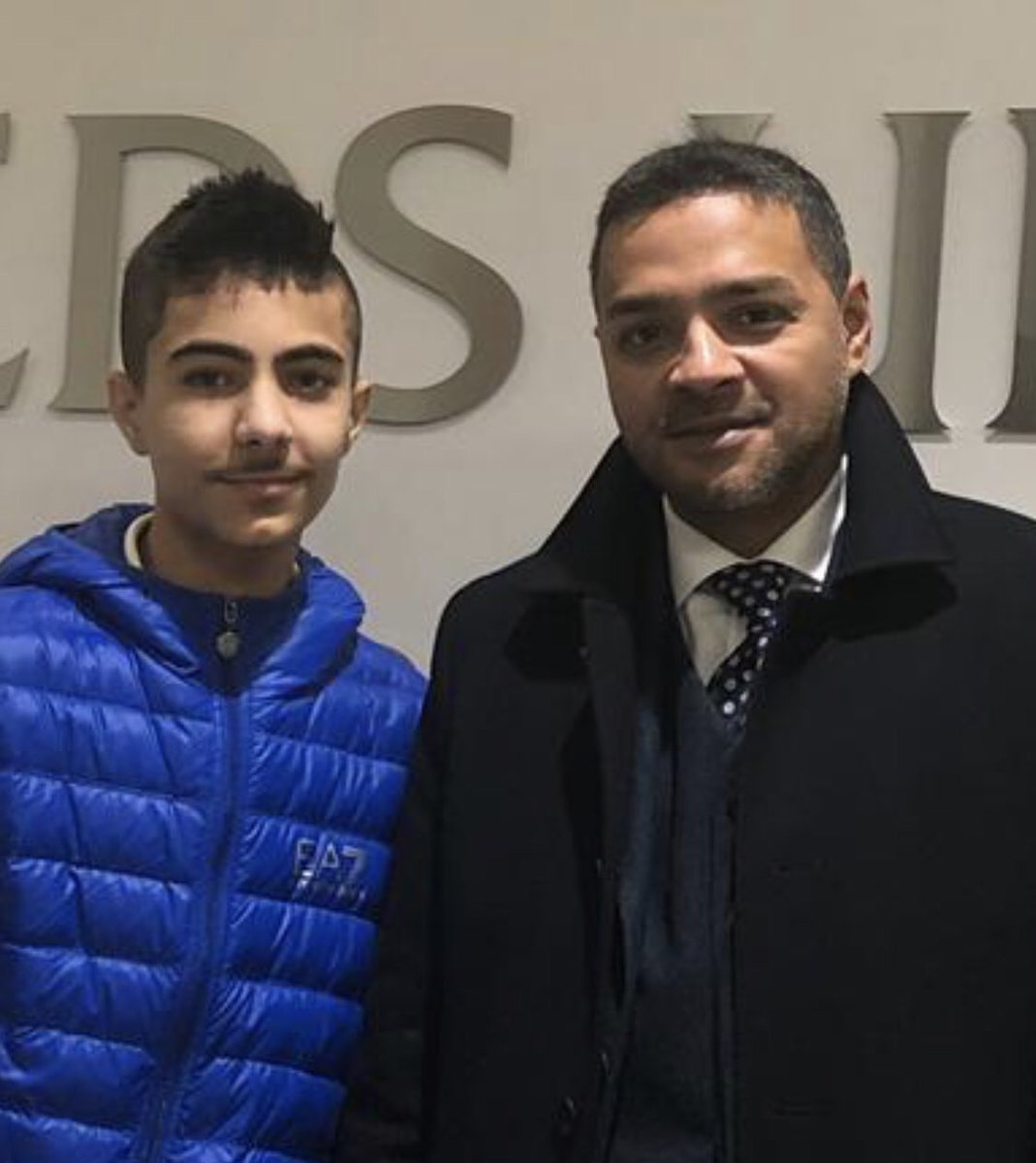 The source claimed to Politicalite: "Over a year ago, roughly at the start of the first lockdown, I found myself on twitter, as usual, being piled on by the same insufferable group of trolls that far-left groups front."
"I forget what initiated the 'debate', for want of a better word. It might have been caused by Akunjee stating that Begum had been groomed in the exact same way that young white British girls were groomed by Pakistani Muslim men."
"His point was that if we don't think the 13 y/o girls are responsible for their own behaviour in drinking, drugging and agreeing to have sex with multiple adult males while being beaten and trafficked, then we can't find Begum guilty of her behaviour either after she watched beheading videos, found them appealing, and then ran off to join ISIS."
"His point is that Begum is every bit the victim that those raped girls are. I found the comparison odious. The exact type of thing I'd expect from a Muslim apologist. "
"Before I knew it, I had Akunjee dead-naming me (using a male name that he thinks is my birth name). "
"This is incredibly reprehensible, especially coming from a lawyer on a public twitter feed."
"The message he is sending out is that he is not willing to take trans people seriously, and more than likely would not represent any of us, and he certainly won't be acknowledging us in our new and very real identities."
" This could well be due to his religious nature; he is a Muslim after all. It's also a bullying tactic, an attempt to deny a person their identity and autonomy over their own self. "
"He also told me that I have multiple identities and he's having trouble keeping track of which one I'm presenting to him. I only ever present as one identity, one personality."
"What bothers me is that this comment of his is an insult to the mental health community. He is using the very real situation of a mental health problem as a trope with which to mock a minority."
"Akunjee is forever bleating on about racist Britain and how Muslims are a minority (even though they're not, they're 1.8 billion people on the planet). So, I found it very enlightening to get this vision into the mindset of a Muslim "minority" man, one who is very quick to attack a true minority such as myself."
"He asked me if I went to the bathroom today, was it for "business or pleasure?" Here he is suggesting that trans women are all prostitutes and that being trans is nothing more than a sexual fetish, and that we're a danger in women's toilets."
"I hope I don't need to mention the debate that is currently raging about gender-neutral toilets, and men being allowed into women's toilets if they identify as women. Akunjee isn't helping matters any with this bile."
"He called me "it" in an attempt at dehumanising me. Muslims such as Akunjee are very keen to tell us that we must treat extremists and terrorists as human beings, especially Begum, who apparently took great delight in her role as sharia enforcer in the ISIS camps."
" He'll be of the opinion that it's the dehumanising language that creates more terrorists, and that by criticising Islam we will isolate Muslims and drive them into the arms of ISIS. That being his logic, whose arms does he think I'll be running towards with his dehumanisation of me? The answer is no-one's, because I'm not a whining little victim of a bitch as so many Muslim men seem to be."
The activist has since contacted the SRA (Solicitors' Regulation Authority) to have Akunjee investigated for hate crimes.
The SRA has previously put forward literature and legislation stating that there is a public code of decency and impartiality that lawyers must adhere to with their online presence.
The activist added: "Akunjee has clearly fallen foul of these guidelines in singling out a trans woman for abuse, and joining in on a bullying pile-on of her."
"Name-calling is not debating, but Akunjee is a second-rate lawyer from whom I'd expect nothing less. Akunjee dehumanised me with his language, and he did this in public. "
The SRA have reportedly been in touch with Akunjee according to the activist, informing him of best behaviour practice, stating their concerns in relation to his online behaviour, and putting him on notice that if he continues down this path with myself or others then they'll be taking further action against him.
More follows.