A CITIZEN Journalist who "exposed the truth" on the migrant landings on the shores in Dover last year has been censored on Twitter and YouTube amid a crackdown on right-wing accounts by the Big Tech overlords, Politicalite can reveal. 
Steve Laws, 29 who is a former Politicalite video journalist and a freelance cameraman was banned from Twitter and had his videos censored on YouTube.
He exposed the ongoing migrant crisis in Dover and had his videos featured on Politicalite, Sky News and the BBC. 
Steve, 29 exclusively told Politicalite: "'I've not had any emails from Twitter at all and my YouTube video got pulled."
"I did a live stream that got cut after 4 minutes but haven't received any emails about that at all yet." 
Twitter has so far refused to provide a reason for the banning.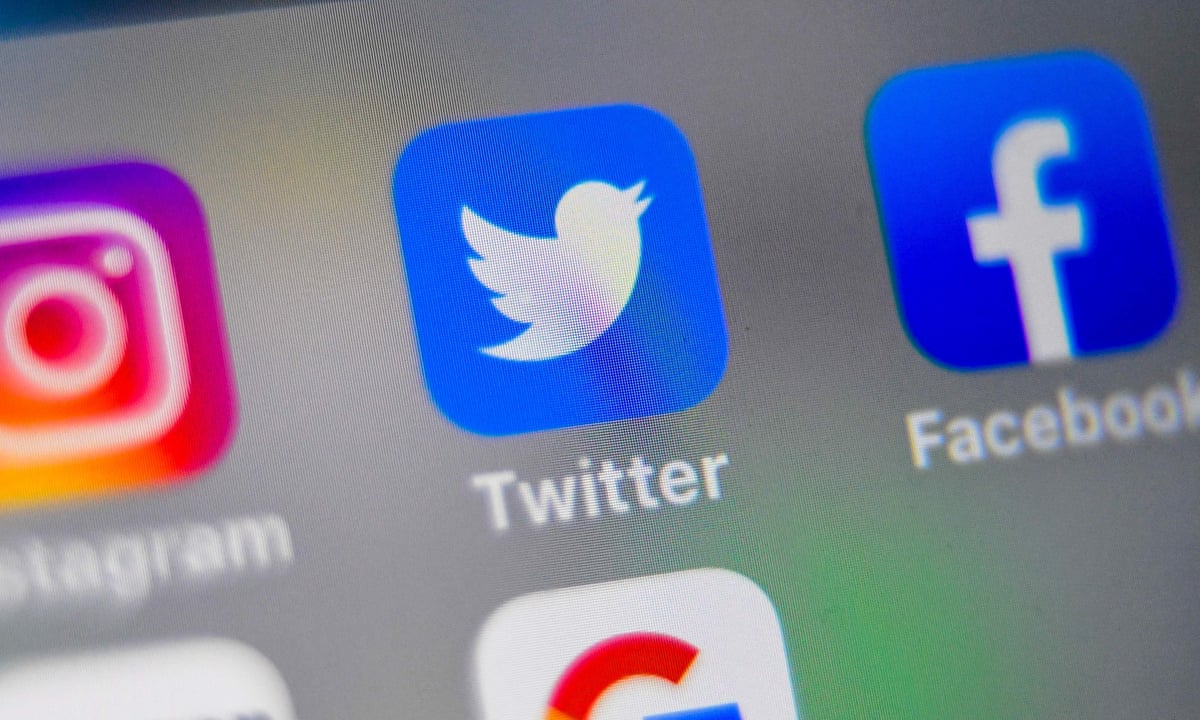 "I've not received any reason yet, I went through the appeal process so ill see if they get back to me." said Steve. 
He was also arrested by Kent Police and held before a planned protest about illegal immigration by Kent Police last year. 
The case was brought to the attention of Republican Congressman for Arizona Paul Gosar, who described the case as "Very Soviet of the UK."
Kent Police said at the time: "He was been arrested in relation to a dinghy abandoned on a beach by illegals that he took out to sea."
"An Immigration official let him take the dinghy."
Politicalite has contacted Twitter and Google for comment but received no response.