INFLUENCER Benny James has said that another lockdown would be bad for people's mental health.
The Social media influencer from Croydon has said he would break new lockdown rules if one were to be introduced.
Benny James, 26, has slammed any plans for a national lockdown over fears it would damage people's mental health.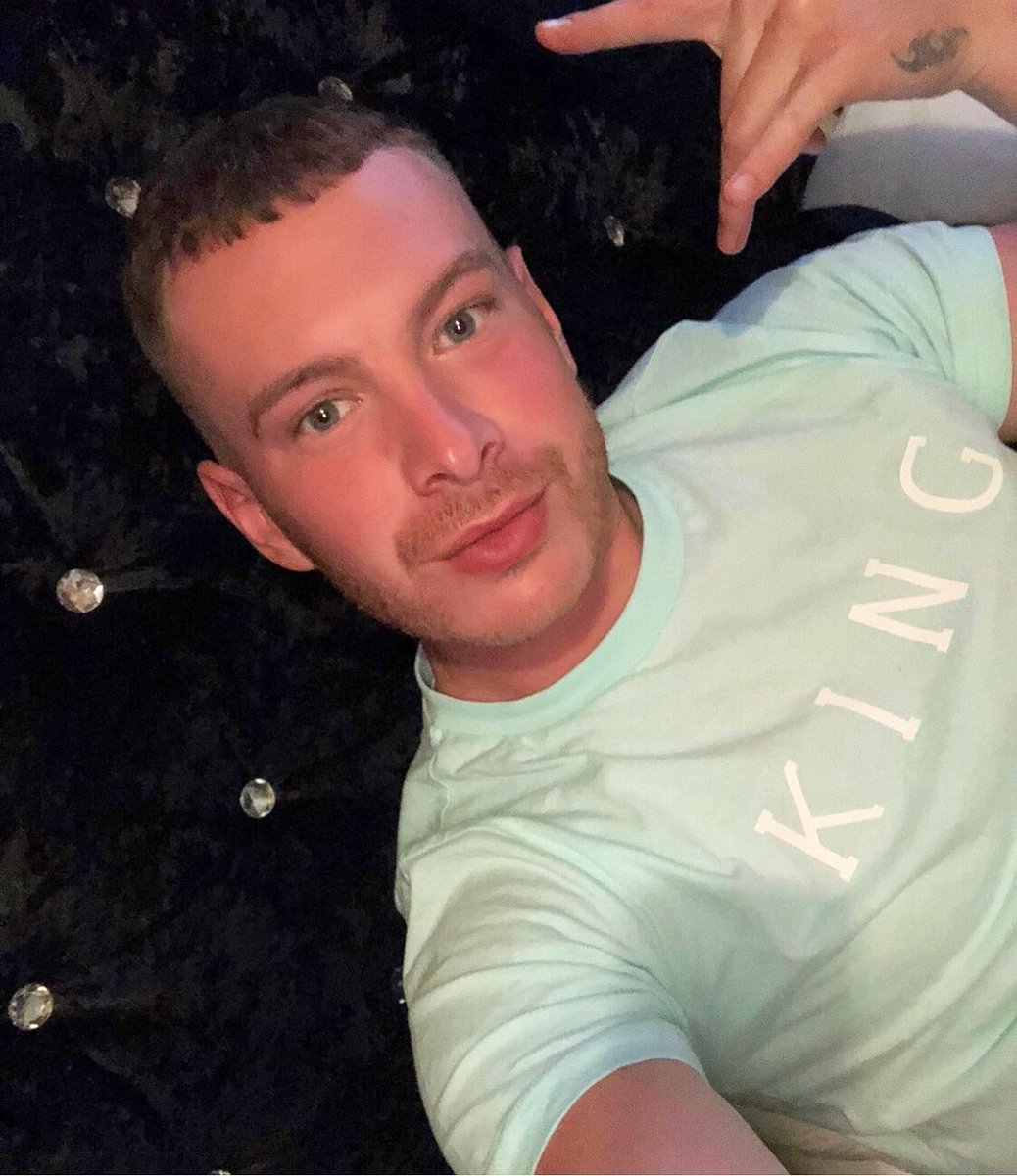 Benny, who first gained fame for boasting of his sexual conquests with over 400 women, has since used his platform to raise awareness of men suffering with their mental health.
He told Politicalite: "If Boris introduces another lockdown honestly I don't know how people are going to cope,.
"The last lockdown was bad enough for people that suffer with mental health and you can see that because the suicide rate has been higher than it was last year.
More people have died from suicide in the past couple months than people dying from Covid-19."
This comes as Boris Johnson announced that a second national lockdown is in place from Thursday.