FOLLOWING the Climate protests and blockade of the news printers earlier this month, We are very proud to announce that we have ABOLISHED paper-use within our company and have gone green by going 100% digital and are backing XR's fight to stop the Climate Emergency.   
On our new green-mission, founder Jordan James said: "Going paperless is a great way to reduce our carbon footprint and help the environment, it also helps to improve organisations and increases transparency into any business's daily operations, we don't need to use paper – we have electronic devices that has made paper in online business' obsolete." 
He added: "We have never had a print-edition of our news outlet anyway, so going green was pretty easy. We realised we wasted so much cash on notebooks, printers and ink, and paper just to send letters to companies and other outlets who are stuck in the 20th Century, so I decided we needed to stop printing paper and also moved to online only invoices and receipts a few weeks back, and now we ask those who wish to do business with us to email or call us, so in just a few short weeks , we have been able to ABOLISH paper and BAN it from our organisation." 
"Politicalite has invested in online and computer-only systems and has abolished 100% of paper in our organisation – everything we do is now produced and done online or with Apple Computers and iPhones, and we have tried our best to use ZERO paper in the per-production and planing of our news, helping to protect the environment."
"Using less paper also helps reduce the global demand for paper – meaning we can help to protect the natural habitats of animals in forests across the world, for too long big companies have destroyed the lives of innocent animals, and it's time we did something about it – on a cross-party level. It's time to Act Now, to protect our children and our granchildren."
We are also endorsing Extinction Rebellion's fight to end the climate emergency, who have had thier rights curtailed by the British Government who plan to make their protests ILLEGAL.  Over the next few weeks, we will be dropping some BIG stories on the environment, and what needs to be done to protect our planet. Politicalite also backs one of XR's demands, and thinks the Government should ACT NOW.
We think Boris and the Government should tell the truth by declaring a climate and ecological emergency, working with other institutions to communicate the urgency for change.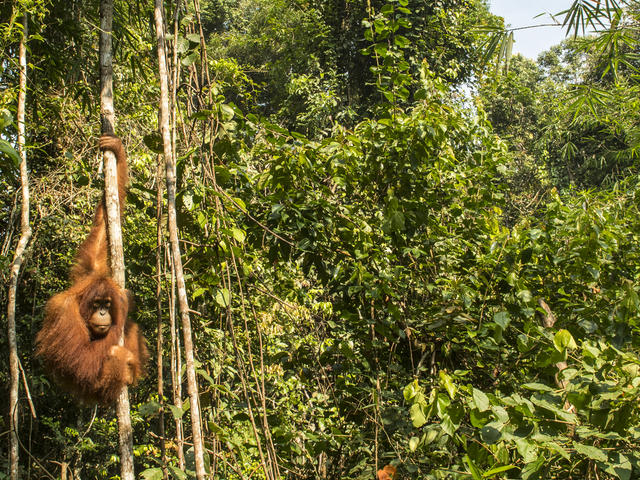 If you would like to create a paperless office, tools like document management software and e-signing products like Docu-Sign and electronic invoicing platforms are widely available. 
Going paperless has excellent benefits for small businesses. Going digital can both eliminate costs and have positive benefits for the environment, and when you choose to go paperless, it removes the need for document storage and printing equipment. It also reduces postage costs.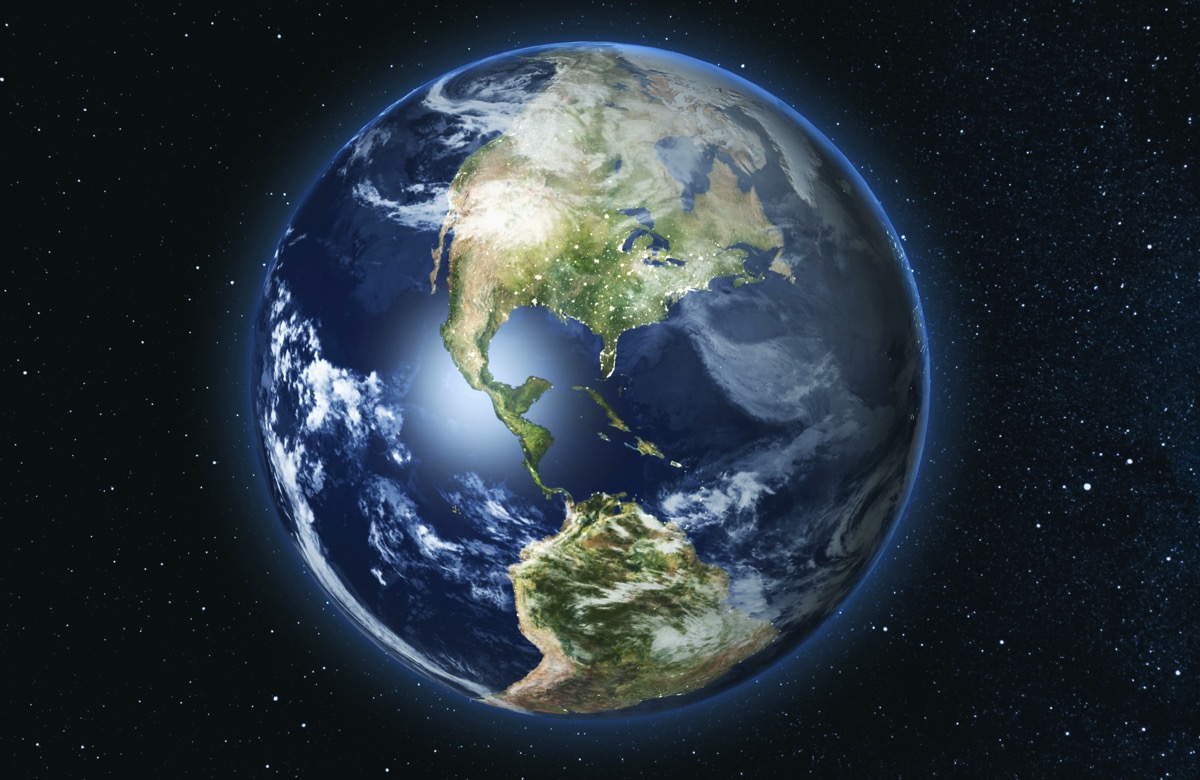 This kind of digital transformation can reduce overheads dramatically. When you go paperless, you can also provide a better experience for customers, partners, suppliers and employees. You will be able to find documents more easily, and it helps to keep your office tidy. Read on for some effective strategies that will help your small business go paperless.
Conduct an audit of where you currently use paper
Start by documenting all of the processes you currently follow that involve you printing or sending documents. Start by picking one or two areas that you can go paperless and then start to put some of your other ideas into practice. You will soon be paper-free.
Use Google apps for business
The suite of apps offered by Google can help small businesses cut down on the number of paper documents they need. You can collaborate electronically on projects via Google Drive – its word processing and spreadsheet functions can be contributed to and saved by multiple members of a group. Asking your staff to work solely on their devices can ensure you cut back significantly on the wasteful use of paper.
Switch to electronic payroll and accounting
Reduce the number of paper invoices and checks your business sends out by taking your payroll and accounting needs online with the FreshBooks website. It's a cloud-based accounting solution designed specifically for small business owners that allows you to create invoices and track expenses and hours worked all with an intuitive software interface. 
FreshBooks offers a mobile app so you can handle all of your accounting responsibilities on your smartphone if you happen to be on the go.
Choose the right cloud platform
When you go paperless, you're going to need a cloud-based platform to store your documents. It's best to keep security in mind when deciding on the right platform for you. Many small businesses choose Google Drive, Microsoft's OneDrive, Box or DropBox. DocuSign allows users to retrieve documents from several cloud storage services.
Go paperless with your expenses and receipts
Keep track of your expenses using apps that allow you to snap pictures of receipts and track business-related spending. To keep track of your expenses, try the Shoeboxed or Expensify apps. 
Get electronic receipts for office supply purchases. The next time you head out to pick up miscellaneous stationery supplies or larger purchases, ask to have your receipt emailed to you – it's one less piece of paper to keep track of.
Use eSignature for documents
You can use DocuSign eSignature for signing and sending important documents for agreement instead of going through the process of printing, signing, scanning, faxing and emailing. Its enterprise-level security protocols make it the market leader in the eSignature industry.
Create sales contracts with contract lifecycle management software
Are your sales staff preparing agreements and printing and posting them, or re-keying in data to documents already in Salesforce? Try using contract lifecycle management software like DocuSign Gen for Salesforce. Rather than printing agreements, re-keying information already in other systems or using outdated templates, your team can create polished sales agreements with just a few clicks. There is no need to print or fax quotes and sales orders, and it helps to focus on closing deals quickly. You can send a sales quote to a customer in minutes, and they can receive, sign and pay the deposit all from a mobile device.
Embrace digital marketing
Adopt a digital marketing strategy and reduce the use of printed marketing material like direct mail campaigns, newsletters, magazines, brochures and posters. Using social media is an effective technique for promotion of your brand. 
According to an IDC research report sponsored by Facebook, 18 to 44-year-olds who own an iPhone or Android check Facebook an average of 14 times per day. Your social media platforms, website, email campaigns, and online content can all help to communicate your key messages to customers.
Final thoughts
If you are really going paperless in your small business, it helps to set a deadline that you wish to become paper-free. Share your plan with your staff so that everyone is working towards a common goal. While helping the environment, you will also be creating a better experience for your employees and customers. Want more tips on becoming paper-free? Find out almost everything you need to know about going paperless.