WIGAN MP Lisa Nandy has attacked the mainstream media and accused the London Media elite of ignoring the North by only just discovering the complexities of local lockdown rules." in a Tweet amid the Manchester Vs Whitehall Lockdown War.
Her comments came as Boris the Lockdown Clown inflicted a Tier 2 Lockdown on the Capital, as Greater Manchester endured its tenth week of similar restrictions. The Region is also in Tier 2.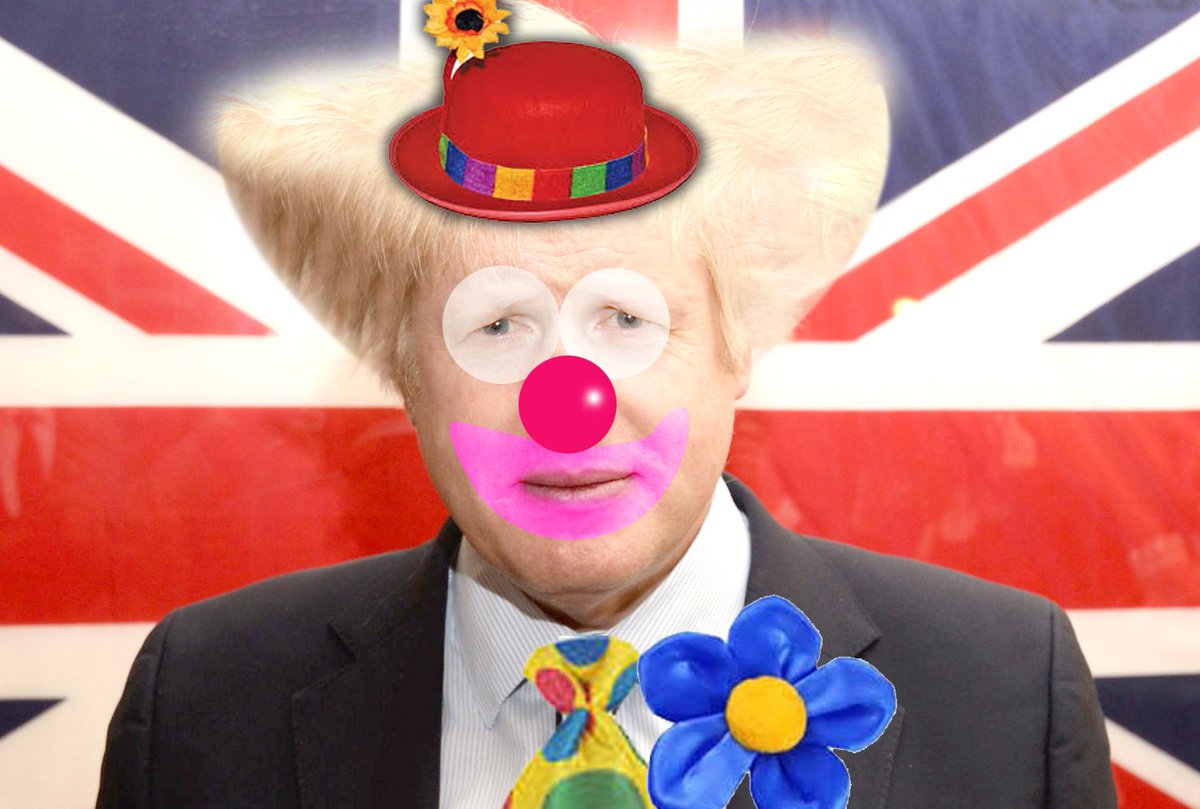 Now Nandy has exposed the shocking bias of the London-centric media elite who have no idea about life in the rest of Britain. 
The Wigan MP and Shadow Foreign Secretary said the UK's news outlets "have not respected the fact millions of people in the north have been living under complicated restrictions for months."
A draconian COVID-19 'local lockdown' was placed on Bolton in September, with pubs and restaurants being forced to close.
Fake Yahoo! News UK claimed that Lisa was "confused" over the lockdown rules arguing that "pubs and restaurants were able to stay open in Greater Manchester", conveniently forgetting the Bolton lockdown, that's part of Greater Manchester.
Northerners were also banned from sitting in the garden of a friend or family member, where the chances of being infected were relatively low.
Matt Hancock was also blasted by Mancunians after he claimed that King of the North Andy Burnham was "Playing party politics" despite the Tories settling old scores by imposing harsh restrictions on former Labour-controlled Bolton for a while, the staunchly Labour Liverpool and attempting to place the whole of Greater Manchester on a Tier 3 because Burnham called out Boris for his draconian Bolton lockdown. 
During Lisa Nandy's Labour leadership campaign the MP said she would "overhaul the ownership of the BBC" and said she would make the BBC and Channel 4 less London centric.