THE UN-GREAT RESET: Ronnie's 'Shining City On The Hill' Will Be in Darkness Under Biden
THE CITY WILL NO LONGER SHINE
RIGHT-Wing Brexiteers are looking towards America following the recent Globalisation of Boris Johnson's formerly populist Government 'of the people' that is returning to its pre-Brexit roots. 
It's not surprising, that in the name of the UK, Prime Minister Boris Johnson, once a close ally of America, has stabbed Trump in the back to collude with the Un-Great Reset Globalists, by supporting the so-called election-win of the fraudster that is Democrat Joe Biden, both of which plan to put even more of the Western economy into their billionaire chums back pockets before their own people and change your life forever.
Despite our 'dear leader' Boris holding the the mantra of 'Taking Back Control',the only thing Alexander Boris de Pfeffel Johnson has taken control off is our freedoms under this Draconian COVID-19 lockdown.
It seems indecisive Bozza has gotten cold feet at the true Brexit abyss, and is retreating rather than taking inspiration from Sir Winston Churchill who famously proclaimed: "When you're going through hell keep going!" and Mr Johnson has decided to take his foot firmly off the peddle by introducing a massively unpopular lockdown that has gripped Britain firmly in the middle of COVID hell and destroyed our once booming economy.
His Government has also adopted the slogan "Build Back Better" in an effort to take Britain along with the 'Great Reset' economic theory (see Time Magazine) that neither his base nor Conservatives voted for. Was a Globalist one nation planet run by the elites in the Tory manifesto in 2019? of-course it wasn't, as no sane person would ever vote for it. They had to force it upon us.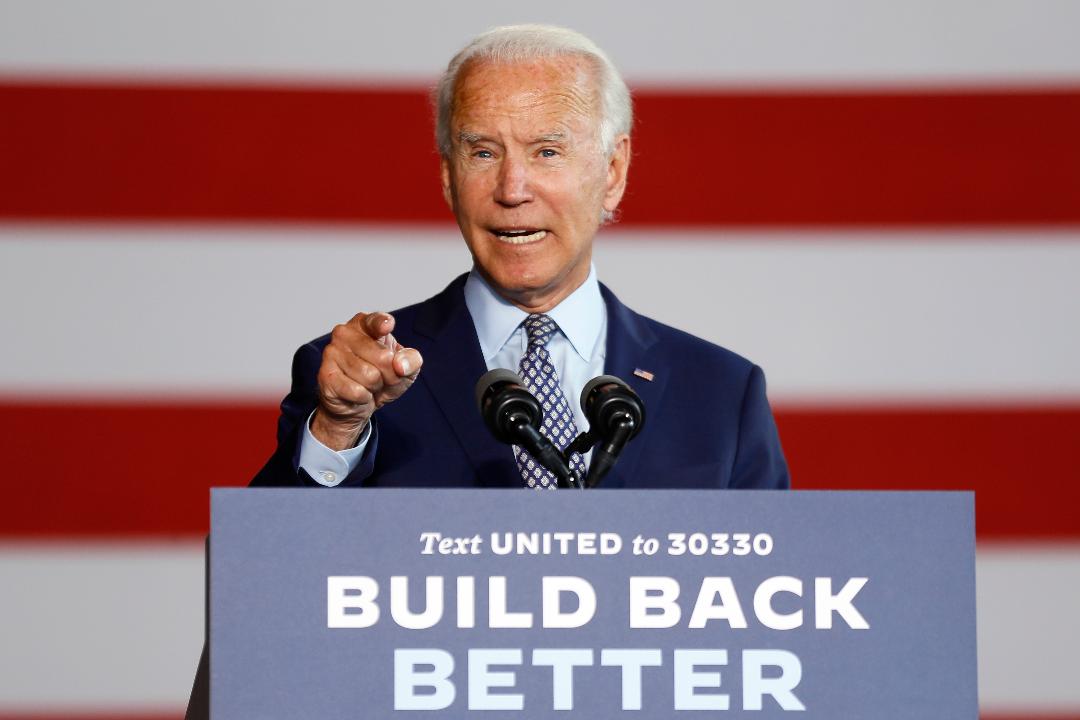 Yet one 'orange man bad' in the states has resisted the globalist cabal to reset the economy and re-invent Capitalism. It's almost as if the 'Great Reset' has come dressed up as a global Pandemic for Halloween. It's a glaring coincidence that many are now pointing out.
The West is no longer the Best according to our globalist over-lords, and we have absolutely zero say in the path we are embarking on.
Vote Farage, Get Corbyn the Tories warned at the last election. It seems we voted Boris and got a communist dictator.
The Globalists and fake Conservatives cannot see dear-old Ronnie's Western "shining city on the hill", they see a world of problems and they plan to bulldoze it to create their new green Eco-Capitalist hole filled with nothing but control and Communism.
There is only one man who can stop this fall into the Great Reset, that's Donald Trump. Our Only Hope.