GROOMING Gangs are still raping and abusing British Girls say victims and Anti-Child Sexual Abuse campaigners. 
Former Celebrity Big Brother star and ex-Greater Manchester Police detective Maggie Oliver says that she has helped over 2,000 victims in past year alone, showing there is no sign of one of Britain's most under-reported scandals from being solved. 
Maggie told Sky News this week that victims are being "fobbed off by the authorities".
One victim told Sky that she is still being abused by a gang now that she is an adult and was kidnapped and punished with a violent gang rape after speaking to the Police.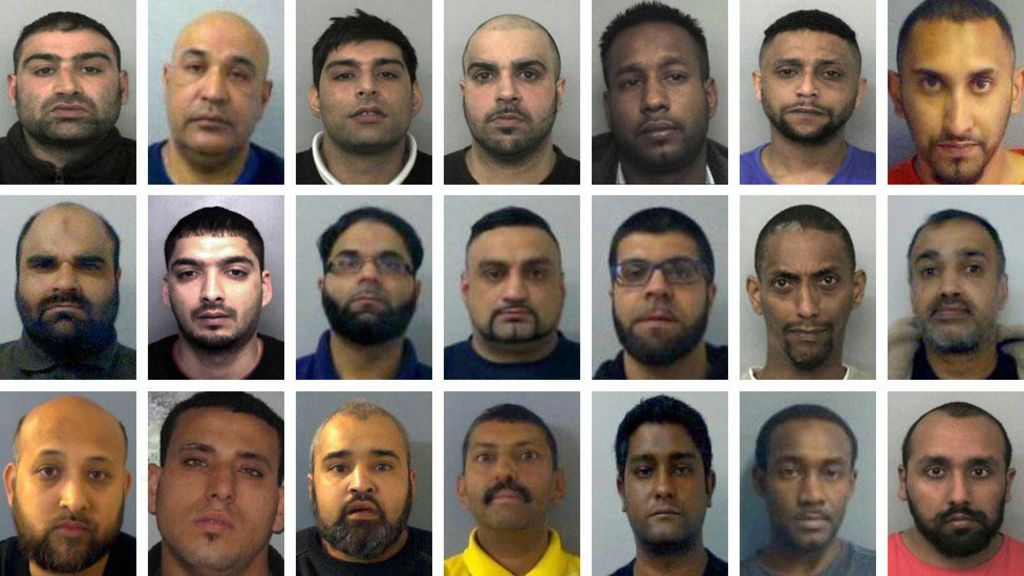 She said: "They raped me first and then they said to me 'stop speaking to the police, don't speak to the police, why are you doing that?' 
All that kind of stuff and then he hit me."
"He cut my stomach [with an old blade from a pair of scissors] and then hit me around the head."
Maggie Oliver now runs a charity for victims, she said: "The problem in this country is so monumental, that it's far easier to pretend it's not there."
"It's expensive. It's time-consuming. It's labour-intensive."
"It's extremely typical to criminalise the victim. To investigate a very organised gang of perhaps 20 men is very labour-intensive."
"It's far easier to dismiss the victims as being drunk or as being guilty of public order offences."
"In the past year alone, we've helped more than 2,000 victims. These are all desperate victims who have been abused and are being fobbed off by the authorities."
Former chief prosecutor in the North West, Nazir Afzal, said: "In 2015 we had the highest conviction rate for child sexual abuse in our history."
"But it's gone backwards. It's gone backwards because of resourcing issues, because we've lost experience and because agencies have just got complacent."
Sammy Woodhouse, a CSE survivor told Sky: "People think the moment someone turns 18, that they are an adult and that's it – they can all of a sudden make this stop."
"That's completely untrue. You are going up against a gang of men that was known for raping, beating and torturing women.
"It's very scary. Especially if the authorities are not being supportive."
REPORT 'DUMBED DOWN' OVER RACE FEARS 
BRITAIN's Home Office has found that Grooming Gang perpetrators come from a "diverse" range of backgrounds, despite a clear majority of Pakistani origin offenders.
The Home Office review into one of the UK's most under-reported social issues was accused of being "watered down" after a lengthy delay as campaigners warn that the problem "has not gone away"
The report reveals: "During our conversations with police forces, we have found that in the operations reflected, offender groups come from diverse backgrounds, with each group being broadly ethnically homogenous."