SO we are coming up to the first week in the I'm A Celebrity castle and a lot has happened already, we've already seen Radio 1 DJ Jordan become a national treasure, Olympic Gold medal-winning Sir Mo Farah getting knockdown by fish guts in a Paul Burrell-esque bush tucker trail, Ruthie sharing all the Royal top shagger gossip that we just want to hear so much more, Then we have seen Vernon Kay's iconic moment taking a shower in the castle looking like buddy the elf it's that small for him.
We have also seen a new fans favourite, Kiosk Cledwyn male a appearance who replaces his Australian cousin, Kiosk Kevin, but will he be just as a legend? Lot of people was doubting the show before it started as we are used to seeing the celebs taking on challenges in the beautiful sunshine and being made to eat some very exotic stuff while Down Under, but given the change of location, it's expected that there'll be lots of changes to the series.
The producers are, however, keen to keep the feel as normal as possible. Cowles said: "We are all really excited about a UK version of I'm A Celebrity."
While it will certainly be different producing the show from the UK, the same tone and feel will remain. "
There's one thing that hasn't changed this year and that's Ant and Dec making the show 100% times better with there iconic banter and laughing at celebs taking part in the bush tucker trails, imagine a world if Ant and Dec stopped speaking to each other the country wouldn't be the same haha. We have some amazing women that have entered the castle trying to take the queen of the jungle crown of last years winner Jacquiline Jossa.
BENNY'S HOT THREE
So Here's my top 3 hottest women on the show this year. No3 so starting us off is Hollie Arnold Paralympic gold medal winner, Hollie has a hugely impressive Paralympic pedigree ans keeping her body in shape – but how shall we cope with the challenges in Wales?
No2 has gotta be Actress Ruthie Henshall, for a old dear aged 53 she's still got it all going for her, let's hope she keeps spilling the gossip about what went down in the palace.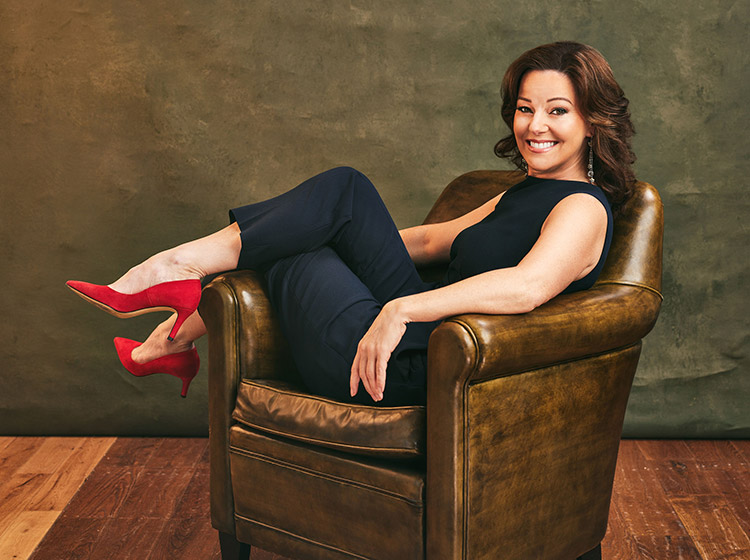 No1.. Jessica Plummer.
I'm A Celebrity 2020 contestant and former EastEnders and girl band star.. Jessica Plummer, who recently departed from Walford Square following her character Chantelle Atkins' death.. we wonder if she will provide us with that iconic shower scene that have seen Katie Price, Myleene Klass, Gemma Atkinson all become previously being fan favourites.