A MUSLIM Poster girl for the Metropolitan Police has been exposed while having links to an alleged Islamic State operative and is currently under investigation for racism.
Ruby Begum, a 26-year-old Muslim Metropolitan Police officer, is currently under investigation for the uses of racist terms like 'kuffar' and 'Pakis' on top of her alleged links to an Islamic State operative, dating back to 2014.
The allegations include Twitter activity dating back to 2016, shortly before she joined the force, where she insulted Jews and mocked the 9/11 attacks.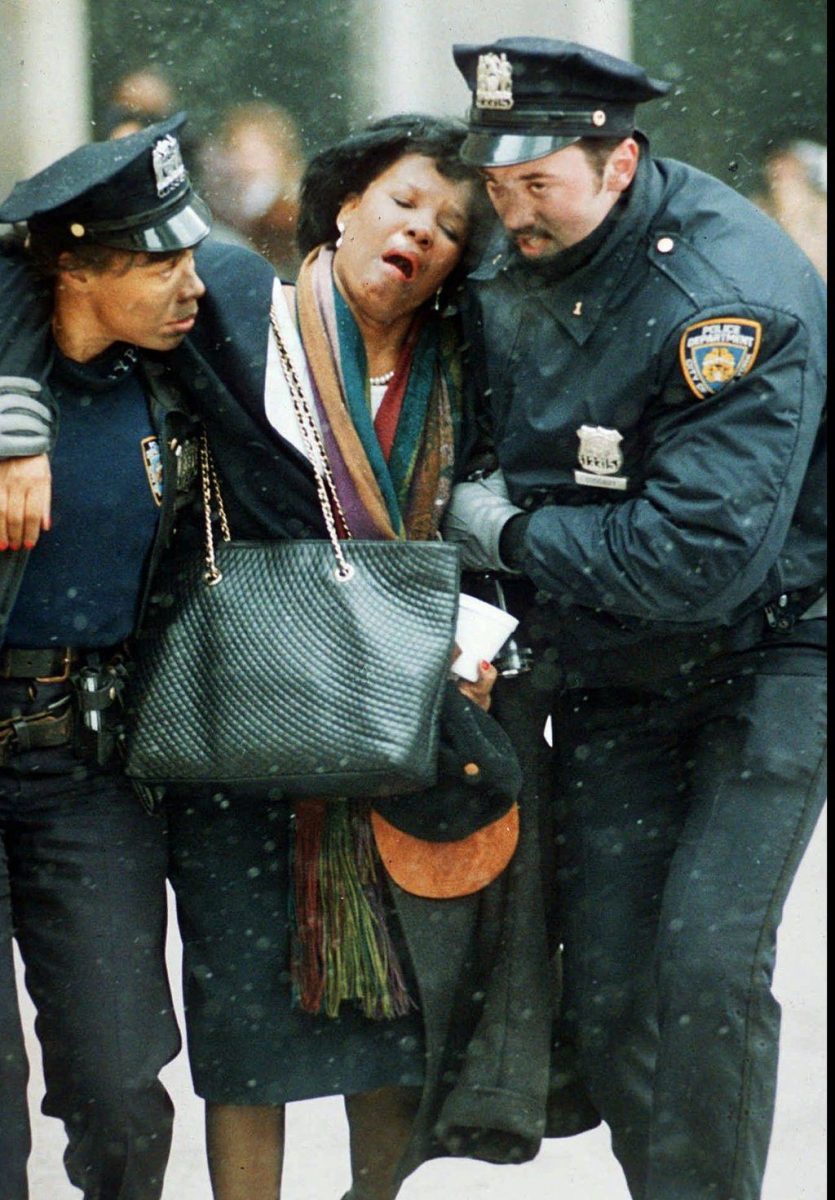 For the former, she claimed that Israel (the world's only Jewish state) has 'no limits', and that she couldn't 'wait for the day they get severely punished'.
During the 2014 Israel-Gaza War, she claimed 'Zionists have no hearts' and that 'they'll get what's coming to them'.
For the latter, she felt that it was 'stupid' to do a 2-minute silence for the victims of the 9/11 attacks. This behaviour continued as recently as 2019, whereby she was a member of the Met, tweeting that 'Omg [O my God] it's 9/11 today? Jokes, I only noticed'. 
She also expressed racial hatred towards both non-Muslims and Pakistanis. She claimed that 'Kuffar [non-Muslims] lips have been all over my mug', and that wouldn't happen 'again'.
She also has been disparaging towards the latter group, stating to one Twitter user that 'LOL [laugh-out-loud] it's cos you tweeted about p*** stuff so I thought your [sic] p***. Are you a p***?', and that during the cricket rivalry in March 2014 between Pakistan and Bangladesh (where Begum's family originates from), she stated that 'I don't care about cricket, just love this thing between Bengalis and p***s.'
There is also evidence that she was connected to an ISIS member, who had fled to Syria in 2014. The user Muslimah4Life, of who was in Syria recruiting members through social media, remained in contact with Begum throughout September and October 2014. Because of this, counter-terrorism experts admitted that she would be of much use, as she may know the real identity of the user in question.
Following these revelations by The Mail on Sunday, the Metropolitan Police have confirmed that they are investigating her all the while Scotland Yard are facing questions as to how such tweets went by the vetting process, all the while placing her on 'restricted duties'. They have also referred the incident to the Independent Office for Police Conduct.
Miss Begum went viral last year, in videos whereby she confronted anti-lockdown protesters, with many of her senior colleagues calling her inspirational.
More follows.