THE MAN suspected of killing Tory MP Sir David Amess watched YouTube videos of hate preacher Anjem Choudary, it has been revealed. 
The 25-year-old suspect named in as the press as Ali Harbi Ali was "radicalised after watching YouTube videos of hate preacher Anjem Choudary" his former friends told The Sun last night.
One pal told the UK's biggest-selling paper that Ali 'admired' Anjem Choudary and said he had become "utterly obsessed" with the Islamic hate preacher who has previously been jailed. 
The pal went on: "He watched a lot of extreme videos including those posted by Choudary and his followers. Everyone used to say to him, 'But he's a hate cleric and hates the West' but he didn't care. He became a huge fan."
"He admired Anjem, said he was right and his cause was right. It disgusted me. We were all very, very worried."
"He became totally radicalised through the internet and now he's a suspect in something as evil as this. It's horrendous."
Ali had previously been referred to Prevent, which has been accused of failing to prevent dozens of terror atrocities in Britain.
A UKIP spokesperson on the issue told Politicalite last night that the Government was "failing in its responsibility to protect its own people," and called on Government to act.
"Our borders are completely porous with government agencies ushering in unchecked migrants in the hundreds every day of the week." said the spokesperson.
"Extremism isn't something that's just invading us, it's now being bred here whilst every single UK political party sleep walks through the issue."
"We were right before and we're still right now. How many more must be needlessly slaughtered on our streets before the Tory Party acts?"
WE MUST DEAL WITH RADICAL ISLAM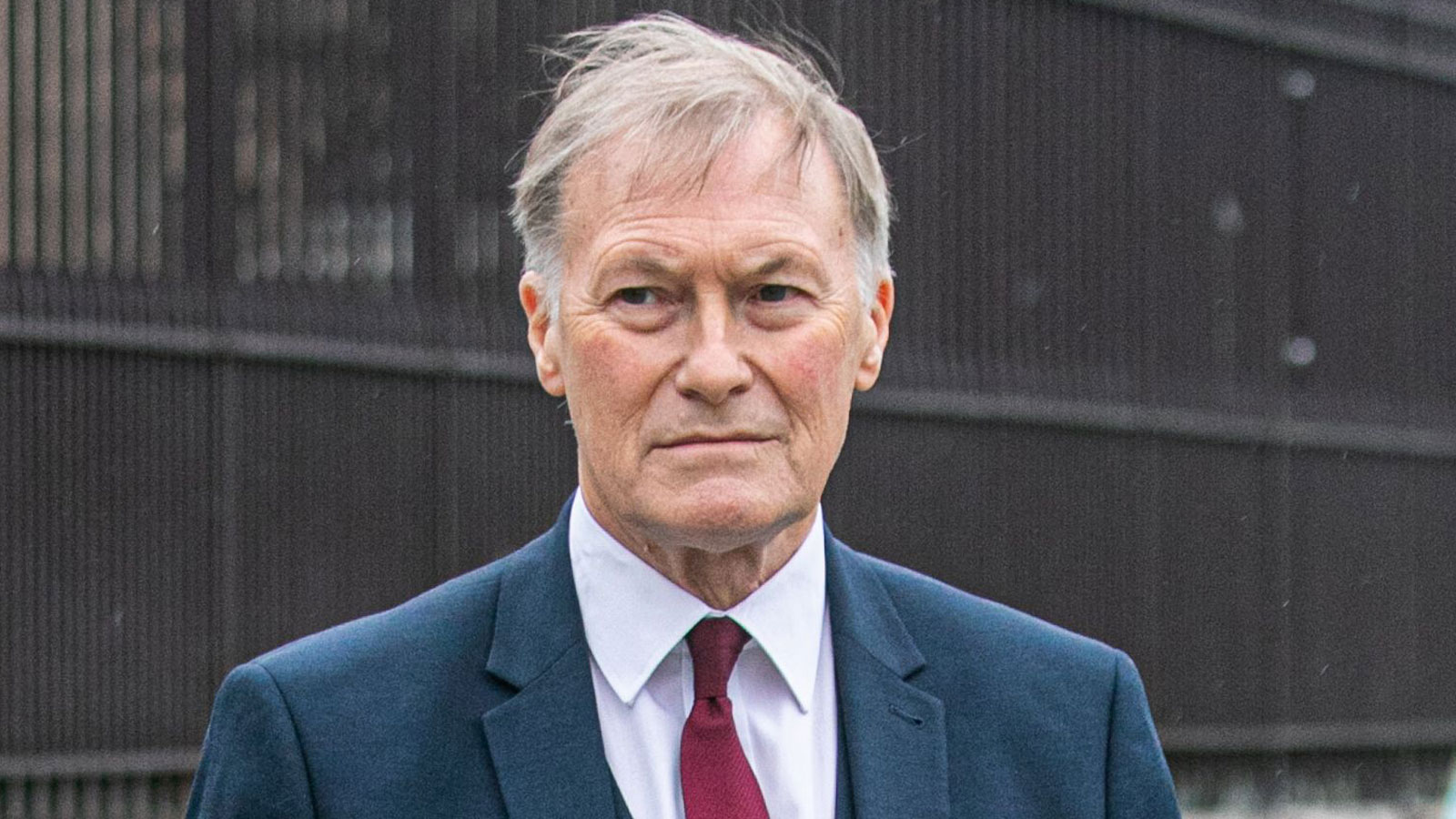 FIVE Years ago, Politicalite and UKIP began highlighting the problem with Radical Islam and the issues it was causing the UK.
After more than a decade of attacks on freedom and democracy in the West, including dozens of incidents in the UK – from the 7/7 attacks to the Manchester Arena Bombing, many called on the Establishment to do something about the biggest threat to our freedom and our democracy.
Yet, instead of the Establishment listening to the warnings, they, along with the media labelled anyone who dared raise the issue an Islamophobe and lumped them in with the nasty far-right. Now, after a suspected Radical Islamist killed a well-loved and well-respected Tory MP David Amess on Friday, we can no longer ignore the problem, and the Establishment must listen.