ANGELA Rayner was accused of hypocrisy by a Tory MP after she hit out Matt Hancock over his office affair — while keeping quiet on the nature of her alleged relationship with a married MP.
Labour's Deputy leader grew close to fellow Labour MP Sam Tarry, that broke up her ten-year marriage. 
Rayner, 41 – the Red Wall MP for Ashton-under-Lyne bedded saucy Sam, 38 which led to Tarry being given a key party role at the end of April 2020. 
A Westminster source told The Sun: "They have been spending a lot of time together working intensely."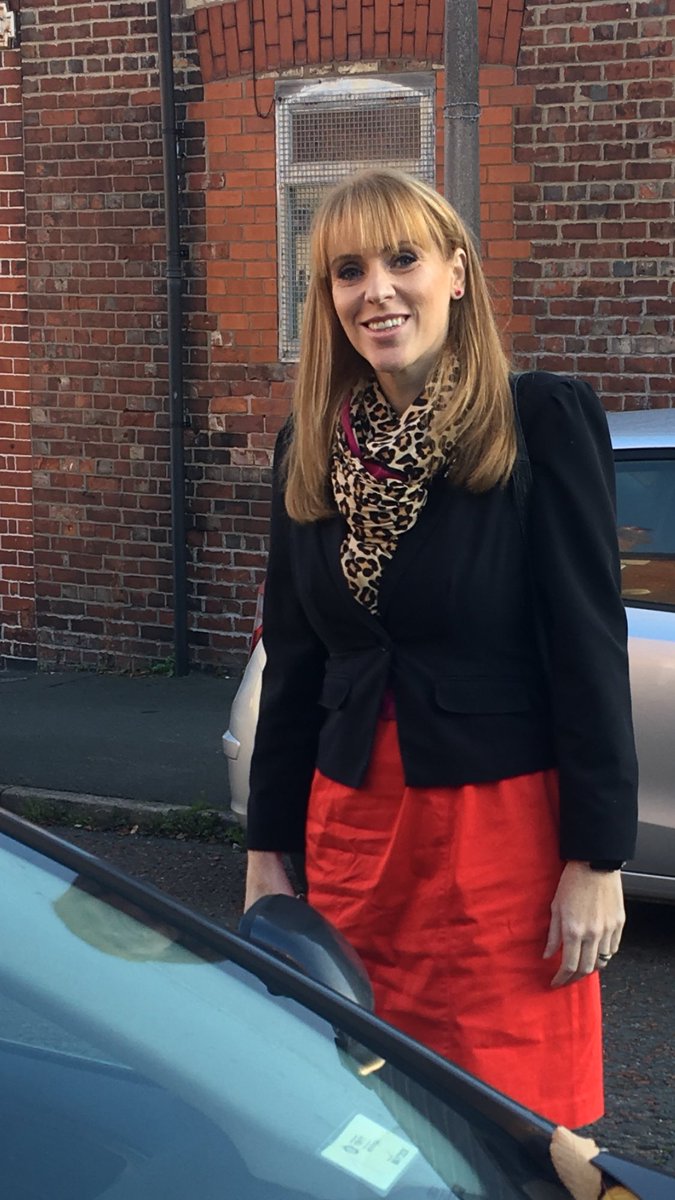 Tory MP Andrew Bridgen said: "The public deserves the same transparency from Angela Rayner as she has demanded of Matt Hancock." 
"She's taken the moral high ground on this matter on every occasion. You can always bank on the Left for their constant hypocrisy."
A spokesman for Mrs Rayner said: "Angela demanded an independent investigation by the Cabinet Secretary and Independent Adviser on Members' Interests into whether any rules were broken by Matt Hancock handing out taxpayers' money to his close friend." 
"Any suggestions Angela has acted improperly in any way will be considered libellous."
More follows.