LABOUR is facing bankruptcy after the parties biggest donor said it could pull support.
The Independent reported that Sir Keir was facing the crisis, but Labour boss said he won't be "influenced by threats" – rich, given his threats to news outlets like ours.
The row came after Unite the Union's general secretary said the "remaining financial support" her union provides the party was "under review" due to an ongoing dispute between a Labour-run council and refuse collection workers.
Sharon Graham — the union chief who replaced Len McCluskey last year — stressed that Sir Keir's party needed to "act like labour, be the party for workers" and accused Coventry council of "mistreatment" of members.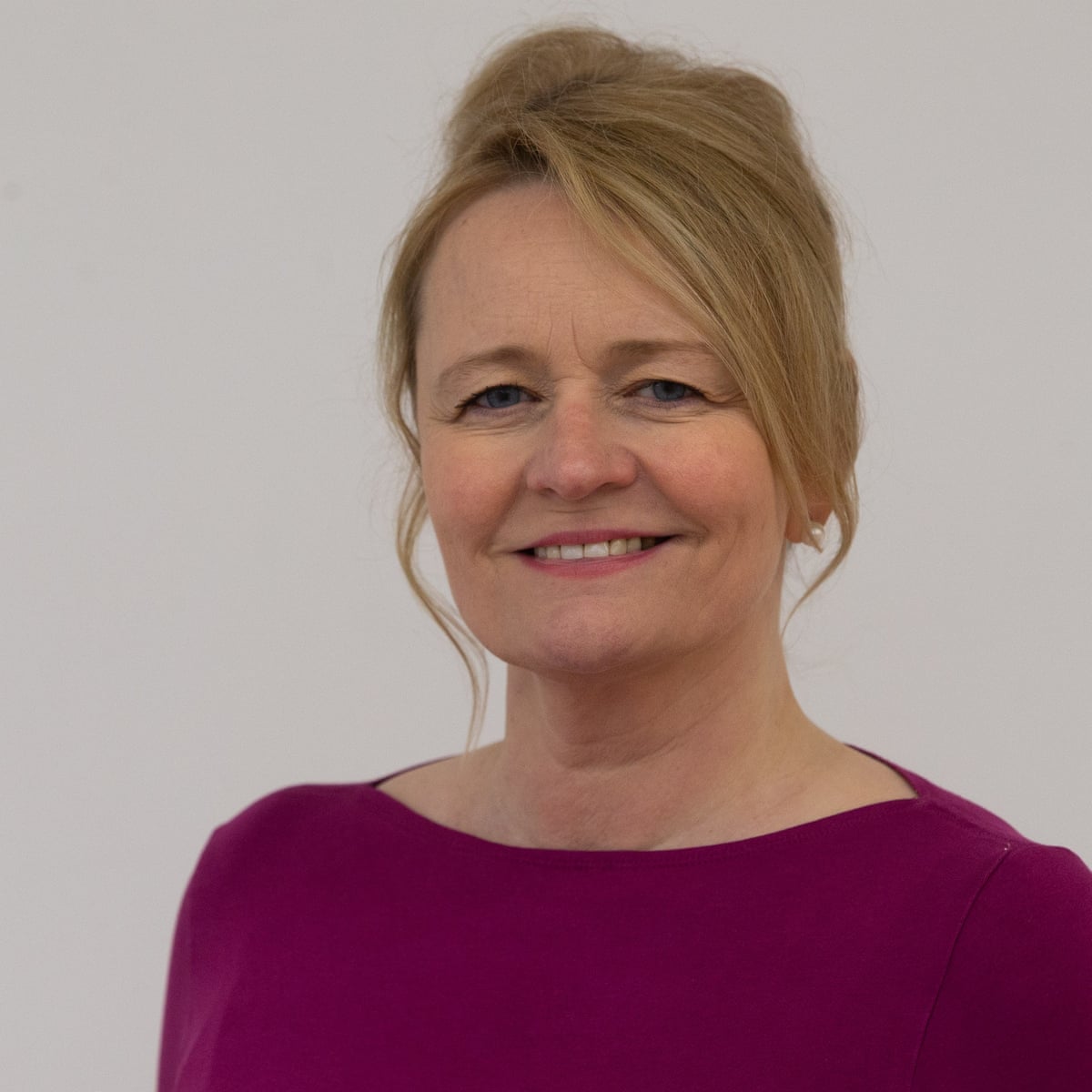 "Let me be very clear – the remaining financial support of Labour Party is now under review," she said in a message on Wednesday evening.
"Your behaviour and mistreatment of our members will not be accepted. It's time to act like labour, be the party for workers."
But in an interview with the BBC, Sir Keir said: "The Labour Party I lead is not going to be influenced by threats from anybody, whoever they are."
"And that's just an absolute matter of principle for me. So this is very, very straightforward," he said on Thursday.
"It's not about the you know, the particulars of a dispute here or dispute there. I am no prepared for the Labour Party I lead to be threatened by anyone. Period, full stop."
The Labour leader added: "We're not going to be influenced by those who say, you know, we'll only provide money if you do X. No."
Article courtesy of The Independent