BIG Mutha Davina McCall is being courted by ITV bosses to host the show when it returns next year, Politicalite can reveal.
Davina, 54, presented the programme on Channel 4 from 2000 to 2010 and is rumoured to be the favoured host.
ITV knows it needs her on board to make it a hit again. "Davina is Big Brother without her it's just another ITV2 reality snore-fest." an ITV source told Politicalite.
She's already become the bookies' favourite to present the programme, and fans want her back too.
The odds put her in good standing to return to the show that made her a household name.
She's at 2/1 to present Big Bruv again say Ladbrokes.
"Big Brother fans will be delighted at this week's news of a return to our screens for the series, and the latest odds suggest a familiar face could well front the show once again, after 12 years away." Alex Apati of Ladbrokes said.
The iconic reality juggernaut is set for an explosive return in 2023, and fans have been sharing their delight across social media with Big Brother even trending on Twitter.
The news of Big Brother's return came just weeks after Politicalite called for the iconic show to come back.
It's a far cry from the comments of disdain thrown at tired old formats like Britain's Got Talent, with fans complaining of that show's return.
ITV sources told Politicalite that talks to bring back the iconic show are at a "delicate" early stage, but ITV is prepared to "throw the kitchen sink" at the Endemol to bring real "live event" telly back to screens.
"ITV wants to create a real buzz, and Big Brother is the ideal format for live event TV", an ITV source speaking on a condition of anonymity claimed.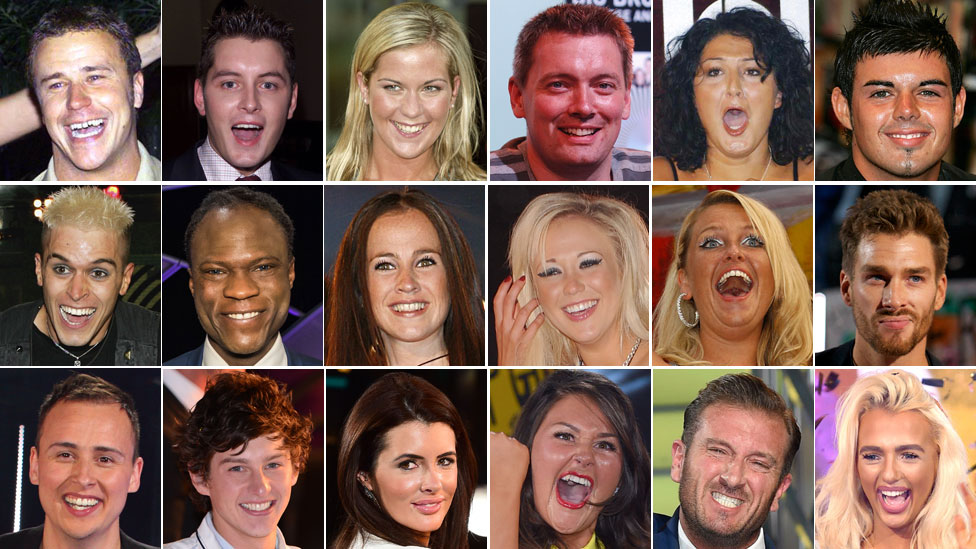 Big Brother will air on either ITV, which would make it a bigger hit than it was even on Channel 4, or ITV2, with execs favouring the latter so the show gets the youthful audience that made it a hit on Channel 4 in the early days dubbed its "golden years".
A source told The Sun: "They think putting it on ITV2 will open it up to a new audience and legion of younger fans."
"They are really keen on getting the deal done on Big Brother, and hope to have something firm to announce soon."
BIGGER THAN EVER!
"It needs the full treatment and they're confident they are the ones who can return it to its legendary former glory."
"It has millions of fans and is one of the most iconic TV shows of its generation."
The original reality TV juggernaut changed the face of British TV when it aired on Channel 4 in the 2000s and was one of the noughties most-watched shows peaking at 8m in 2002 and 8.2m in 2006.