WHEN it comes to the world's wealthiest individuals, you can be fairly confident that at least one or two of them will have some stake in their favourite football clubs.
Indeed, the salary for football club owners and managers can be generously described as "very healthy." Still, often, many football club owners won't necessarily see a quick return on their investment unless their club is operating at the very top of its game, year on year. Nonetheless, for the world's millionaires and billionaires, owning a football club can offer a great source of entertainment.
To this end, you can be pretty confident that football club owners will have a great backing of money behind them in the bank. Today, we'll be looking at some of the wealthiest football club owners in the world.
From lottery winners who bought their football clubs to billionaires who invested in their favourite clubs just because they could, we've listed some of the world's richest football club owners below. Indeed, while the thought of being the sole owner or majority share owner in a football club might seem like a dream for many of us, for a few select lucky individuals, it's reality!
1. Sheikh Mansour
The Man City, Melbourne City, and New York City football clubs are owned by Sheikh Mansour, otherwise known by his full name Mansour bin Zayed Al Nahyan. As well as the three listed before, he also owns a variety of other, lesser-known teams. In short, this makes him one of the most influential football club owners around in terms of both the number of clubs and their value.
2. Andrea Agnelli and Family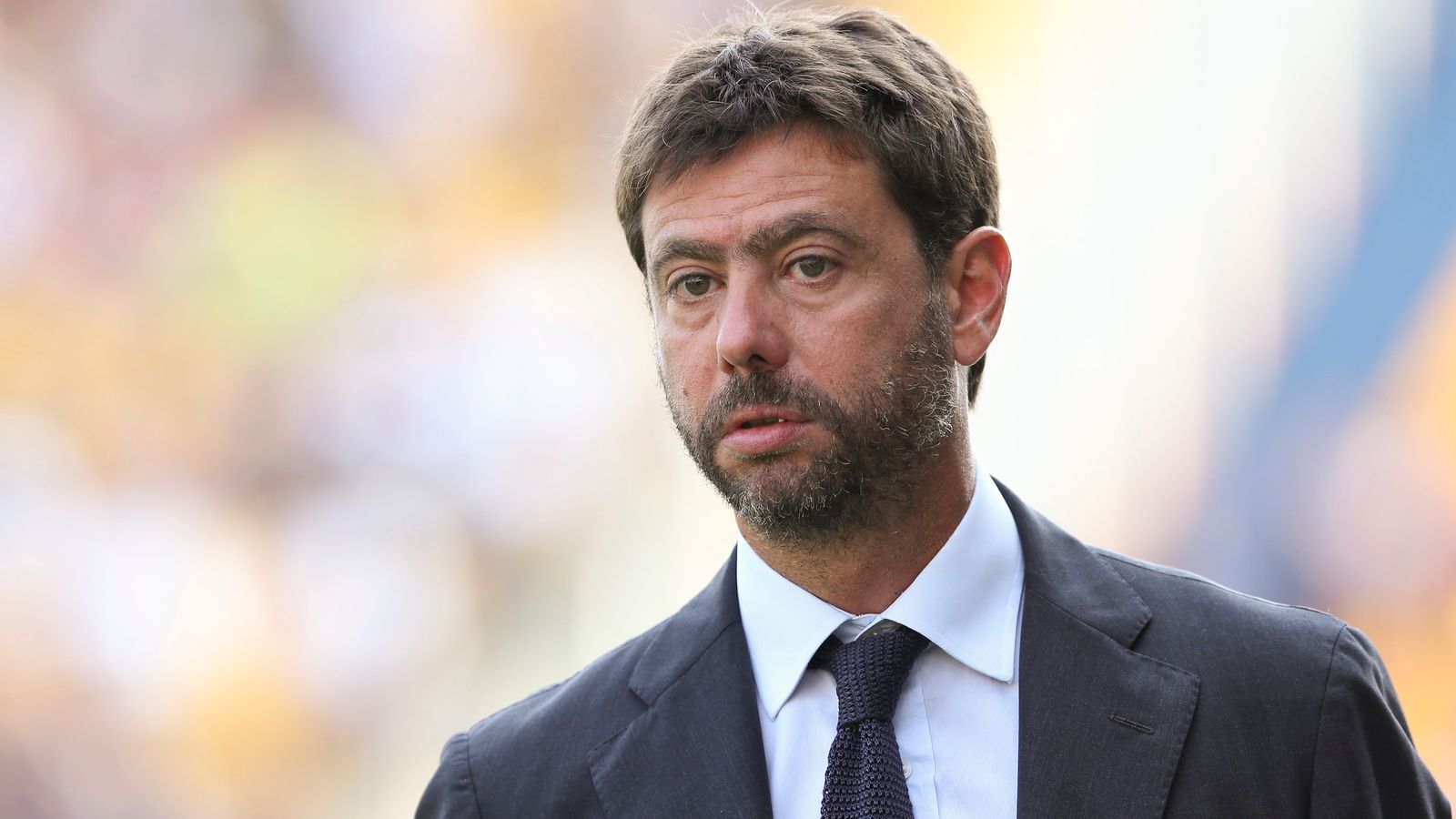 The Agnelli family are incredibly varied in their business interests, and they own numerous firms, most notably the ones in the motor car industry. Nonetheless, Andrea Agnelli and his family own the European Club Association, making them a massive name in the football club world. As well as this, they also own Juventus F.C., which is commonly also known as just Juventus and Juve.
3. Roman Abramovic
It's fair to say that Chelsea Football Club is one of the most popular clubs globally, and so it's no surprise when Roman Abramovic invested millions into the club to fuel their successes back in 2003. Roman Abramovic's money primarily came from the oil and aluminium industries; nonetheless, it's fair to say that his investment in Chelsea has seen good returns, with Chelsea being one of the most successful English football clubs.
4. Robert Kraft
CEO of the Kraft Group, Robert Kraft has regularly shown an interest in investing in football clubs, being the owner of the New England Patriots. Back in the mid-2000s, he was also known to be considering the possibility of investing in the Liverpool Football Club. Though he never made this investment, he has mentioned in more recent interviews that he has still been humouring the possibility of investing in more Premier League clubs.
5. John McGuinness
While he might not have been as rich as the previous individuals we've listed here, John McGuinness still deserves a spot after becoming one of the biggest lottery winners in Scotland. Indeed, he won the 1996 Lottery draw, giving him a total of £10 million in winnings. In a perfect "rags to riches" story, he was able to use the money to move out of his parent's house, arrange for a lavish wedding, and more – notably, buying the Livingston F.C. club.
Things were going well for him with the club – until a loan that the club took out defaulted, and he ended up paying for the debt, clearing out the remainder of his lottery winnings in a heartbreaking move. So, the moral of the story here has to be: make sure you check the terms and conditions before signing any loan agreements!
Not all football club owners are making big bucks on their investment from owning a football club, unfortunately, and this is something that's worth considering – it certainly puts a bit of a dampener on the idea of owning your own football club. But then again, if you're a multi-millionaire or billionaire, the ROI probably doesn't matter so much anyway!
All the same, it's clear to see that the world's richest football club owners aren't hindered in the slightest by their investments – and many are even seeing returns.
What would you do if your next business venture became worth millions? Or maybe if you were lucky enough to win your millions on the lottery, or came into an unexpected inheritance from a long-lost family member? Would you buy a football club of your own with your newfound wealth, or would you invest your money in other ways instead?
Let us know in the comments below!