ITV has shown sheer contempt for its viewers amid the Black Lives Matter row that saw its viewers react in outrage over the politicisation of Saturday Night TV.
The broadcaster and its talentless Z-List judges have "stuck two fingers up" at it's loyal viewers and ITV have stood by them.
Despite the HUGE backlash that saw 24k complain to Ofcom and 450k switch off last Saturday's edition of the once-family friendly show, ITV has refused to even consider the alternative argument of the debate IT created.
https://twitter.com/politicalite/status/1305227772458143745
ITV News reported that ITV it "stands behind" its decision to broadcast the violent far-left piece of propaganda that left children screaming and running behind the sofa in fear.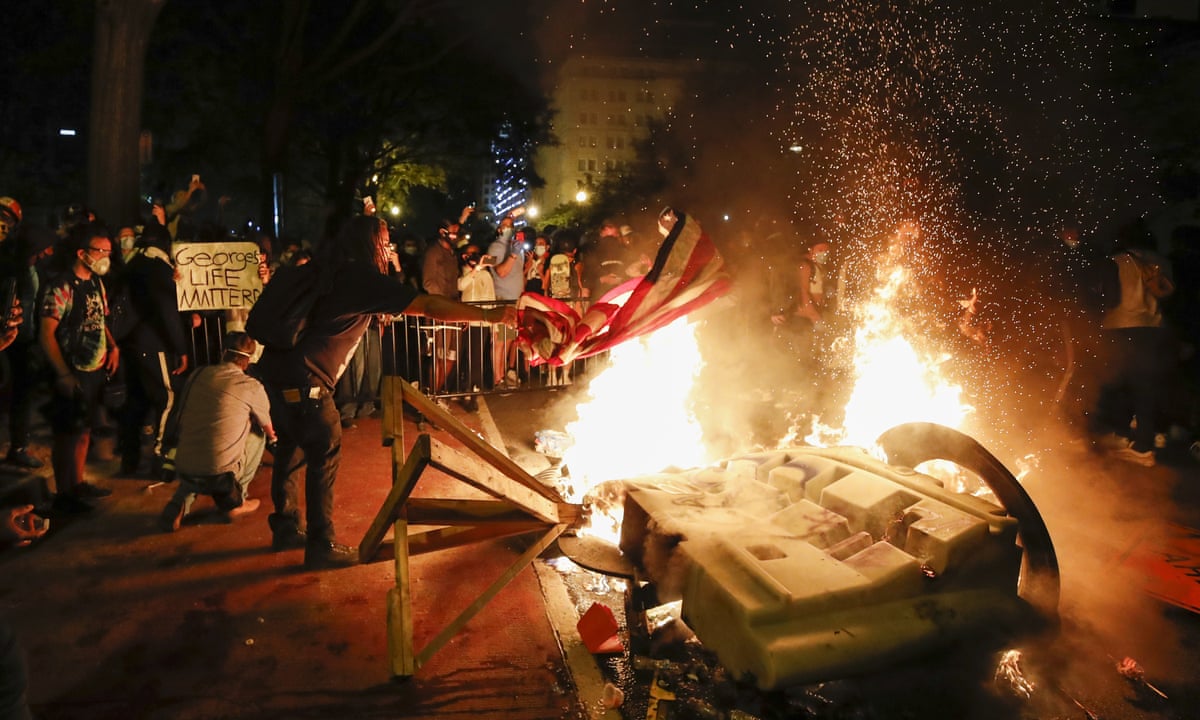 The Diversity performance included anti-Capitalist and pro-BLM messaging, despite the far-left Marxist group being linked to violent Antifa terrorists.
Black Lives Matter UK leader Sasha Johnson was even BANNED from social media after creating a racist political party barring white people and posting to Twitter that "whites" should be enslaved.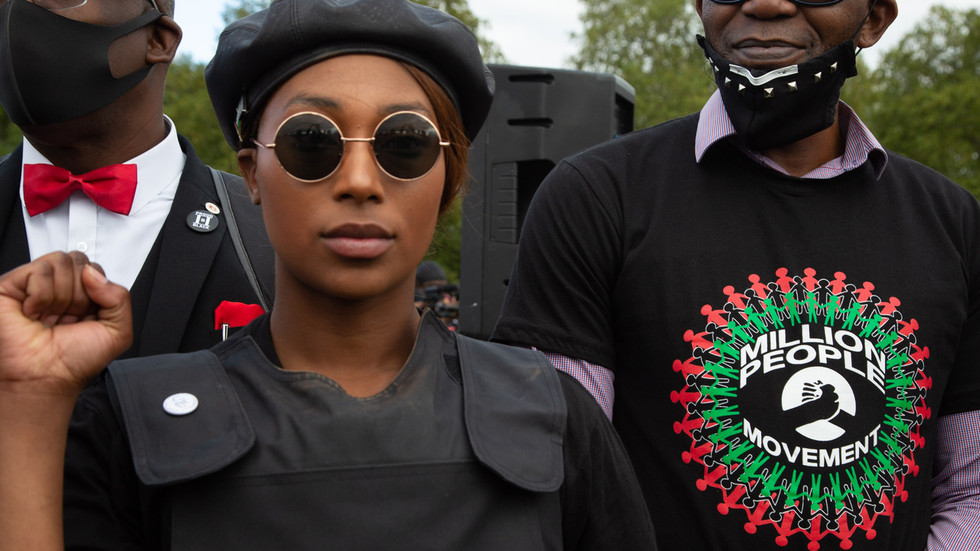 The silenced the majority who watch ITV in their millions and help to pay the mega-bucks salaries of BGT's and ITV's biggest stars are being called upon to 'hit em where it hurts' and boycott BGT's advertisers by until ITV apologises for failing to air a warning before the violent BLM propaganda advert.
These are the advertisers who advertised during the first hour of BGT on Saturday the 12th September 2020.
Marks and Spencer
Fairy
TalkTalk
E45
Lifebuouy
Kellogs Special K
Super Noodles
Tesco Mobile
National Lottery
Google Chromebook
Aldi
McDonalds
Pantene Pro-V
Netflix
Kinder
o2
Coca-Cola
Disney+
KFC
Morrisons
Working-class viewers help to pay the salaries of stars like Alesha Dixon by tuning in.
Dixon told BGT fans to "Kiss My Black Ass!" and Ashley Banjo told fed-up Brits who are sick and tired of leftie politics being shoved down their throats that "They did not represent the Great British public" following criticism of Diversity's routine the only way to make these London media luvvies listen is to hit them where it hurts.
Enough is enough. When the left-wing are offended, they boycott and defund the outlets that host right-wing views, so let's do a REVERSE on the woke left.
So, let's carry on the momentum. We've already made BGT lose 450K viewers… and 24K have complained to Ofcom.
ITV said: "Britain's Got Talent has always been an inclusive show, which showcases diversity and supports strong storytelling in all forms and ITV stands behind the decision to broadcast Diversity's performance on BGT."
https://twitter.com/politicalite/status/1306330785683660800
"Ashley and the group are a great example of the talent, creativity and diversity of modern Britain and their performance was an authentic, heartfelt response to many of the issues and events which have affected society in 2020." added the ITV spokesperson.
WHY DID DIVERSITY MISS THESE EVENTS?
Would BGT and ITV allow dance to honour the victims of the Birmingham Stabbings? Would they allow a polarising performance to honour the victims of the Manchester Bombings?
Of course not!
That wouldn't fit the wokies pro-Refugee's Welcome narrative. It wouldn't fit the narrative that "Not All Muslims" have failed to address and root out Islamic extremists in their own communities.
Let's… BIN THE ADS! and Boycott these brands and ITV until the broadcaster says sorry for failing to air a warning before the highly political BLM performance.