CHILDREN as young as 11 have been beheaded in Mozambique – some in front of their mothers, as the southern African nation becomes overrun with Islamist militants. 
Leading charity, Save The Children, last night confirmed reports that the ISIS-backed terrorists are horrifically decapitating and torturing entire communities, including children, while over 630,000 people have already fled for their lives.
Save the Children said it had spoken to displaced families who described "horrifying scenes" of murder, including mothers whose young sons were killed. In one case, a mother hid, helpless, with her three other children as her 12-year-old was beheaded nearby.
"We tried to escape to the woods, but they took my eldest son and beheaded him," the 28-year-old, who Save the Children called Elsa, said.
"We couldn't do anything because we would be killed too."
One mother, a 29-year-old whom Save the Children calls Amelia, said her son was just 11 when he was killed by the Jihadist militants, while another woman said her son had been killed by militants while she and her other three children had been forced to flee.
"After my 11-year-old son was killed, we understood that it was no longer safe to stay in my village," she said.
"We fled to my father's house in another village, but a few days later the attacks started there too."
Chance Briggs, Save the Children's country director in Mozambique, said the reports of attacks on children "sicken us to our core".
"Our staff have been brought to tears when hearing the stories of suffering told by mothers in displacement camps," he said.
The group are known as 'Al-Shabab' (not to be confused with the other, more established Jihadist group, Al-Shabaab, who are linked to Al-Qaeda), and mainly recruit young men from impoverished regions.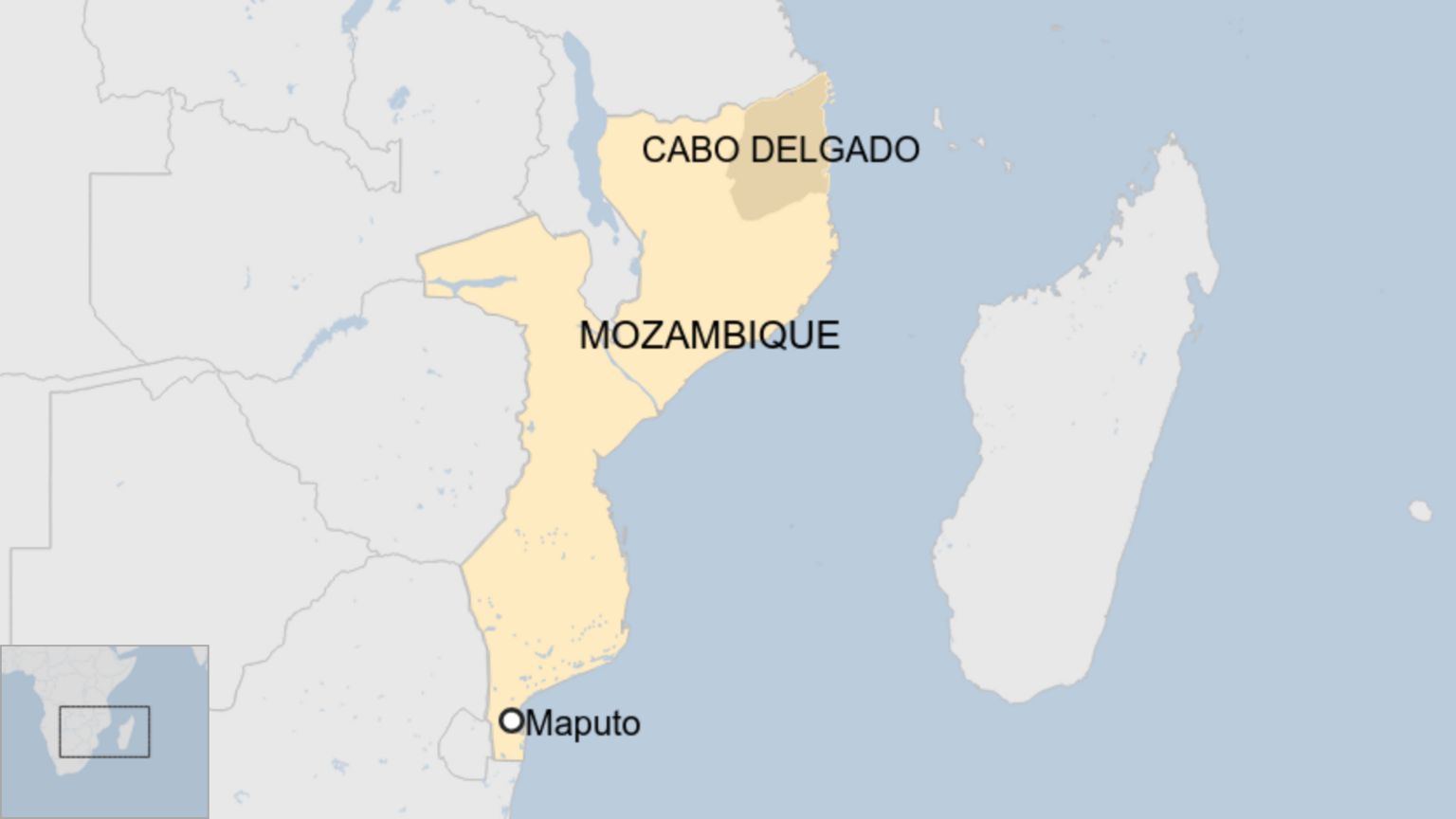 The US last week declared the Al-Shabab group in Mozambique a foreign terrorist organisation over its links to Isis, saying the group reportedly pledged allegiance to it as early as 2018.
Islamic terrorist factions have been on the rise across Africa in recent years, with Boko Haram alone already having killed thousands of innocent men, women and children. Yet other factions such as Al-Shabab are also gaining power – terrorising entire communities and leading experts to believe that a takeover of certain regions by Jihadists, and the establishment of a new 'Caliphate' could be imminent.