BORIS Johnson is a threat to the British people's freedoms and liberty after his U-Turn on Vaccine Passports, the UK Independence Party has told Politicalite. 
On Monday, it was reported that Health Secretary Sajid Javid had scrapped plans to introduce Covid vaccine passports across Britian to enter nightclubs and cinemas.
The Health Secretary promised Brits that Covid jab passports would not be introduced as a measure to fight the virus as we entered the winter months.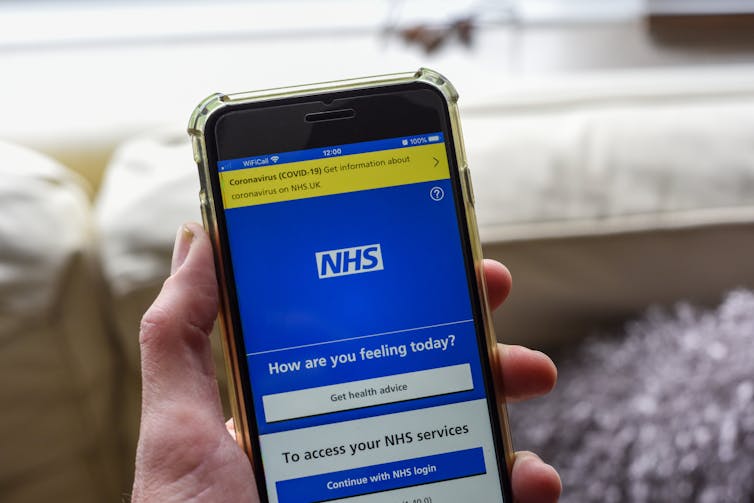 He told the BBC: "I am pleased to say that we will not be going ahead with plans for vaccine passports."
Javid added that he "instinctively does not like the idea of people having to show passports to do basic things."
Yet last night, The Government announced that vaccine passports would indeed be used as a measure to fight the virus if cases became "out of control".
Boris said he "will not rule out 'plan B' of vaccine passports and mandatory masks.
UKIP branded the PM a "liar" and said his Government had misled the British people in promising to axe the hated policy that infringes on the British peoples rights.
"It is plainl to see to anyone who has been paying attention that this government and Prime minister have been lying continuously to the public on various issues for some time."
"Once again they are going back on their word with their plan to bring in vaccine passports this winter."
"Our freedoms and liberty are under threat from these dishonest Charlatans.