FACEBOOK and Twitter were blasted yesterday after the Democrat supporting social media sites censored a New York Post article on Joe Bidens son, Hunter Biden. 
The New York Post was locked out of it's Twitter account along with White House Press Secretary Kayleigh Mcenany.
The 'October Surprise' story was related to hacked materials extracted from a computer previously owned by Hunter Biden.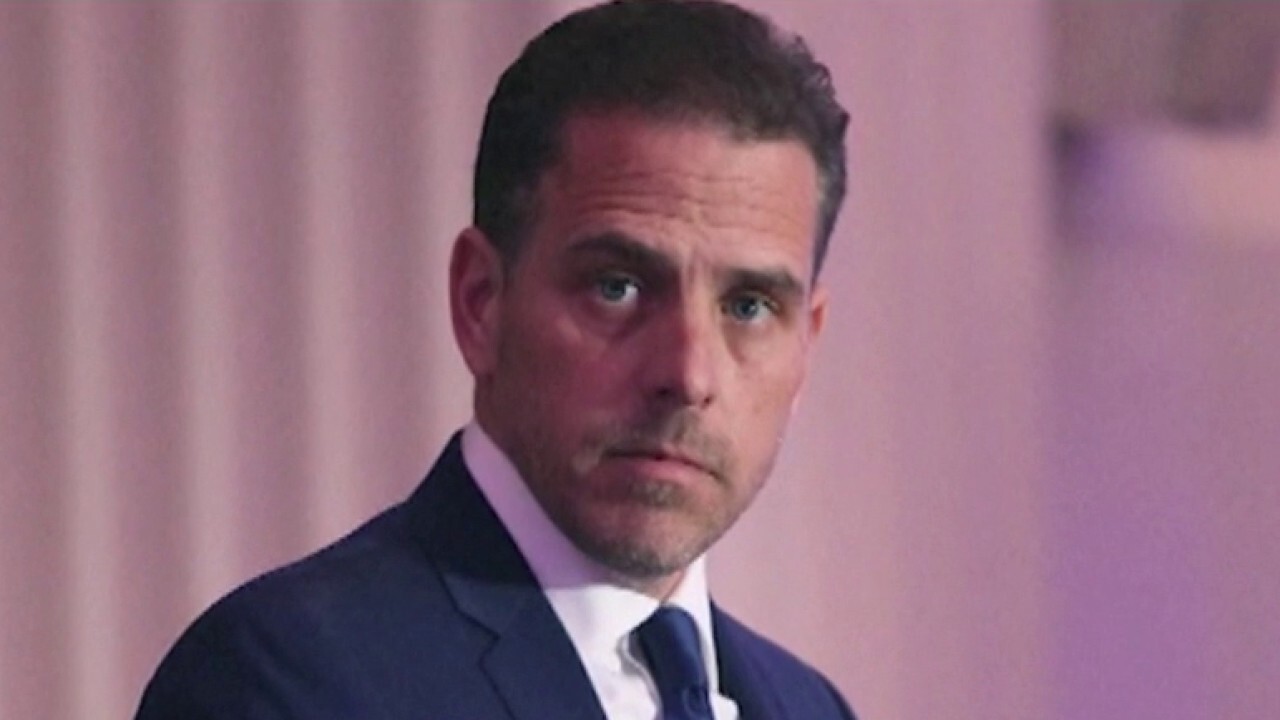 The content extracted from the computer included a picture of Hunter sleeping with a crack pipe in his bed and another in a bathtub. 
In Another blow for the Democrats is footage of what The Daily Mail described as a 'raunchy' 12-minute video that to show Hunter smoking crack cocaine while 'engaged in a sex act with an unidentified woman', as well as numerous other sexually explicit pictures. 
BIDEN CHINESE LINKS
Hunter Biden did backroom deals with a Chinese Energy Company where he stated it would be "interesting for me and my family," in emails obtained by The New York Post. 
One email sent to Biden on May 13, 2017, with the subject line "Expectations," included details of "remuneration packages" for six people involved in an unspecified business venture.
His pay was pegged at "850" and the email also noted that "Hunter has some office expectations he will elaborate."
In addition, the email outlined a "provisional agreement" under which 80 percent of the "equity," or shares in the new company, would be split equally among four people whose initials correspond to the sender and three recipients, with "H" apparently referring to Biden.
Twitter blocked the sharing of the articles and Facebook followed suit and claimed the story was censored due to violations on their "hacked materials" policy. 
Twitter CEO Jack Dorsey said: "Our communication around our actions on the @nypost article was not great. And blocking URL sharing via tweet or DM with zero context as to why we're blocking: unacceptable." 
Facebook said it had placed restrictions on linking to the article, saying there were questions about its validity. "This is part of our standard process to reduce the spread of misinformation.".