HUNDREDS of protesters turned up in Dover on Saturday to demonstrate against the illegal migrant invasion, but the mainstream media sided with pro-refugee groups, including one that is headed by a woman who 'turned a blind eye to rape gangs', Politicalite can exclusively reveal. 
Working-class patriots including women and children were smeared as 'far-right' by leftist pro-Refugee groups including Free From Torture, headed by a woman who ignored warnings about Pakistani grooming gangs in her own Government report into child sexual abuse in 2012.
Sue Berelowitz who is in charge of the pro-Refugee group that projected a message on the White Cliffs of Dover in SUPPORT of illegal migrants on Friday was accused of 'turning a blind eye' to rape gangs in working-class towns across Britain.
Sue was made head of the pro-Refugee group in September 2017 and was a member of the Advisory Board at Huddersfield University Secure Societies Institute and a Deputy Children's Commissioner for England and Chief Executive of the Office of the Children's Commissioner from 2008-2015 and in that role chaired a groundbreaking national inquiry into the sexual exploitation of children.
Sources told Politicalite that Berelowitz "was involved in two scandals to do with the sexual abuse of white British girls." 
The mainstream media, including Trinity Mirror's [Reach plc's] Kent Live smeared working-class Brits who turned up in Dover to exercise their democratic right to protest. 
Kent Live claimed patriots were "violent" and branded men, women and children as "far right thugs" in multiple articles whilst fawning over the pro-Refugee events taking place in Dover's town centre on the same day. 
Another pro-Refugee outlet, Kent Online reported: "The 'solitary stand' was organised by the Kent Anti-Racism Network (KARN) following the death of Sudanese migrant, Abdulfatah Hamdallah, who died trying to cross the Channel."
"But far-right organisers from various groups decided to "take Dover by force" by attempting to block roads and ferries."
Yet both outlets failed to mention the appalling track record of the pro-Refugee group head and her failings. 
Sue claimed that figures on Asian gangs "weren't enough to conclude particular issue" and the NSPCC said her actions meant "there was a danger of 'turning a blind eye' to abusers' ethnicity." 
She also said there "was no particular problem among Asian groups."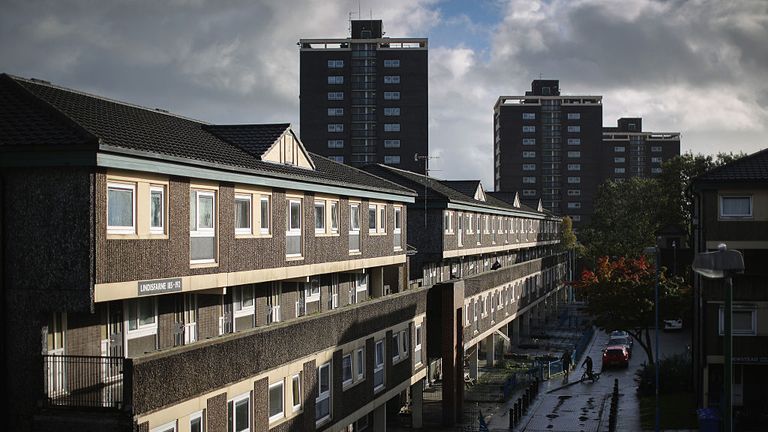 In 2012 the Daily Mail reported that Berelowitz said the 'model' of Asian men targeting white girls was just one of 'a number of models', and warned that if investigators concentrated on those patterns, victims could fall through the net.
"We have heard evidence from the police forces that there are white males doing this across the country in fairly large numbers." Sue claimed despite figures revealing that out of 1,514 perpetrators identified, some 415 were Asian. 
Sue said "there was not evidence to conclude that there was a particular issue with Asian gangs."
Sue was paid off with £134k of taxpayer cash after failing to speak out about abuse by Pakistani gangs and was rehired as a consultant within 24 hours on £1k a DAY reported the Mail. 
She took voluntary redundancy from her £99,333-a-year post on April 30, 2015 and received a pay-off worth £134,000.
The next day she was rehired to lead inquiry into family child abuse that she had been in charge of in her former role.
This is the REAL TRUTH about Pro-Refugee groups, they don't care about working-class British girls being raped by illegal migrants.