US SENATOR Mitt Romney along with five other Republican senators have turned on the left-behind MAGA American's and have backed a second Impeachment of former US President Donald J. Trump, siding with the Dirty Democrats, but the group allegedly has mitts in offshore accounts, Politicalite can reveal. 
The five Republican senators who sided with the Democrats and voted "no" on the GOP motion to dismiss the impeachment trial earlier this week in an attempt to block the hugely popular ex-Prez from holding office with a run in 2024 include Lisa Murkowski (AK), Susan Collins (ME), Mitt Romney (UT), Pat Toomey (PA) and Ben Sasse (NE).
Rotten Romney told Fox News on Sunday: "There's no question that the article of impeachment that was sent over by the House describes impeachable conduct, but we have not yet heard either from the prosecution or the defence,"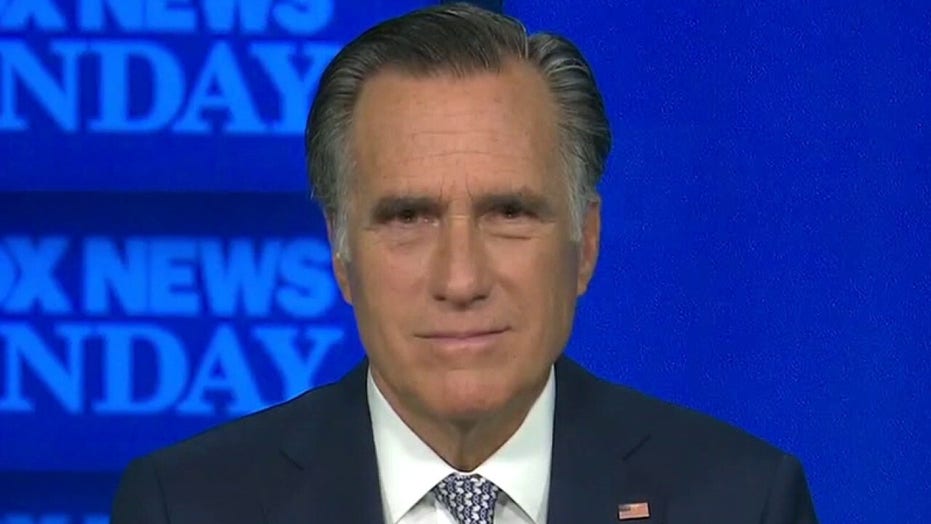 "I'll get a chance to hear from them, and I'll do my best as a Senate juror to apply justice as well as I can understand it," Mr Romney added.
A US Source told Politicalite that the senators who voted to impeach President Trump "may have offshore secrets to hide."
"A few years ago Mitt Romney's Swiss and Caribbean offshore bank accounts were in the news." said our Mole on Capitol Hill.
His tax affairs were exposed in 2012 amid The Guardian's shock Panama Papers scandal, during Romney's Presidential run against Obama.
"We don't know about the other senators having offshore accounts but there's no other explanation for their behavior." added our Mole on the Hill.
"He is the first and only candidate for U.S. president with a Swiss bank account, with tax shelters," one Senator told CBS in 2012.
More follows.
TRUMP'S BACK!
ON INAUGURATION day President Donald Trump promised he would be back in some form and that for America "the best was yet to come".  
 Since departing the White House, Trump has remained publicly silent due largely to being de-platformed from almost all social media networks. 
He briefly spoke to the Washington Examiner, revealing that he and his team were planning to "do something, but not just yet." 
 The one thing that you can say about Donald Trump is that when he says something he means it, he never fails to disappoint, and he's now set up a new office to fight for Americans. 
Donald Trump established an "Office of the Former President" in his home state of Florida that will be run near his estate Mara-Lago.