LANCASHIRE has agreed to move into the toughest Tier Three lockdown after securing a bigger bailout from The Government that includes a £30,000,000 (yes, your did read that right) payoff, but it could devastate the local economy and cost thousands of jobs in Hospitality. 
Geoff Driver, the Tory Council leader accepted a £30m bribe to force his region into Lockdown – it's reportedly going to go package that will mean gyms and leisure centres can stay open.
Yet over in Liverpool Gyms and Leisure centres are being CLOSED by Boris' Bovver Boys with NO financial help.
Merseyside Police stormed one Gym in Liverpool, closed it down and fined the place £1,000, but freedom loving Brits donated £31,000 to the venue on GoFund me.
Lancashire Council sources told Sky News they had secured 'significant' concessions, with reports of a £30million package and gyms and leisure centres being allowed to stay open.
The news came as 350 Tory MPs reportedly opposed Boris' Johnson's lockdown restrictions with Steve Baker MP telling Italian Media that many backbenchers were "privately supporting the Northern Rebels".
1922 Committee Chairman Sir Graham Brady has also warned Boris Johnson that any attempt to put Greater Manchester into Tier 3 "would be very foolish".
MADCHESTER FIGHTS BACK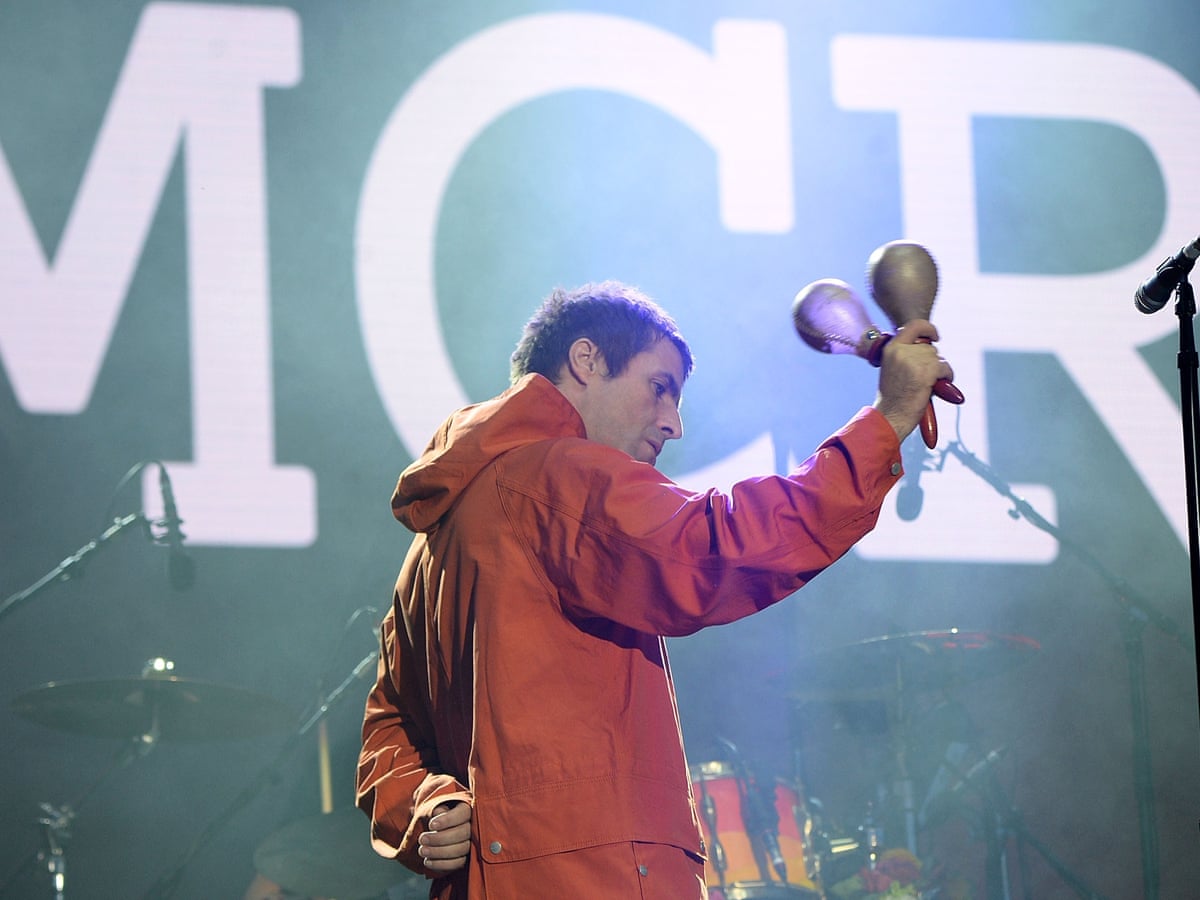 Mr Johnson has threatened to force Greater Manchester into the top lockdown category despite a furious rebellion from local leaders and Tory 'Red Wall' MPs.
Sir Graham Brady, chairman of the influential 1922 Committee of backbench Tories that can depose of failed Prime Ministers, said it would be "very foolish" for Greater Manchester to move into Tier 3.
NORTHERN UPROAR

— Liam Gallagher (@liamgallagher) October 15, 2020
The Altrincham and Sale West MP told Times Radio: "We have a very clear demonstration at the moment that if you have no support amongst members of parliament, no support from the council leaders, and opposition from the Mayor as well, there isn't the broad consent for this measure that would be needed. " I think it would be a very foolish thing to do." said Brady.
Senior Tory MPs are also calling for Greater Manchester to be left out of the strictest freedom curbs, which includes closing large swathes of the hospitality sector.
Still, this morning Prime Minister Boris Johnson sent out his henchmen on the media rounds and vowed to impose a draconian lockdown on Greater Manchester, despite Northern MP's from both sides of the house opposing the tough curbs.
KING DUELLS WITH JESTER
IN MANCHESTER Andy Burnham was still holding firm against a Tier 3 Tory lockdown as Ministers warned the King of the North that the Government would not be 'held over a barrel' by the King of the North.
In a stunning turn last night, Mr Burnham was the only Mayor fighting for the freedom of his people.
He said the North was being treated like a 'sacrificial lamb' and a 'canary in the coal mine' with experimental restrictions, claiming that if London was in the same position there would be a nationwide clampdown.
Foreign Secretary Dominic Raab insisted the government would rather vote with local leaders 'if possible'.
But he accused Mr Burnham of trying to 'hold the Government over a barrel' by resisting tougher coronavirus restrictions.
'Ultimately we need to take action – we can't have a situation as we have seen in Manchester where Andy Burnham is effectively trying to hold the Government over a barrel over money and politics when actually we need to take action,' he told BBC Breakfast.
'The cases there are 470 per 100,000 so it is very serious, and we must take action in the interest of the people of Manchester and the wider area, and if we take those targeted actions in those areas most affected… we get through this and we avoid the national level lockdown.'
Mr Raab urged Mr Burnham to 'do the right thing by the people of Manchester'.
We'll update you on the latest updates on Manchester as the come in.