VOTING issues were reported by Republicans on the final day of voting in California's recall election on Tuesday as the GOP attempted to oust the Democratic governor Gavin Newsom.
Newsom, who was elected Governor in the blue state was facing a recall sparked last year over accusations that he mishandled California's response to the COVID-19 pandemic amid rising poverty and inequality, severe wildfires and an extreme drought.
"I'm humbled and grateful to the millions and millions of Californians that exercised their fundamental right to vote," Newsom said in a victory speech Tuesday night in the state capital of Sacramento.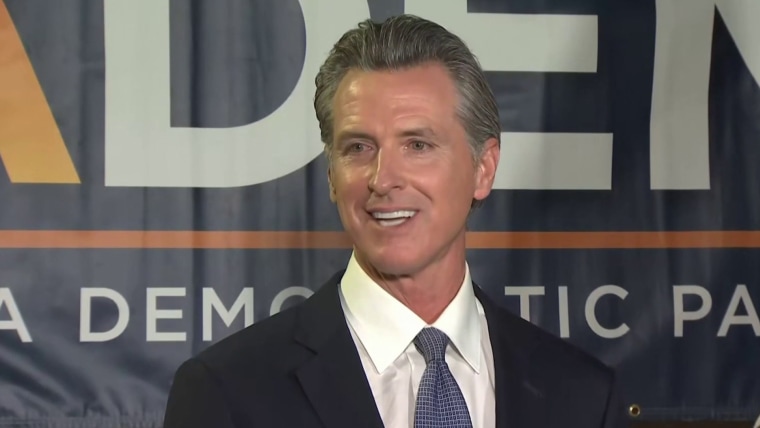 His main rival was Republican Talk Show host Larry Elder who was seeking to replace the Democratic Governor if the recall succeeded got 43% of the vote on who should replace Newsom if the recall had succeeded. Early exit polls by Fox News projected that 60% had rejected the recall to 30% who voted in favour of a recall.
The result is a damning blow to Donald Trump and the GOP who had the chance to raise issues such as spiralling poverty, drug addiction and rising inequality in America's biggest state, issues that the radical left usually have the monopoly on, instead the failing Republicans focused on the vaccine rollout, abortion and mandatory masks.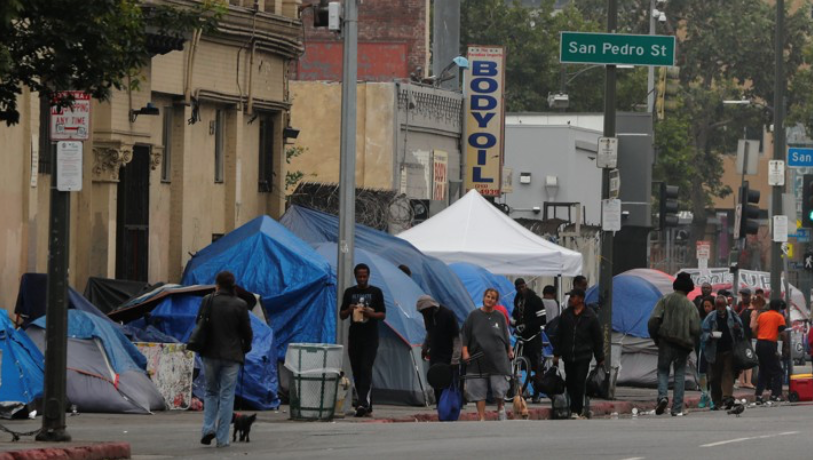 As the results became clear, sore loser Newson set up a paid for a website insinuating that Gov. Gavin Newsom had won the Recall vote by fraud.
The language was lifted from a petition circulated to help former President Donald Trump's effort to overturn last year's presidential election results.
On Tuesday afternoon, that language was removed from the website, leaving only a form for people to report "irregularities, interference, or intimidation while voting." A campaign spokeswoman said the site is operated by a third party and that "websites update their language all the time."
Elder had previously said he expects "shenanigans, as there were in the 2020 election," echoing the baseless claims from Trump about widespread voter fraud.
Such comments drew a strong rebuke from Newsom, who spoke to reporters after greeting volunteers in San Francisco.
"This election fraud stuff is a crock. It's shameful," Newsom said. "As an American, I'm ashamed, I'm disgusted by it. Stop it. Grow up. These people are literally vandalizing our democracy and trust in our institutions."
More follows.