ANDY Burnham slammed Boris Johnson last night and claimed he had not consulted him over plans to impose a Tier 3 Lockdown on Greater Manchester, despite promises from Downing Street.
Burnham also highlighted the fact that the UK's Chief Scientific Adviser had joined the Chief Medical Officer and his two deputies in casting doubt on whether Tier 3 will work.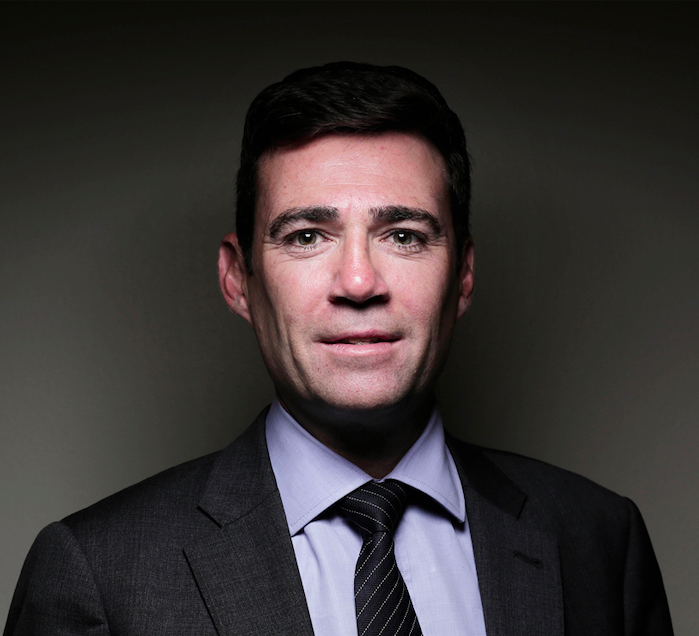 Burnham said in a statement: "At our last meeting with Downing Street officials yesterday morning, we were told they would arrange a further meeting later in the day to provide a response to our requests."
"That did not happen and, despite being on standby all day today, we are still waiting for it to be arranged."
"We can assure the Prime Minister that we are ready to meet at any time to try to agree a way forward."
NORTH UNITED WON'T BE DIVIDED
"We can also say with confidence that we have done, and will continue to do, everything within our power to protect the health of our residents, including being the first area in the country to agree to local restrictions back in July."
" We are not convinced that closing hospitality venues is the only way to protect hospitals and we want to look at other measures such as reinstating shielding arrangements and introducing tougher instant closure powers on non-compliant pubs, restaurants, shops and other business premises."
"We firmly believe that protecting health is about more than controlling the virus and requires proper support for people whose lives would be severely affected by a Tier 3 lockdown. We do not believe that the current proposals provide adequate support and that is why we await further talks with the Government."
The statement was signed by a coalition of Labour and Conservative Leaders in the Greater Manchester area.
10,000 FIGHT LOCKDOWN IN LONDON
TEN thousand protesters hit the streets of London calling for an end to the Tory Lockdown and Economic Damage being done to the country in the name of protecting us from a virus that has a recovery rate of 99.5%.
They marched through Oxford Street and onto Trafalgar Square as Police tried to arrest protesters. The march had no political affiliation and had a wide coalition of both left-wing and right-wing figures. Some waved Trump banners, signs saying 'Lockdown Means Tranny" and called for an end to the Tory Lockdown.