ONE'S WOKING… THE OTHERS WOKE!
A TOP England Rugby player was arrested on suspicion of sexual assault in January, but due to bonkers "reporting restrictions" (in 21st Century Britain) the woke pro-BLM player cannot be named in the press, say his lawyers.
Since we exposed the high-profile player's identity last Sunday in the public interest – Politicalite journalists have faced SINISTER threats including voicemails, nuisance repeated silent calls and death threats against journalists and our family members.
All because we reported on the arrest of [CENSORED] [CENSORED], who also plays for Sale Sharks.
The suspect is alleged to have raped the teenager after bringing her to a high-class hookers house in Gorton, Greater Manchester on 9th January 2022.
His lawyers forced us – a news outlet in a supposed "free country", aided and abetted by GMP, to take down a fact-checked news article out of fear for our loved-ones safety – [CENSORED] [CENSORED] has also been accused of threatening a sex worker involved.
Sandra Ntonya alleged that [CENSORED] [CENSORED] threatened her after she found the victim in her spare room: "If you fuck me up, you're gone… I could send people and you would be gone in 15 minutes. I'm not a gangster but I know people."
The Guardian reported in 2018 that threats to journalists and publishers have more than doubled in ten years.
Welcome to a preview of a two-tier preview of ex head of the CPS Keir Starmer's "Woke Britain" in Labour-run Greater Manchester, once again… protecting alleged celebrity sex offenders.
The players activist-lawyers – based in the liberal London bubble, (again – Labour-run cesspit) argued that the case could not be reported until the Greater Manchester Police investigation is over.
Chance would be a fine thing.
The force was found to have failed in its response to vulnerable victims of crime in a Royal investigation on behalf of Her Majesty the Queen in 2021.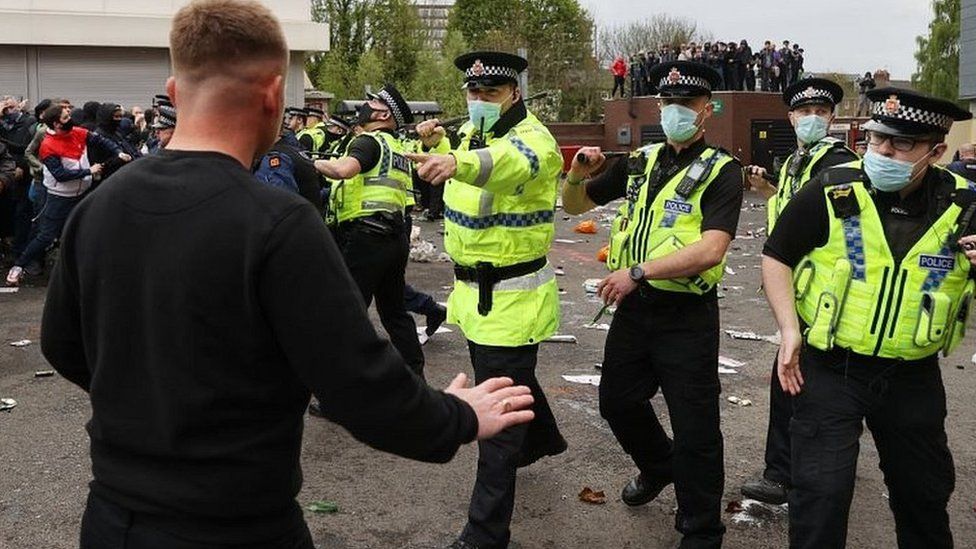 The force was described as having a culture of "denial, obfuscation and secrecy" by The Manchester Evening News in 2020.
Boris Johnson placed GMP under "special measures" in 2021 after it was revealed the force failed to report over 80,000 crimes.
In the 2000s, the Labour Government under Gordon Brown and Police forces across the UK were accused of "covering up" Britain's most horrific grooming scandal that saw 1,000 girls raped, beaten and even KILLED – a decade on, nothing has really changed.
"He's not even been charged" his lawyer argued over email – and the Police, is backing the suspect.
Do you know who else "wasn't even charged" with a sexual offence? Her Majesty's favourite son and Falklands War veteran, Prince Andrew.
He was fair game for the leftie anti-British Monarchy hating Globalist Mainstream Media.
Randy Andy is alleged to have engaged in consensual sex with a 17-year-old.
Virginia Guiffre was flown across the globe to meet a dashing Prince, and is alleged to have took part in steamy orgies with NINE other women on a BILLIONAIRES PRIVATE ISLAND – a far cry from left-behind Gorton.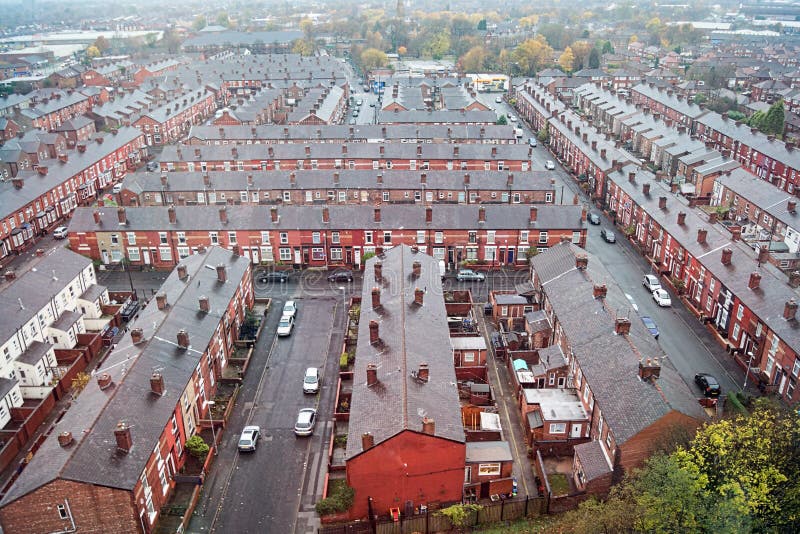 She's was paid an eye-watering £12 million quid for her so-called "trauma" of consensually shagging a Royal Prince in the Caribbean sunshine. What does an alleged teen rape victim in Manchester get? Denial, obfuscation and secrecy.
The liberal press in the US and the UK had a field day with Prince Andrew – and the reporting is now threatening to destroy the Queen's Jubilee and also the British Monarchy.
Yet the story about a poor working-class victim who was allegedly abused by an elite England Rugby player via two solid sources is being blocked by a gagging order.
One was a Westminster source… the other? … a key WITNESS who found the alleged victim and claims to have called the cops on her high-paying celebrity client.
Sandra Ntonya – who reported the alleged sexual offence to Greater Manchester Police last month confirmed the player's identity to Politicalite.
Sandra, 41 exclusively told Politicalite: "It happened in my house, Under my roof."
"All my bedding's have gone for DNA"
Sale Sharks have since blocked Sandra on Twitter and the player's lawyers have threatened the sex worker and forced her to remove tweets.
She also alleged that the player abused her and attacked her in her home.
"[Players lawyer] have nothing to sue me for!" said Ntonya.
"I only got arrested because they [GMP] had to get to the bottom of it."
"I only saw the girl in the morning. I'm cooperating with the police."
"I was flabbergasted when I was arrested. But now I understand why."
"There are women who facilitate sex for rich men like Epstein, At any cost."
"I'm not that woman," added Sandra.
So we ask… just why is it an issue for a woke Black Lives Matter supporting Rugby Player to be named in the press over an alleged "sexual offence" that he's not been charged with, yet it is fine to do the exact same to a member of the Royal Family?
Simple. Ones Woke, the other ones Woking.
If we are to hold all role models and members of public life to account, it must be on equal terms.